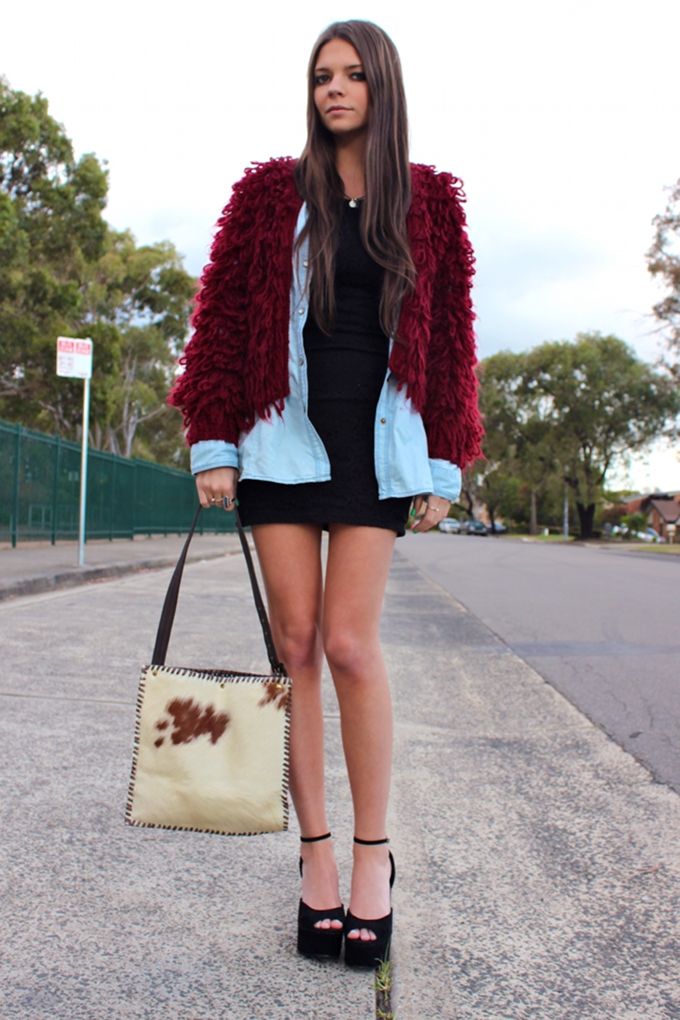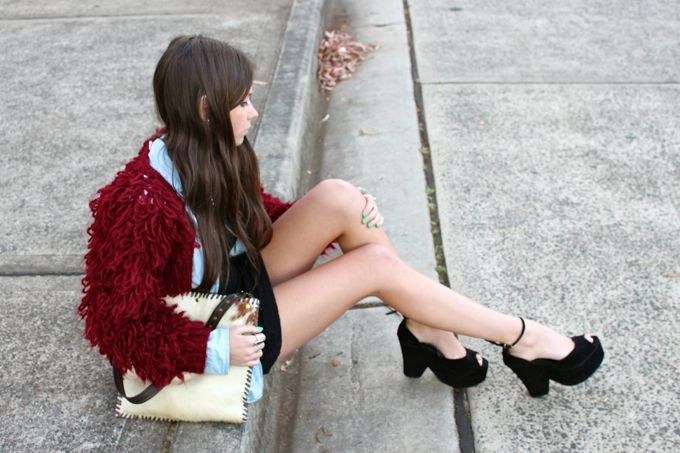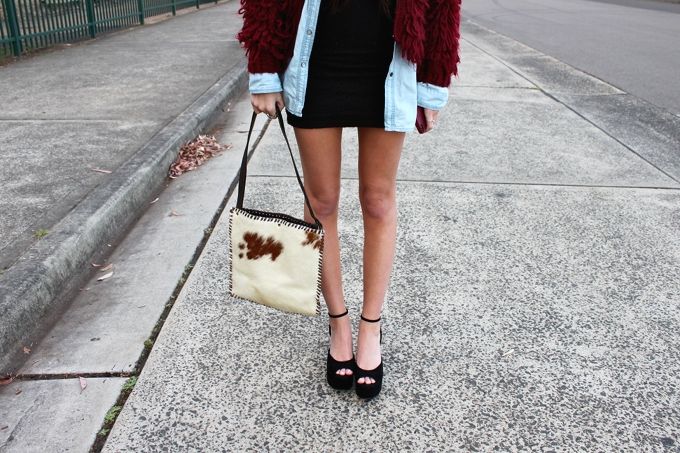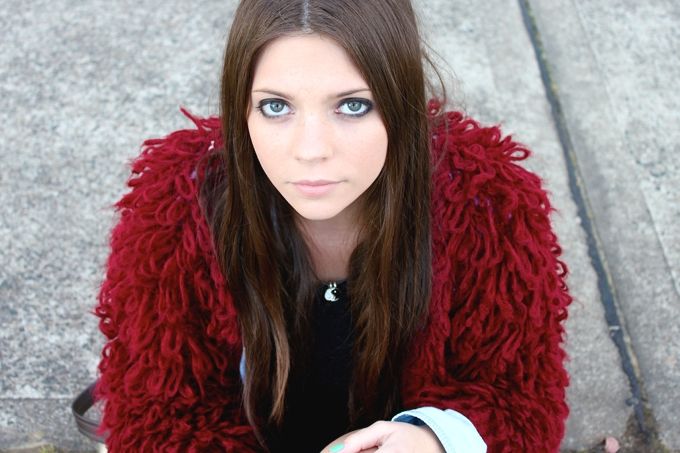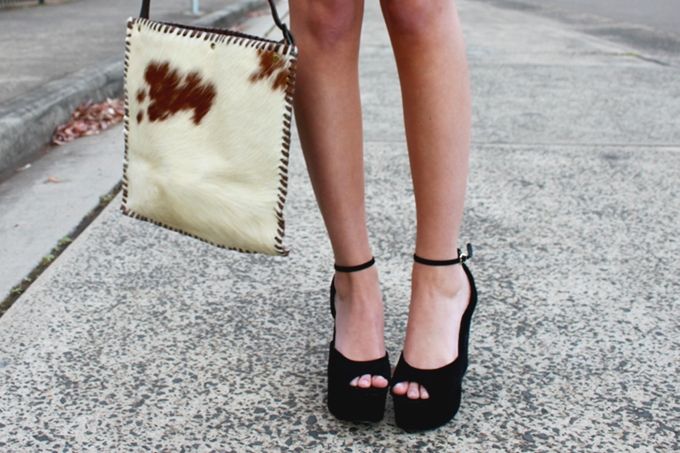 wearing: The Dress, Shirt - Cotton On, Jacket - Lola vs Harper, necklace - eBay, bag - vintage and shoes - Rubi.
I couldn't post Day 4 earlier tonight because I attended the 1st Birthday party for
The Iconic
! I can't believe it's been so long since I attended the Blogger Breakfast launch this time last year. Tonight's event was held at the Water Bar in Sydney so Luke and Myself arrived just in time to grab a few dumplings, cocktails and some Guy Sebastian. Check out my photos from the night on my instagram
@emmalucey
.
You can probably tell by the bags under my eyes in these photos that I was up late last night doing an assignment for uni, so I think it's about my bedtime! Last day of 1D5W5D tomorrow...eek! Exciting. xx