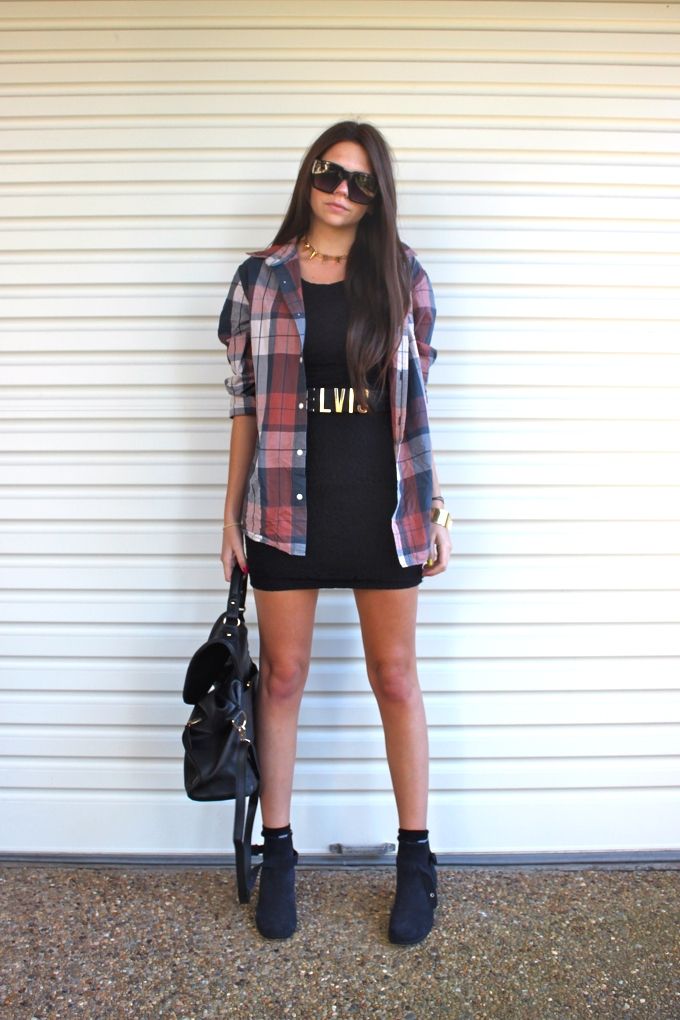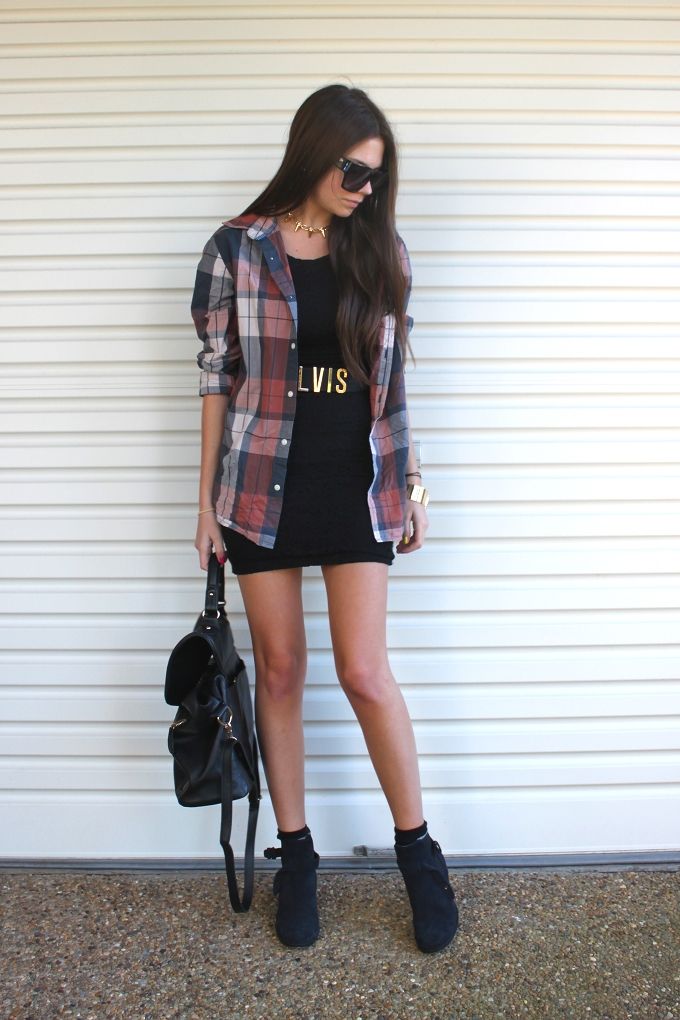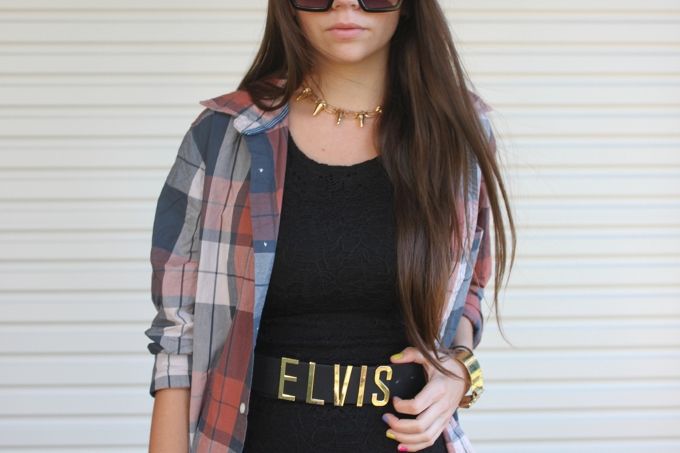 wearing: The Dress, Shirt - General Pants, necklace - eBay, Belt - Market HQ, Bag - Eloiise, Shoes - Tony Bianco and Shades - AM.
Day 3 is here! We are half way through the week and today is normally a work day. So this shirt, which is found in the mens section, was added to create a more casual, breezy look. A punch of gold accessories plus a big bag to carry everything for the day.
Unfortunately no
Youtube video
today as these photos were snapped quick before work but more to come!
In the next couple weeks I'll be uploading some of my wardrobe to eBay so keep an eye out and check out Spin Dizzy Fall on eBay
HERE
.
emma