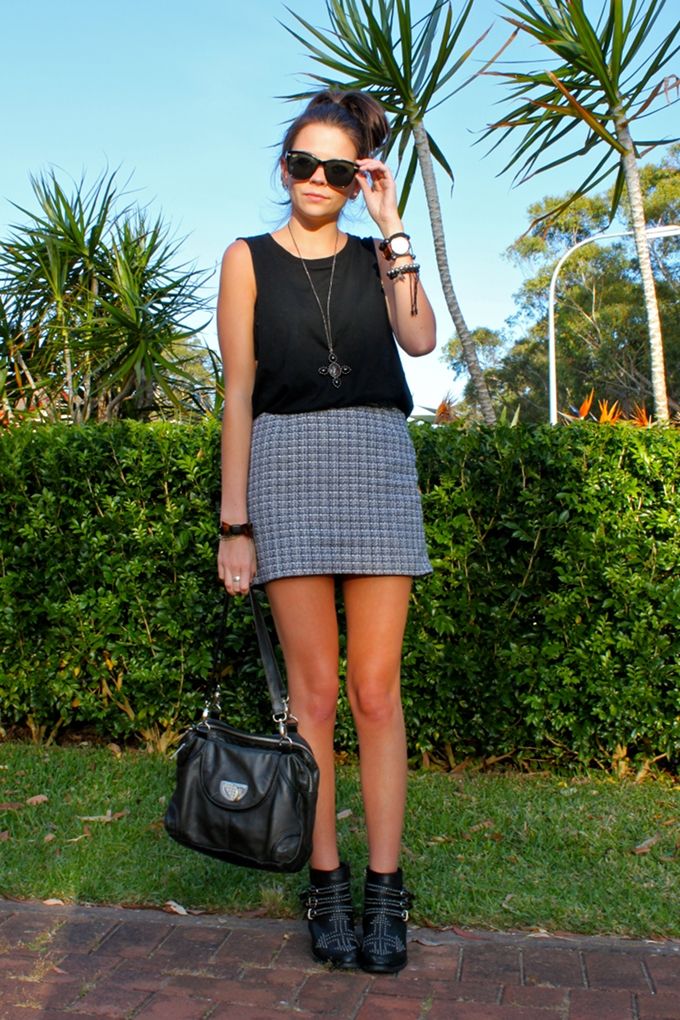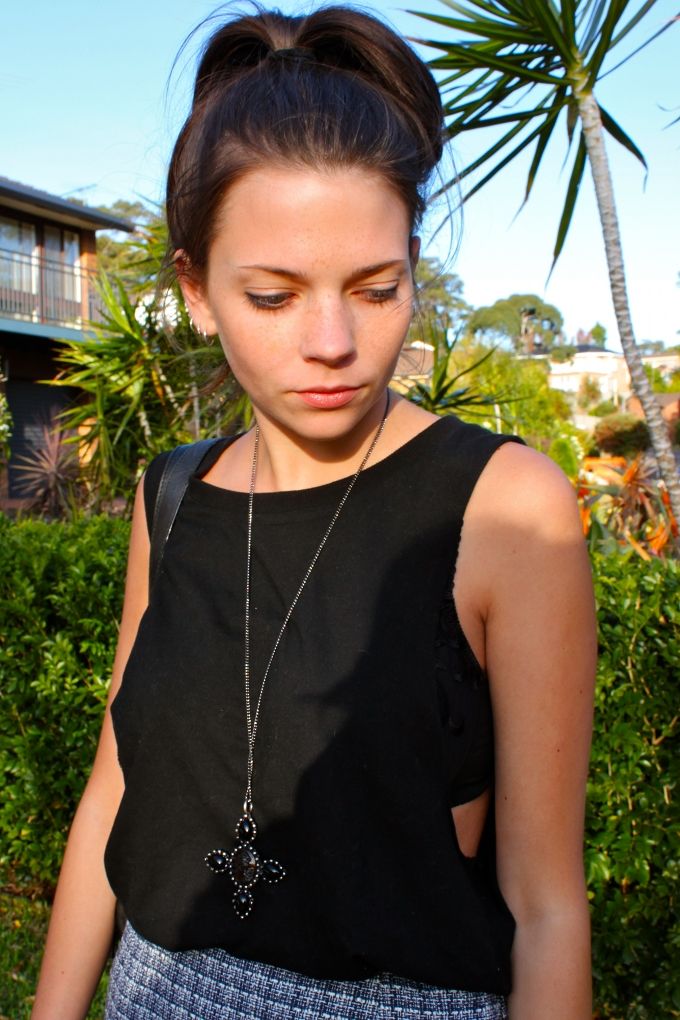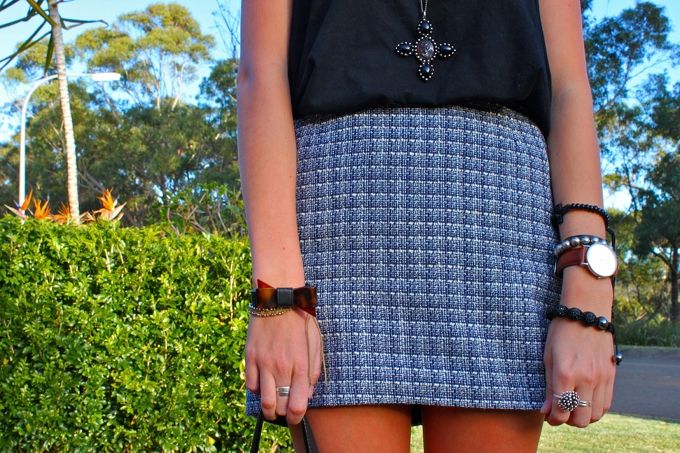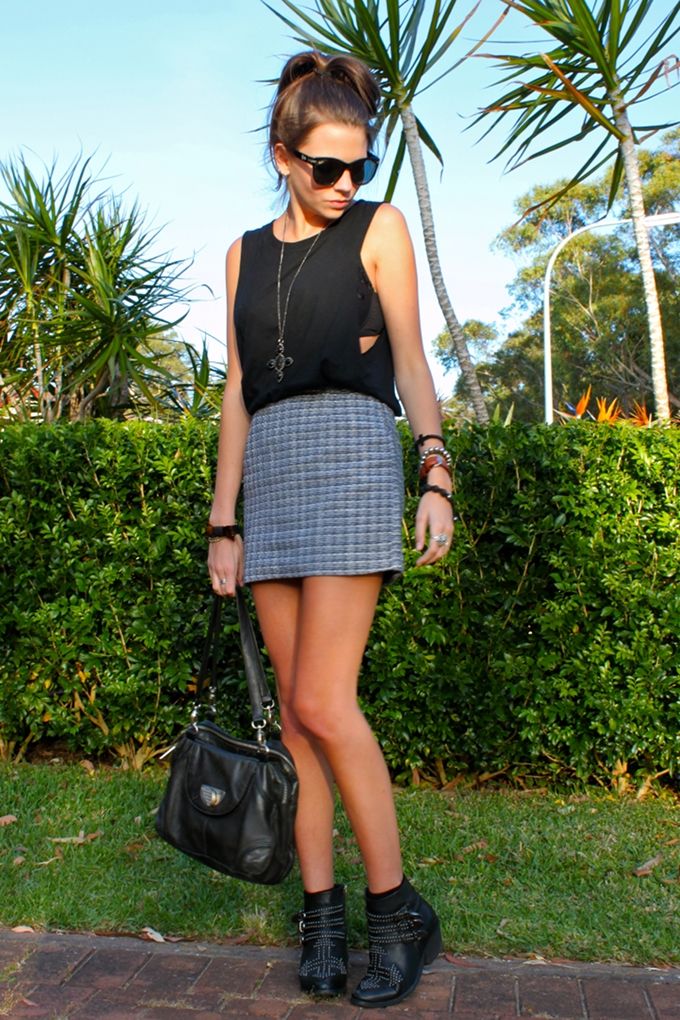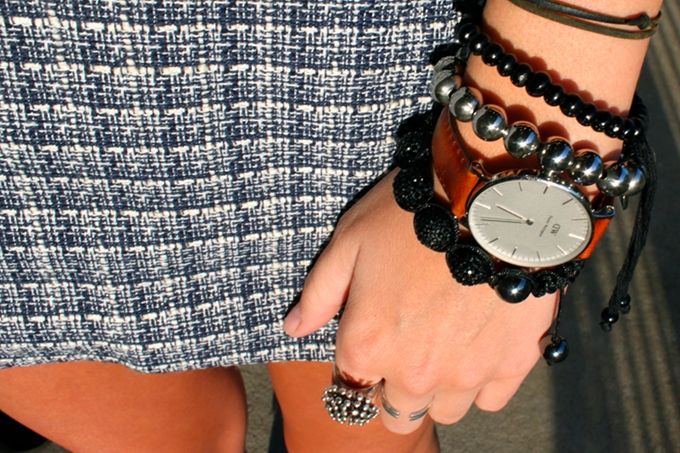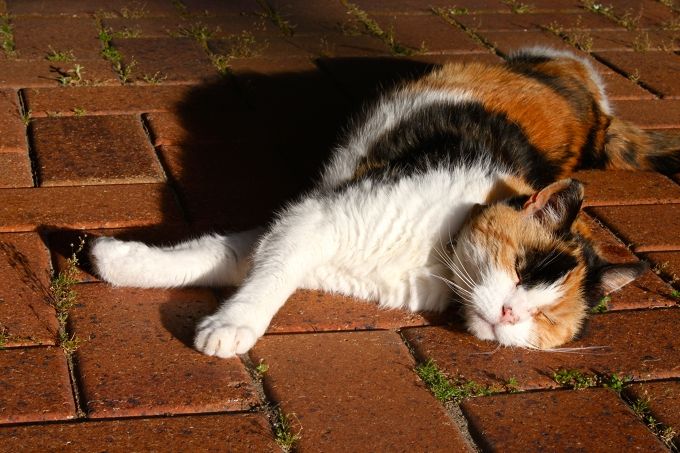 wearing: Skirt - Forever 21, Tank - Market HQ, Bag - Mimco, Boots - Soles, watch - Daniel Wellington & Necklace - Vintage.
Luke brought this skirt back for me from the US. I've been waiting to grunge it up somehow and this low side tank from MHQ was the answer. So finally I've paired it with this perfect staple piece and my trusty boots.
I only have one uni exam standing between me and summer so I can't wait to start planning some new adventures for the end of the year and the start of the next! Can you believe it's almost November? Wooow.
emma
p.s. Meet Luke's cat. It likes me but it has a dogs name (Otis) so I always keep an eye on it, in case it's
plotting to kill me
.