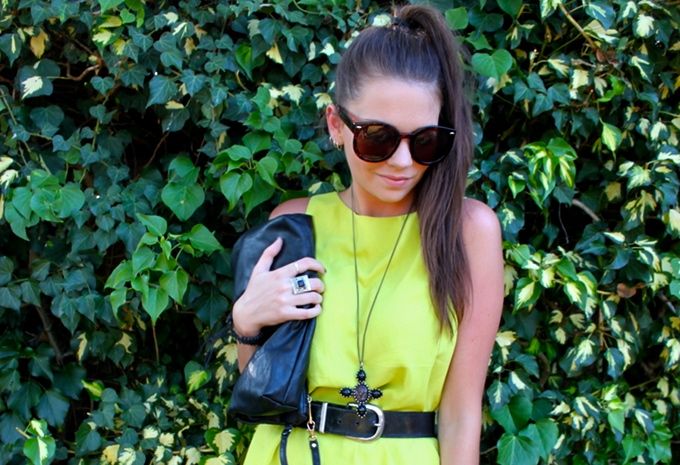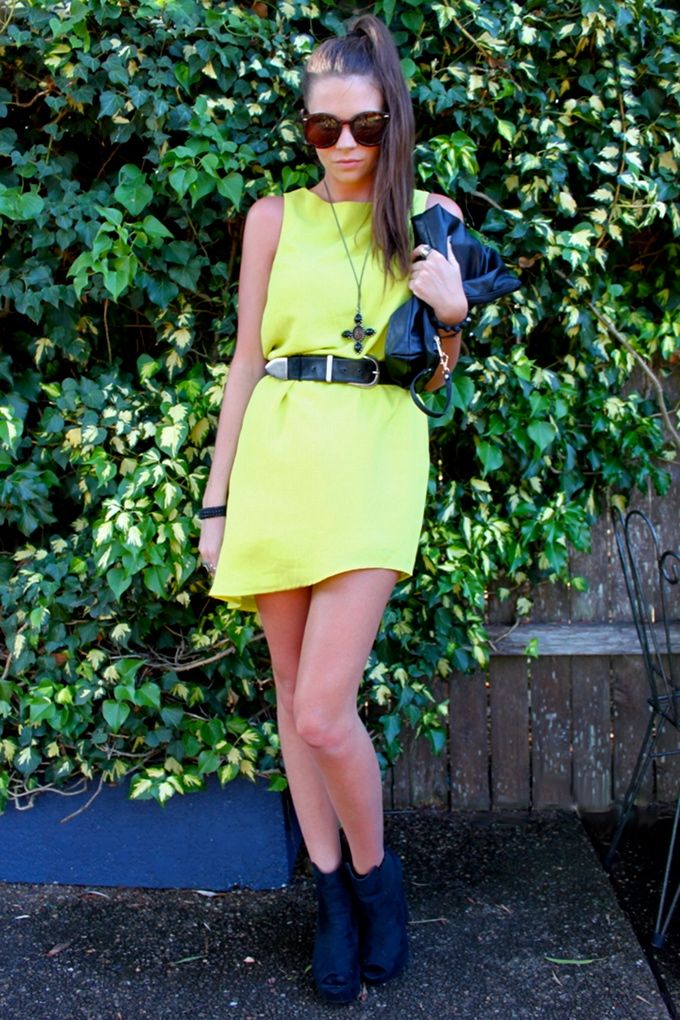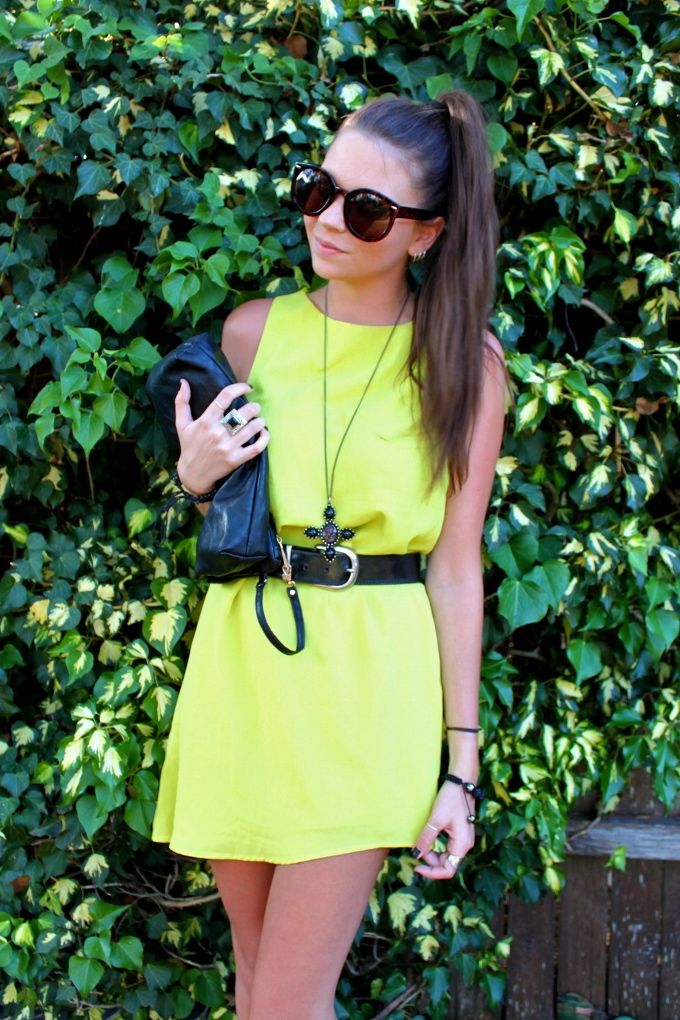 wearing: Asymmetrical dress - August Street, Boots - Rubi, Sunglasses - ZeroUV eBay, belt & necklace are vintage.
On Sunday we went out again to say farewell to friends who are going away over the summer to travel, some for even longer than the summer. Wanderlust is kicking in but my desire to save money, for the grand traveller's dream in a year's time, is still holding me to the ground here in Sydney for the summer.

You can't tell in these photos but my shades are hiding a mean sunburn from the amazing sunshine we had on Sunday. Let's hope we have more stunning days like that over the next few weeks (but hopefully not the sunburn)!