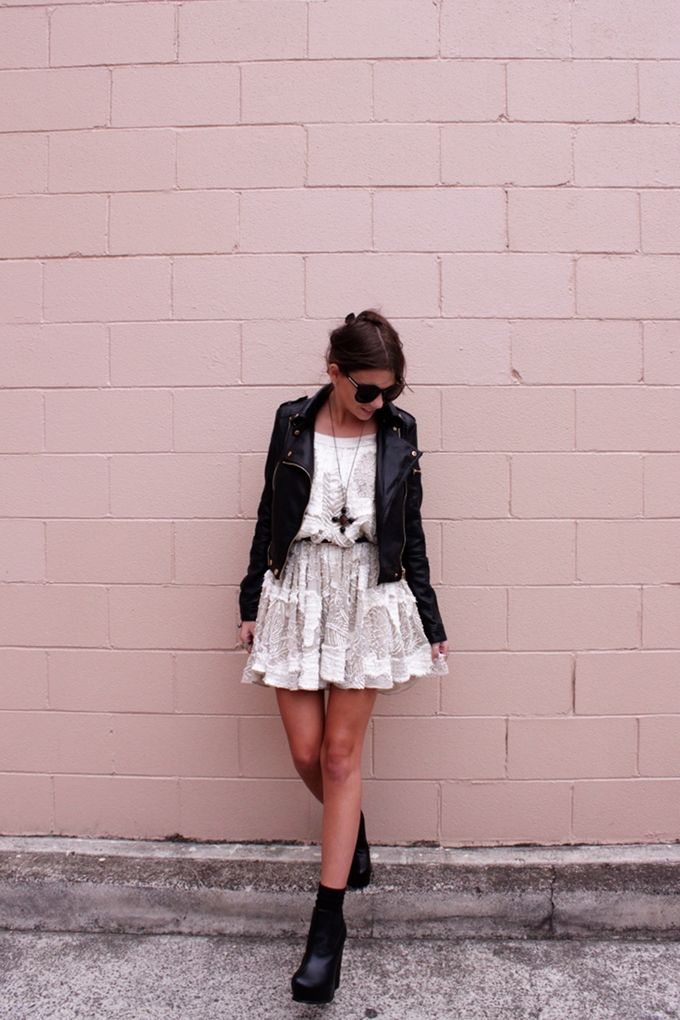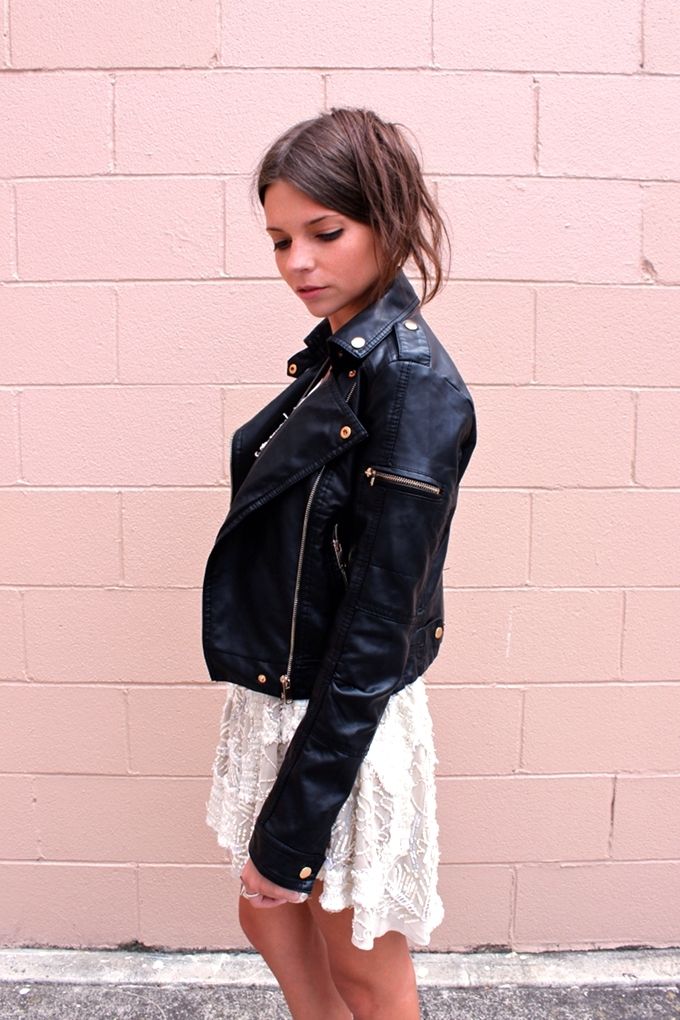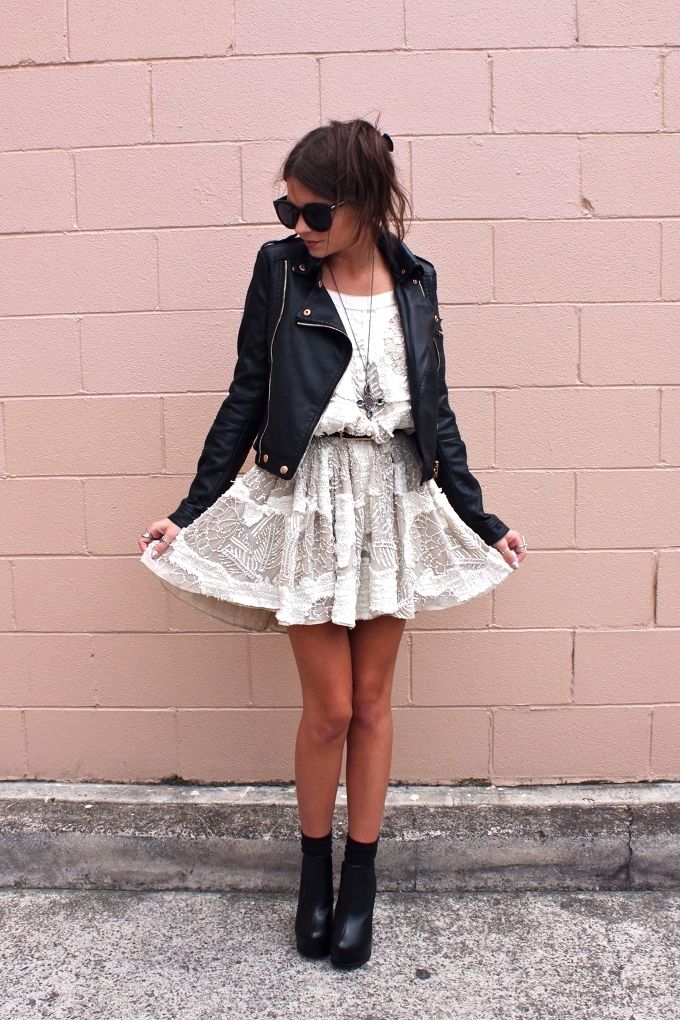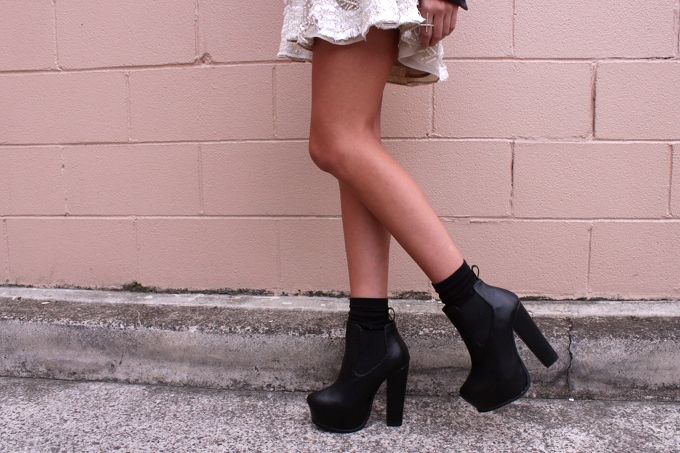 wearing: dress - Free People, jacket & boots - Boohoo, shades - ZeroUV, belt & necklace are vintage.
It's the perfect time of year to wear pretty party dresses and this one was fully beaded, embellished and calling my name! Considering I didn't have an event that would do this dress justice I followed my usual motto of 'Grunge it Up'. Boots, belt and a biker jacket always do the trick.
With a very busy week ahead I'm looking forward to relaxing on Christmas night and letting that holiday feeling take me away and float until the new year is upon us. Still a few more posts left before then so stick around, chaps.
xx