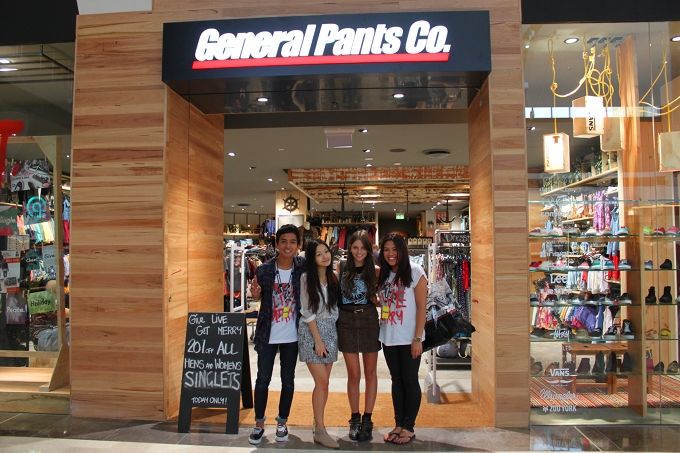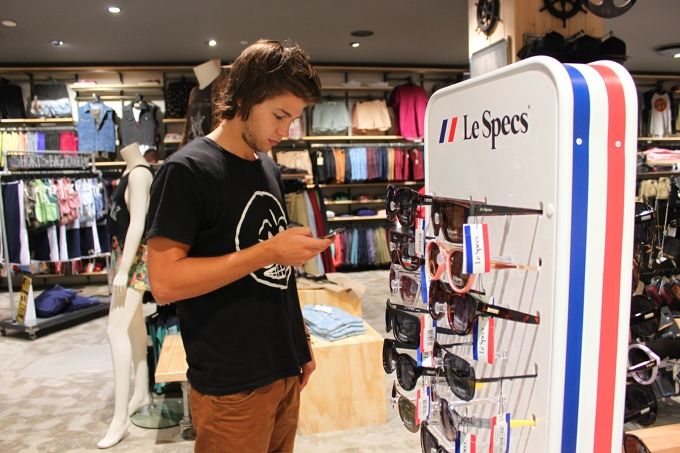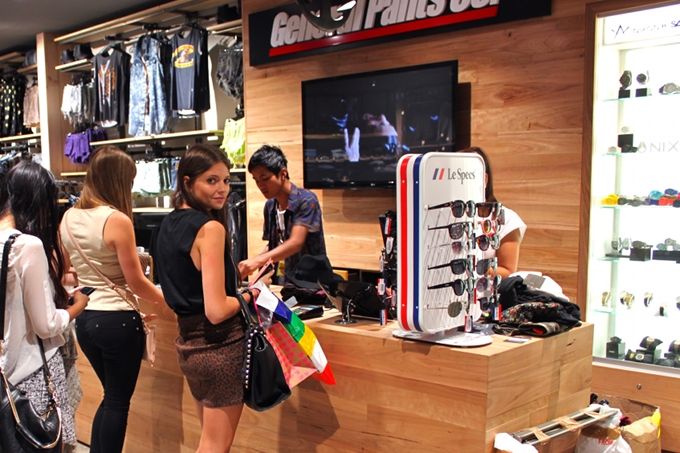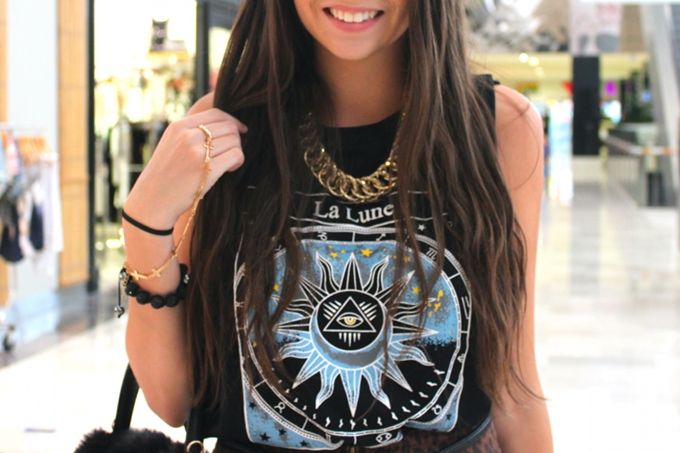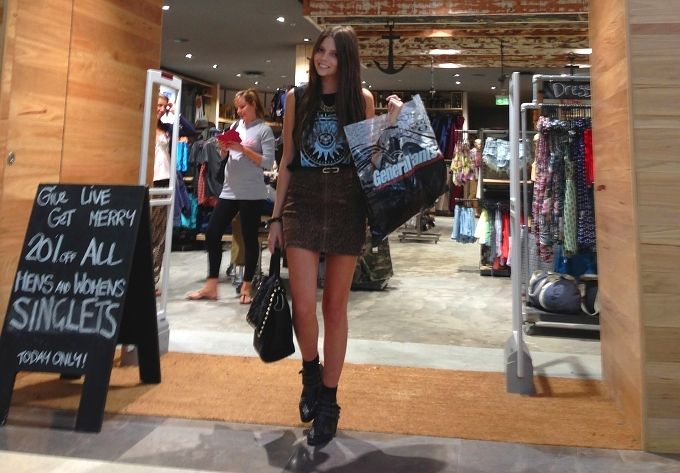 wearing: top - Karibu Boutique, skirt - MHQ, boots - Soles, bracelet with ring - Backstage*, Necklace & bag - boohoo.
This morning we headed over to meet the team at the General Pants store in Westfields Liverpool!
Everyone was wicked and I shopped up a storm with fellow blogger, dear Jess. Still totally loving the mens palm print tank by ksubi and contemplating getting it to wear as a mini dress over summer.
I picked up some amazing stuff including the perfect hat that I'm sure will be in upcoming posts!