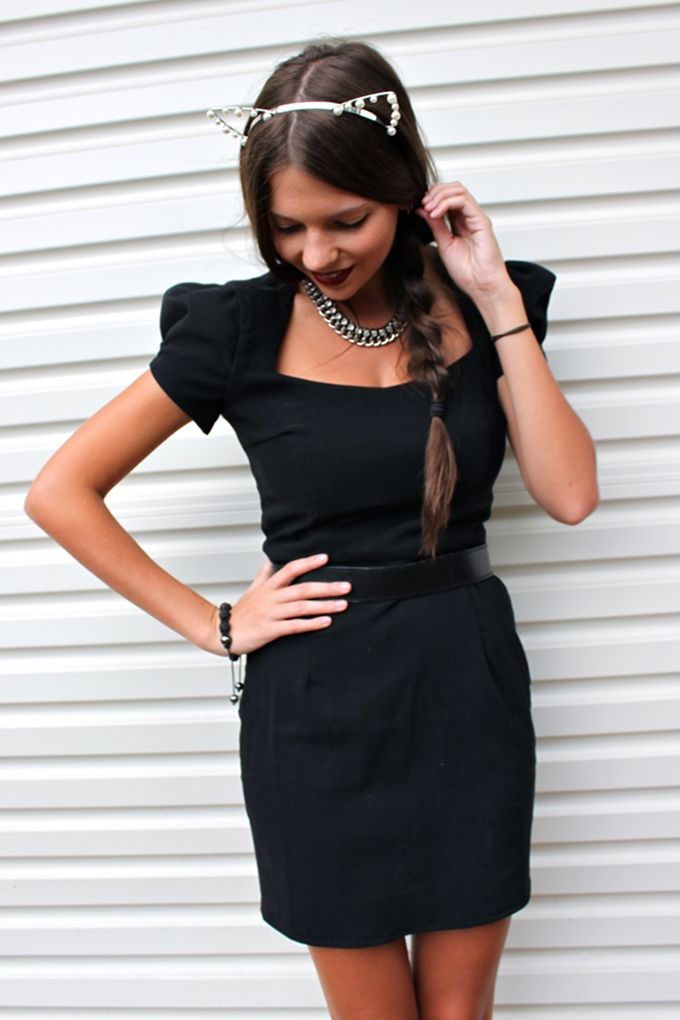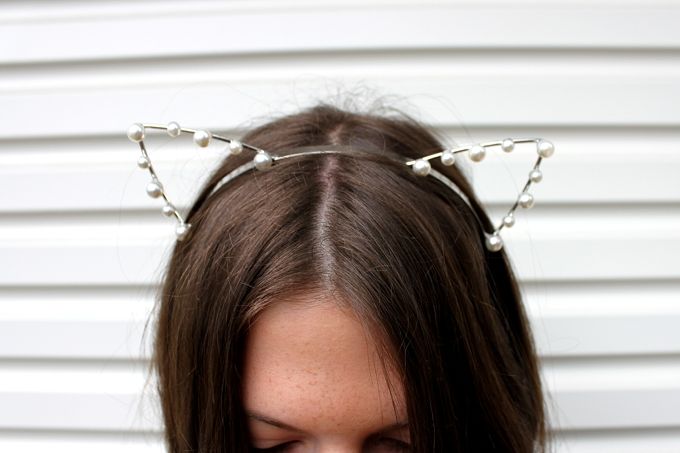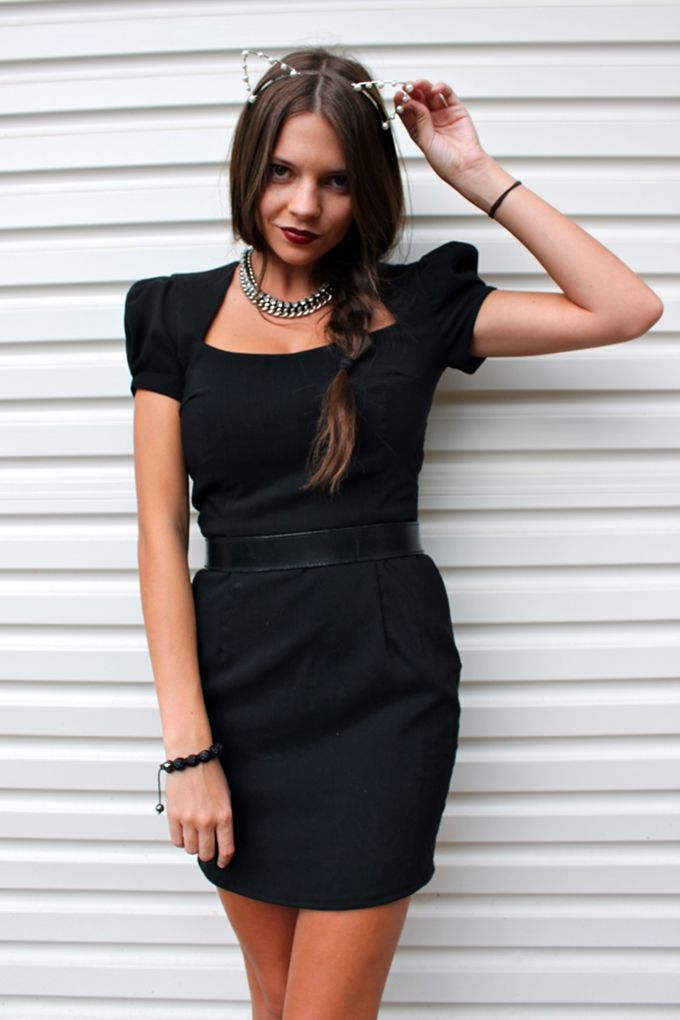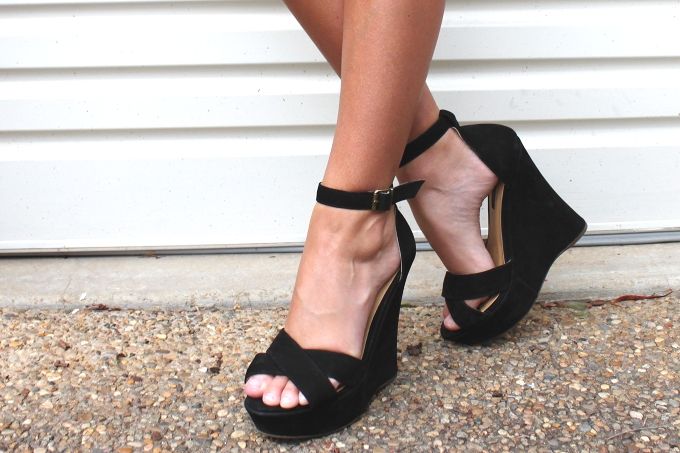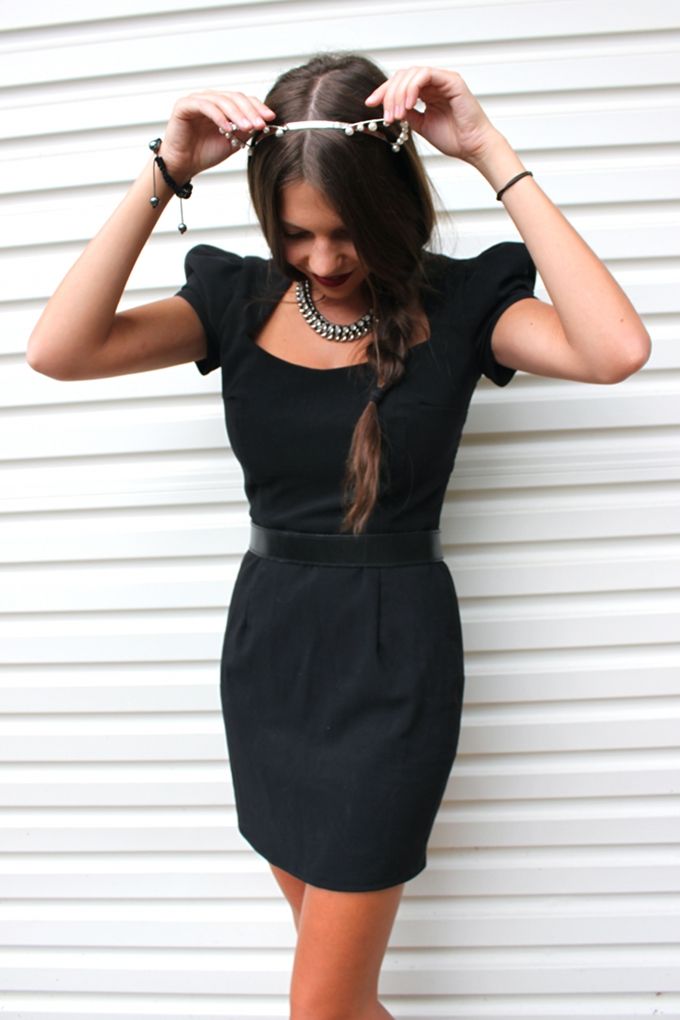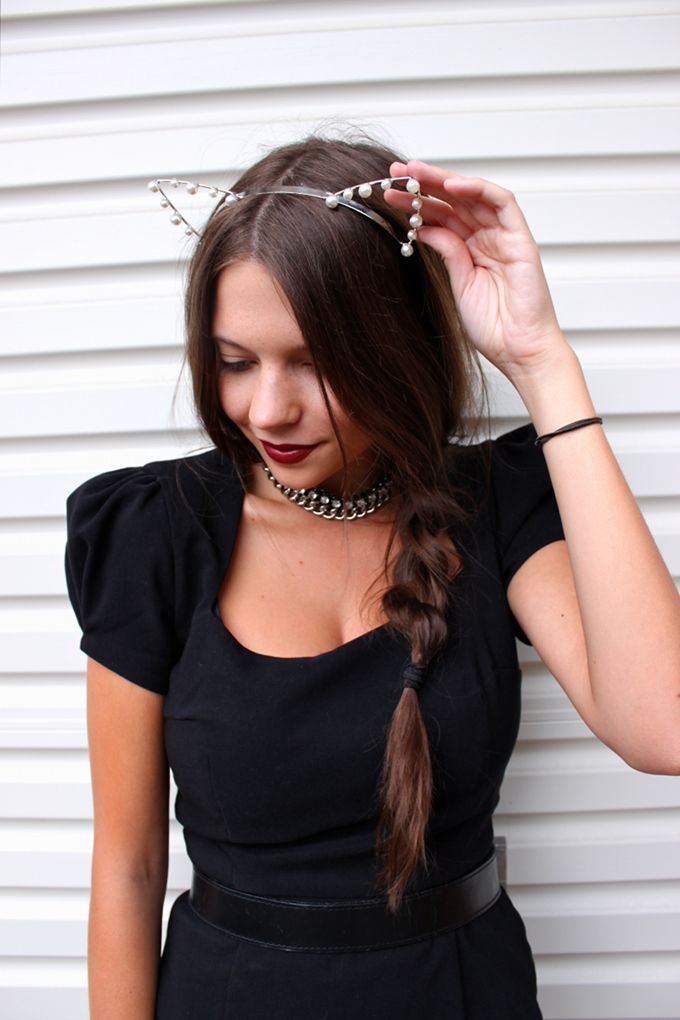 wearing: Puffy Shoulder Dress - That Famous Look, Headband - Boohoo, Necklace - Rubi and Heels - Tony Bianco.
Good evening, Kittens!
My holidays kind of got a little extended for a bit there. The weather was gorgeous... so sue me! But seriously, I am right back into my blog posts after a couple of weeks spending lazy days sitting on beaches and sipping on drinks in backyard blow-up pools (pretty much sums up my
instagram
lately).
Whenever I see this dress I just think "Dita Von Teese" thanks to
That Famous Look
. So of course the cat ears were pretty much obligatory. Meeeow.
emma