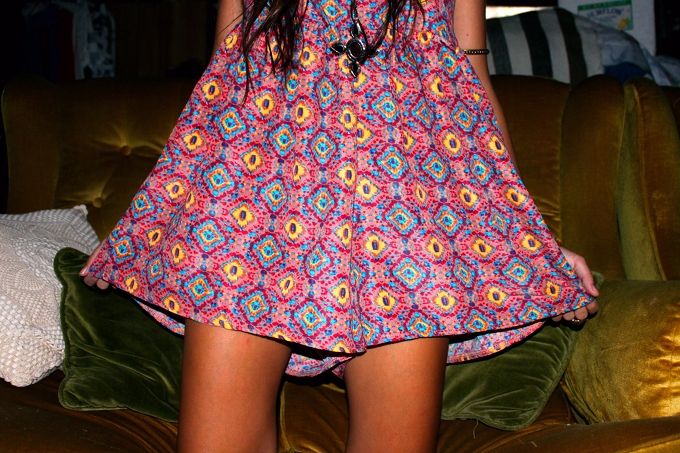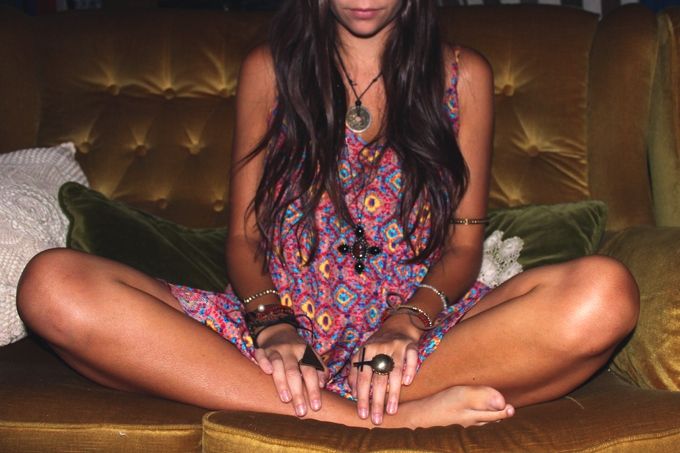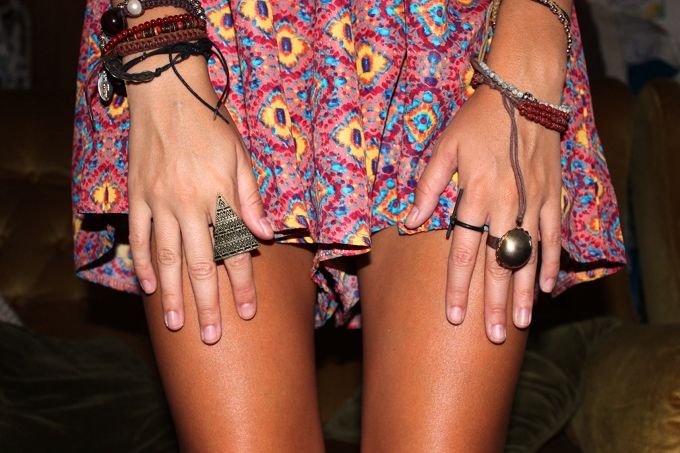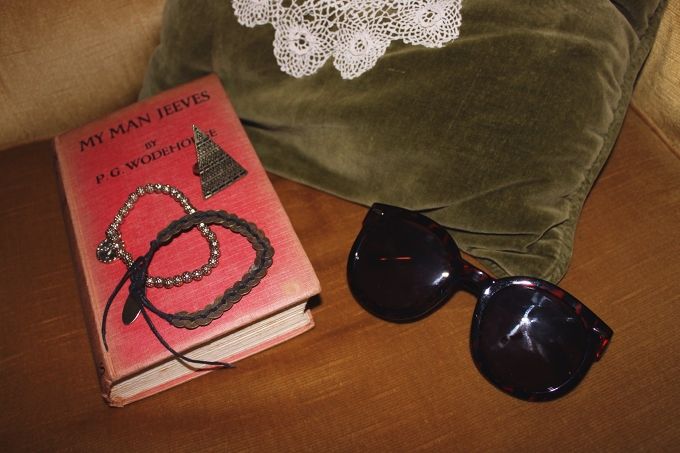 wearing: Playsuit & Pyramid ring via Market HQ, sunnies - Zero UV, vintage necklace and assorted bracelets from overseas.
As I expected ever since I came across this printed playsuit it has been my go-to piece in the summer heat. It was my best friend when temperatures hit the 40s in Sydney last week and apparently we'll be seeing the same heat again this week!
You know what sunny days mean .... beach swims and ice-cream!