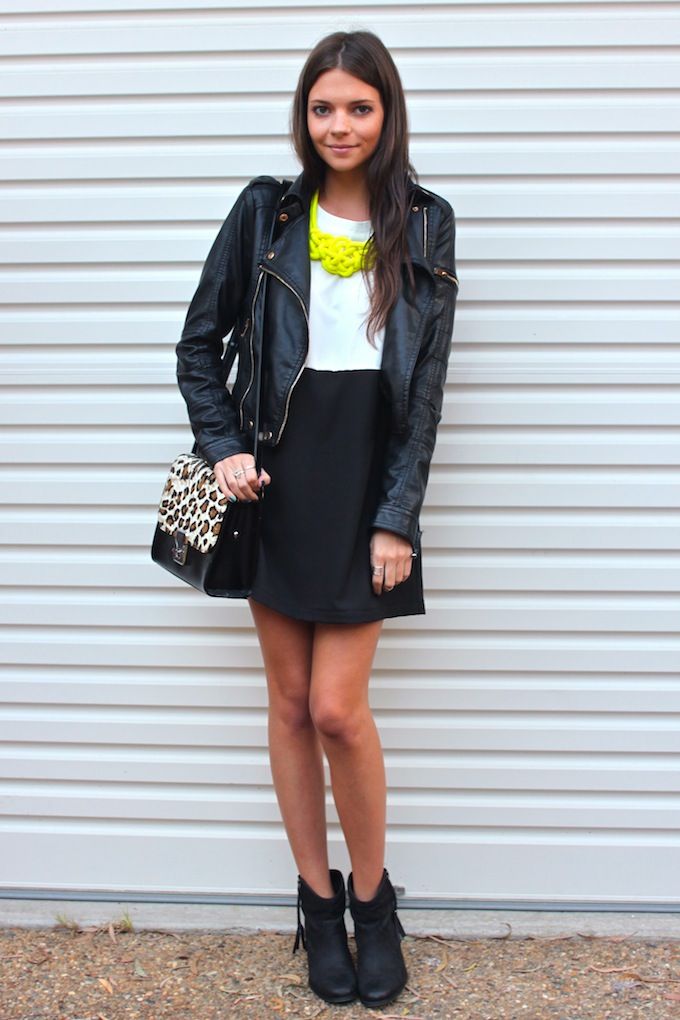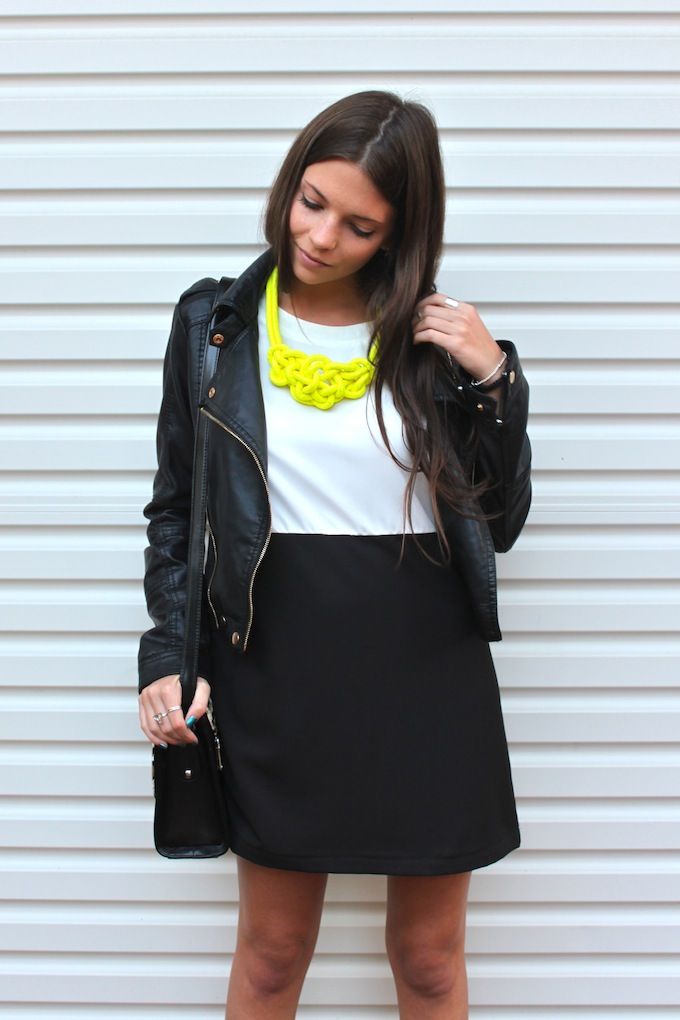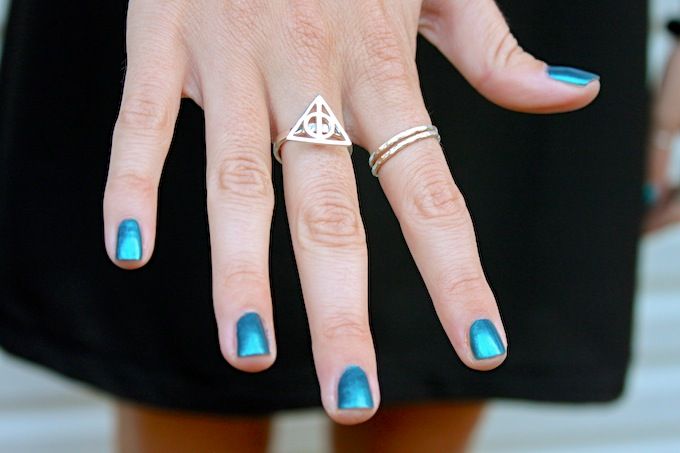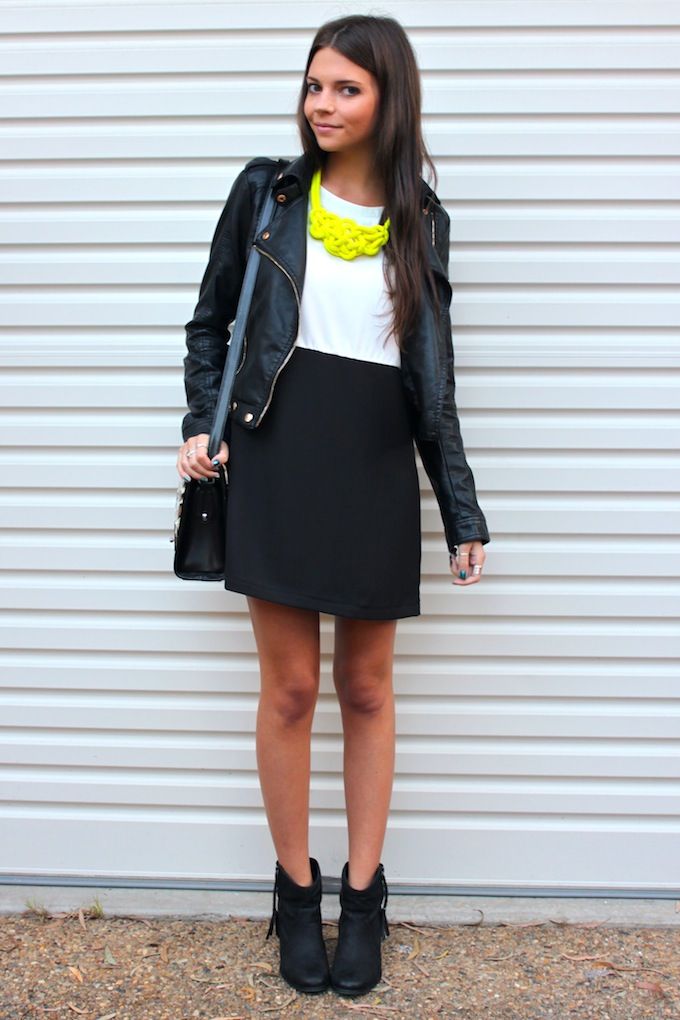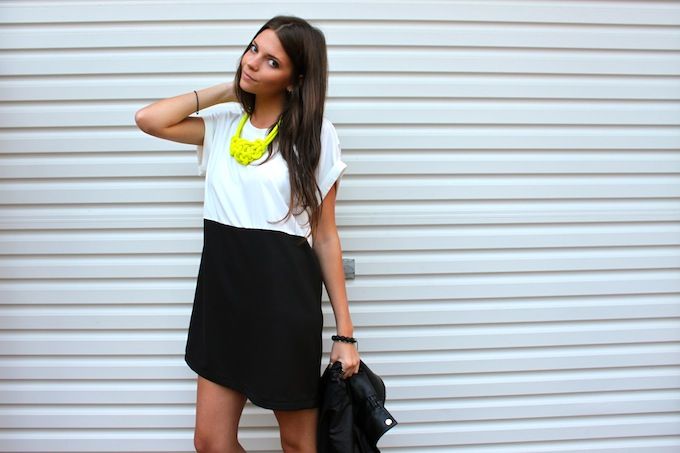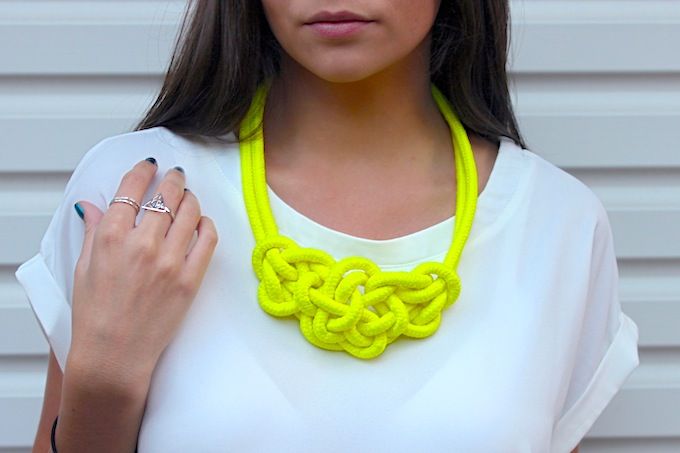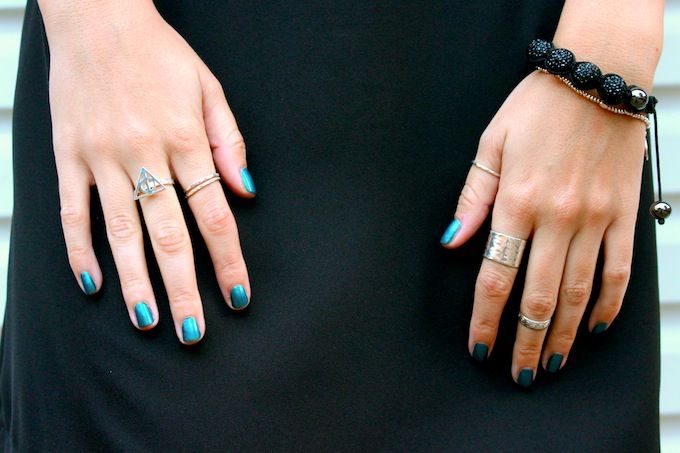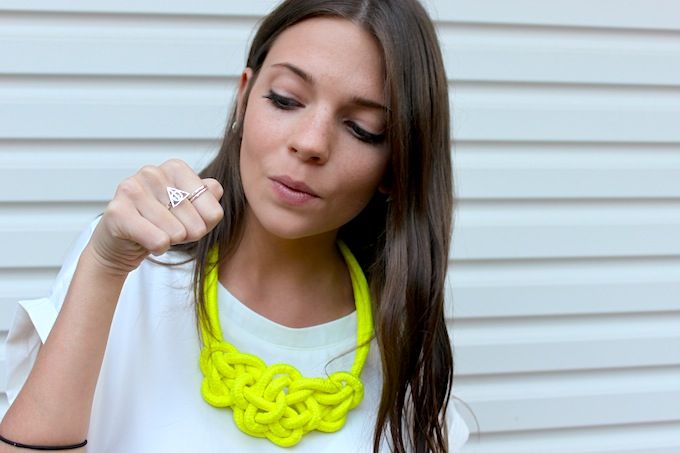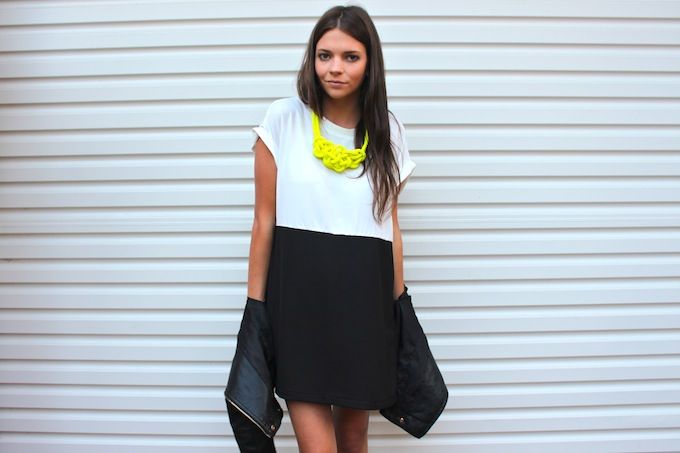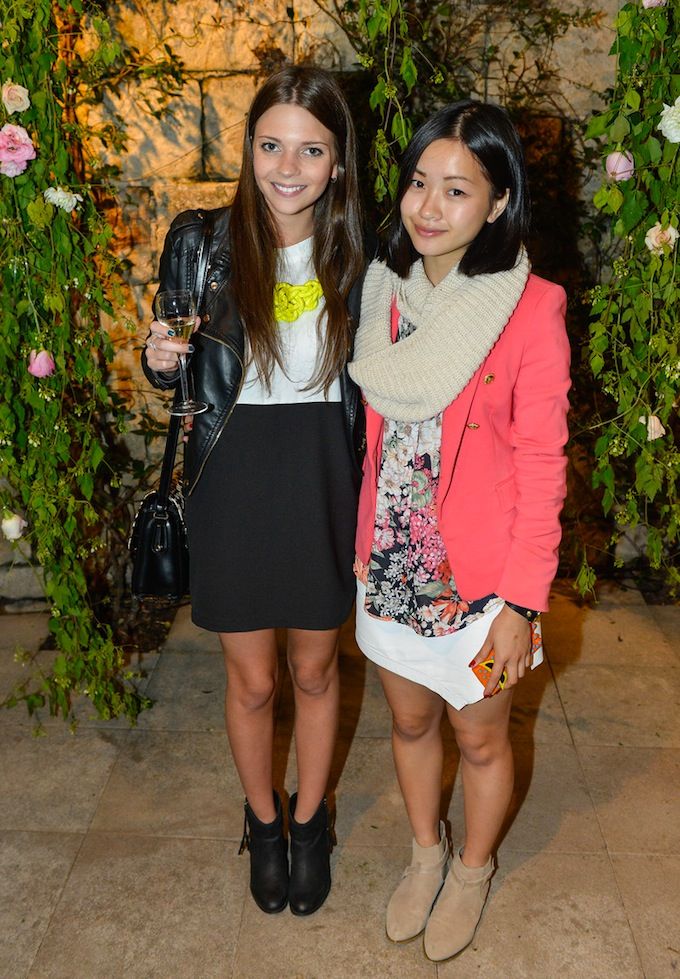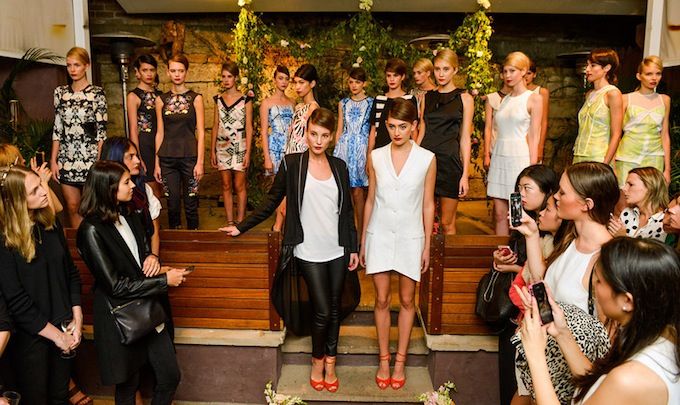 wearing: Dress & necklace via Beginning Boutique, boots - RMK, jacket - Boohoo and Deathly Hallows ring via Beginning Boutique.
Last night I attended the launch of the Summer & Resort Collections by Toi et Moi at Manu Feidel's restaurant L'etoile. We were treated to a sweet show filled with floral prints and ruffles then on to a delightful, frenchie meal. I picked the braised pork with white bean mash plus a meringue dessert with salted caramel sauce (among other elements)!
I had the chance to wear my new Deathly Hallows ring (
here from BB
) which, as a long time HP fan, I am completely smitten with! Just adding a little extra magic to my week.