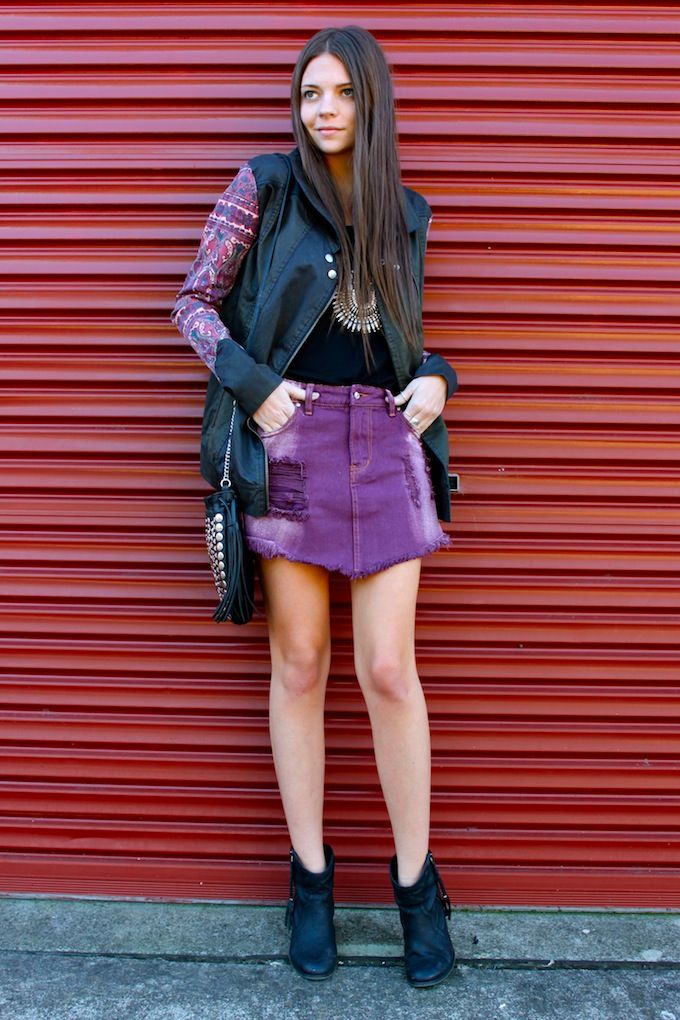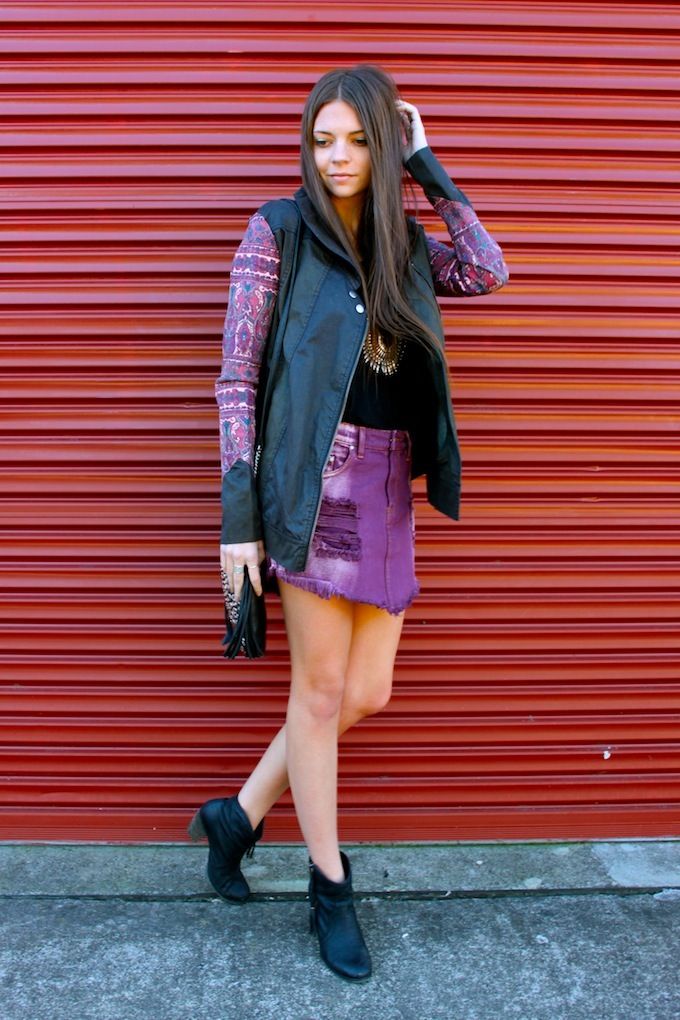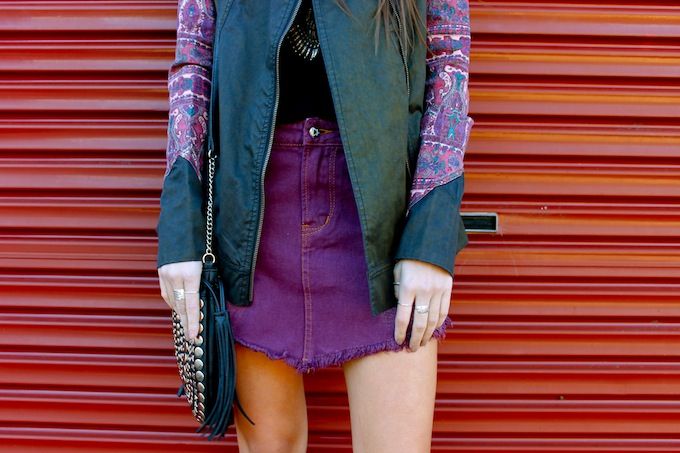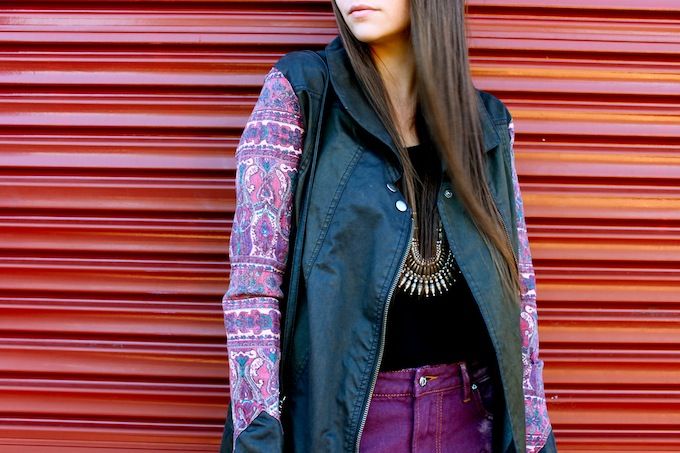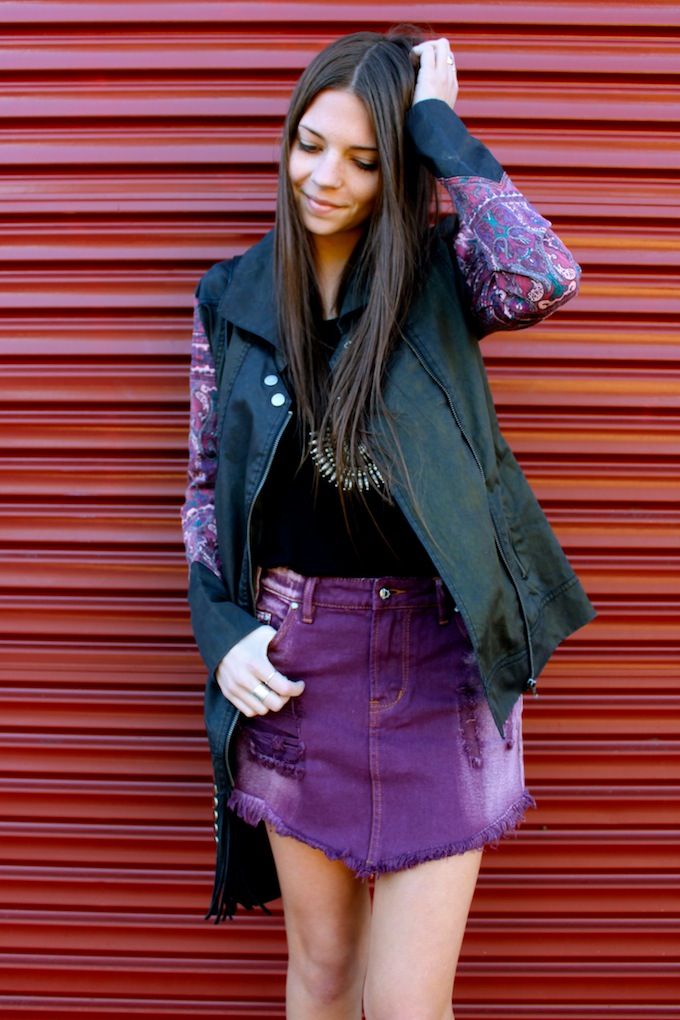 wearing: Indra Jacket - Somedays Lovin, tee - Cotton On, Skirt - Somedays Lovin, boots - RMK & bag - boohoo.
Today I learnt that
Indra
is the god of rain and thunderstorms in the Hindu religion who rides a white elephant. Gets me dreaming of trips to India and Indonesia. Meanwhile, I've been wearing this jacket with leggings and slouchy tees, like last night at a mexican dinner & drinks with my pals. I'm in love with the printed denim sleeves which match well with my denim, perfect-for-the-weekend skirt.
On another note, I am loving being on uni break! My mind is sinking into a major chill sesh.