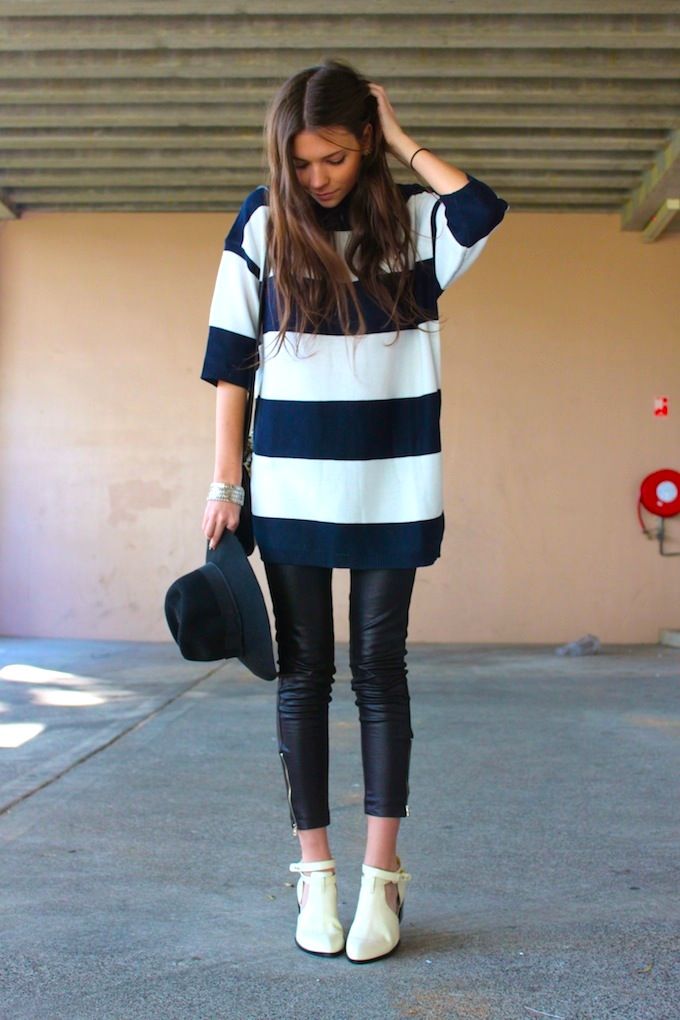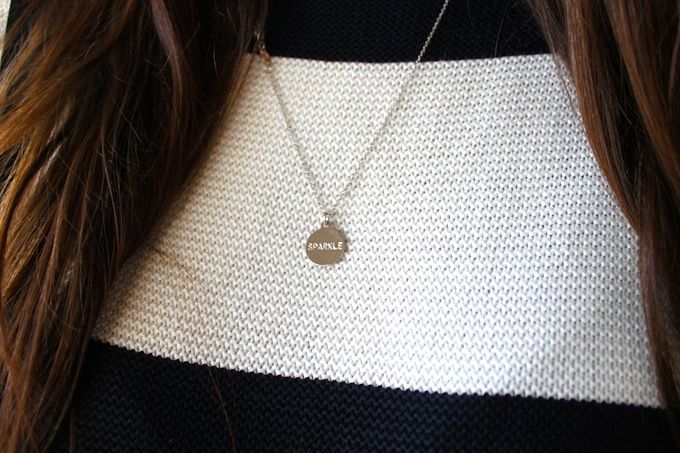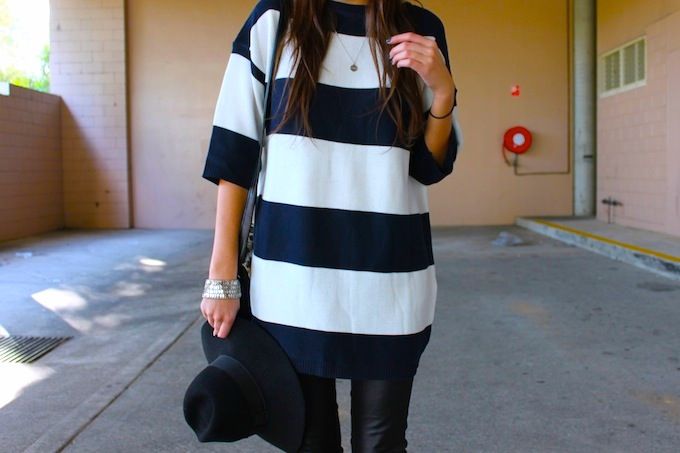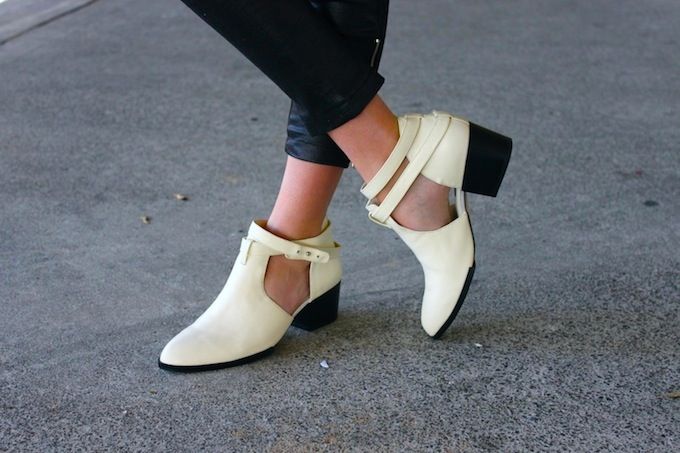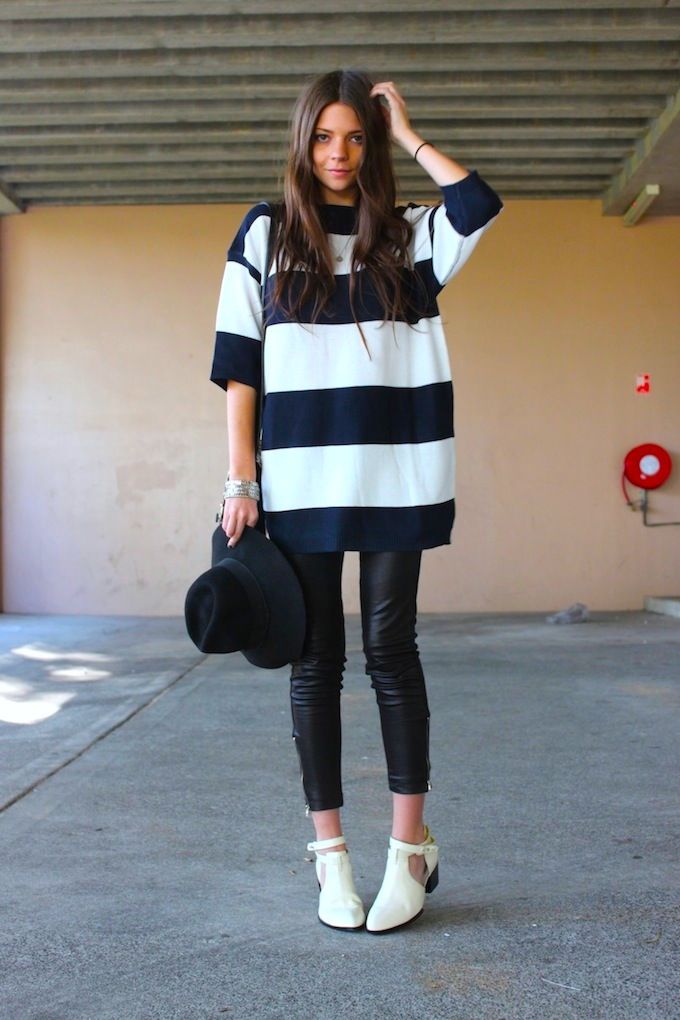 wearing: Striped top - Hello Molly, pants - Missguided, shoes - Senso via ASOS, hat - vintage, necklace - Samantha Wills & shades - Zero UV.
Today is my last official day of being on holidays as tomorrow I am starting a 'back to normal life' streak and going back to school (much to the annoyance of Luke, I usually do call university 'school'). Although it's not so bad. I like school and it's likely that this semester will be my last before I finish my degree! So I'm going to go out and buy a brand new notebook and be the best student there ever was ("says every student before starting a new semester, who then ends up skipping classes due to laziness and/or hangovers..."). I'm much more optimistic about it this time though. I wasn't kidding when I said I like school. So here's to my last semester as a student! I'm going to miss it when it's over.
x
p.s. the winners of my Sheriton Shoes giveaway are... 'oxocookiedough' and 'CL'! Congrats!