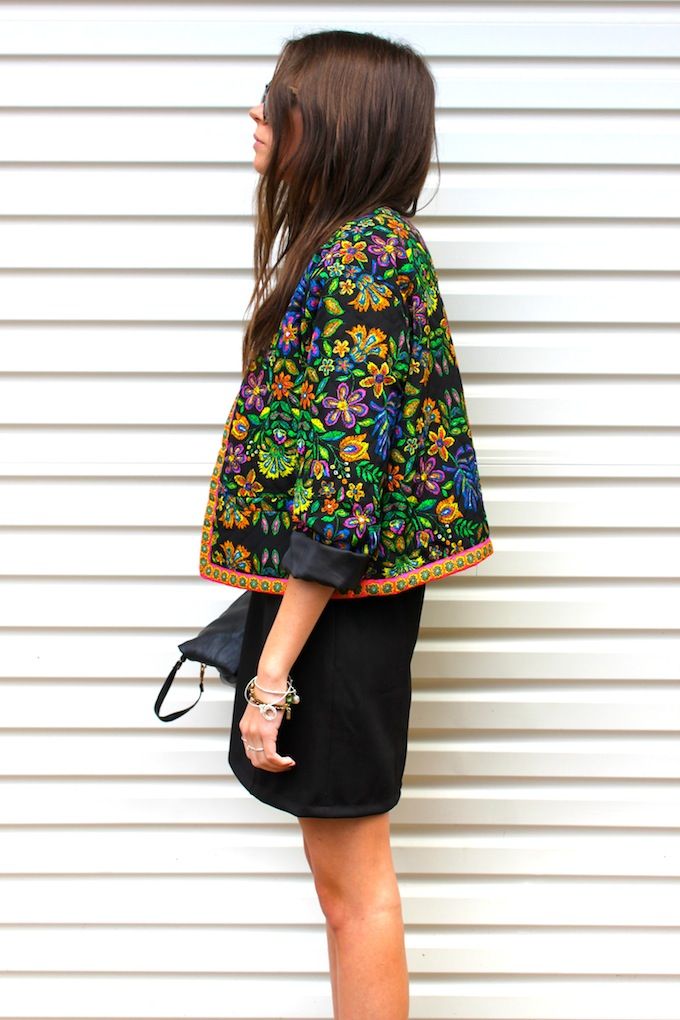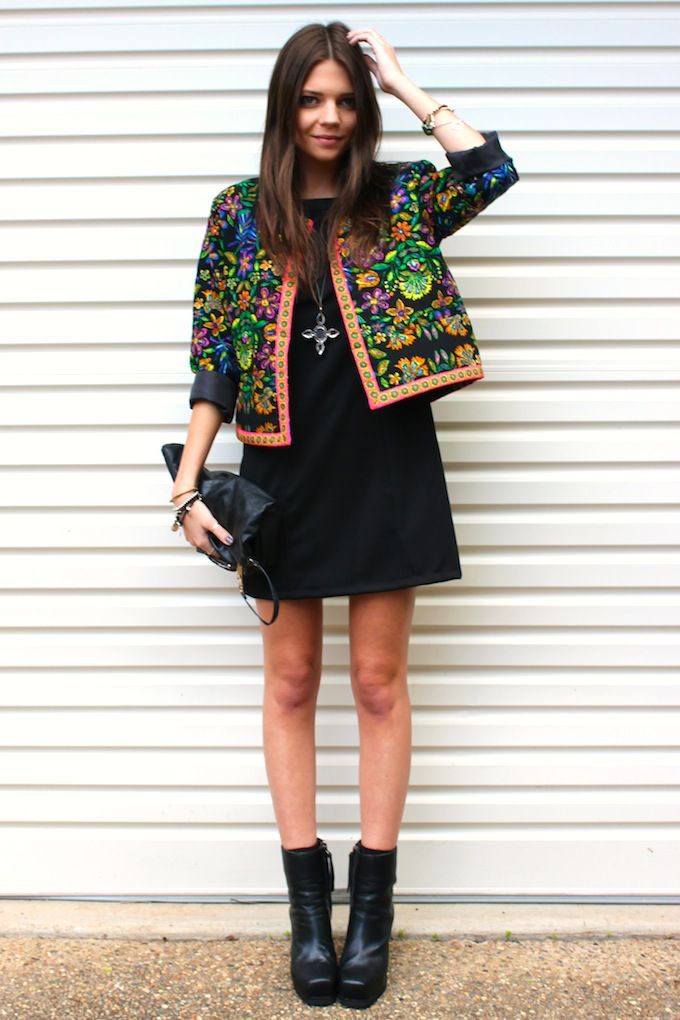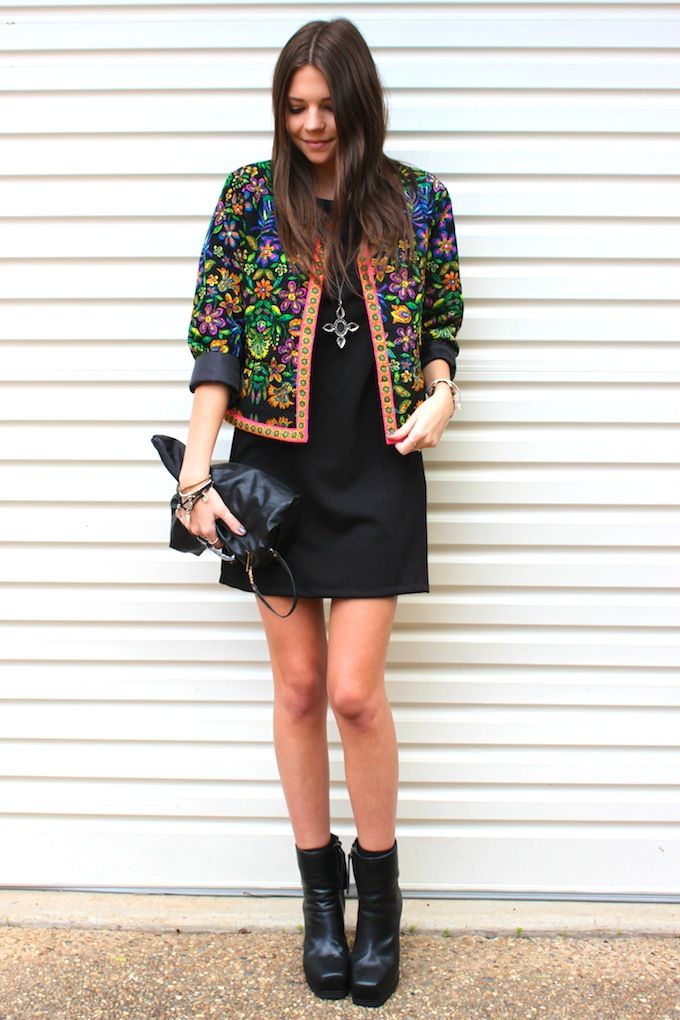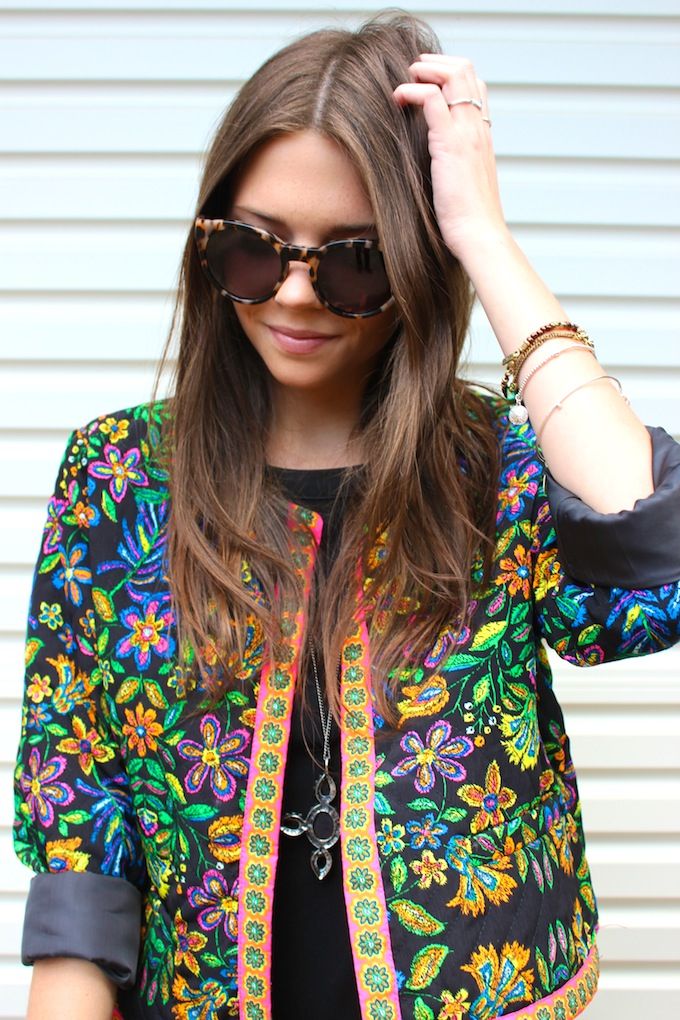 wearing: Jacket - She Inside, Dress - Pink Stitch, Sunglasses - Oscar Wylee, bag - August St, necklace - Vintage, bracelets - Vanessa Mooeny/Surreal/Najo & boots - Sportsgirl.
Yesterday, we headed into Surry Hills for sangria and antipasto nibbles at The Winery to celebrate my upcoming birthday. I had an amazingly, dreamy afternoon in the sun (and it was supposed to be raining all afternoon!) and the food was just.... too good to describe. Check it out on
my instagram
for some hashtag-foodporn.
Speaking of
instagram
, earlier today I announced that next Saturday, Luke and I will be on our way to Hong Kong! A very quick trip of 5 days so if you have any 'absolute-must-see' places in HK let me know and I'll be very thankful.
xx
p.s. the winner of the Surreal Jewellery giveaway is ... Tahnee Reynolds-Hopkins! Congrats!