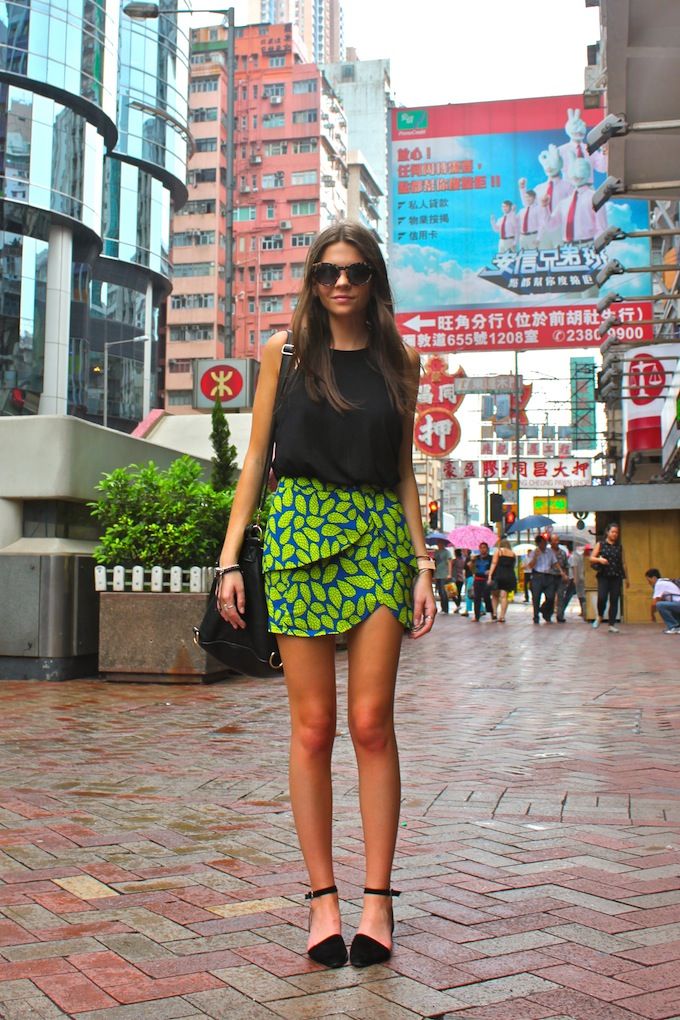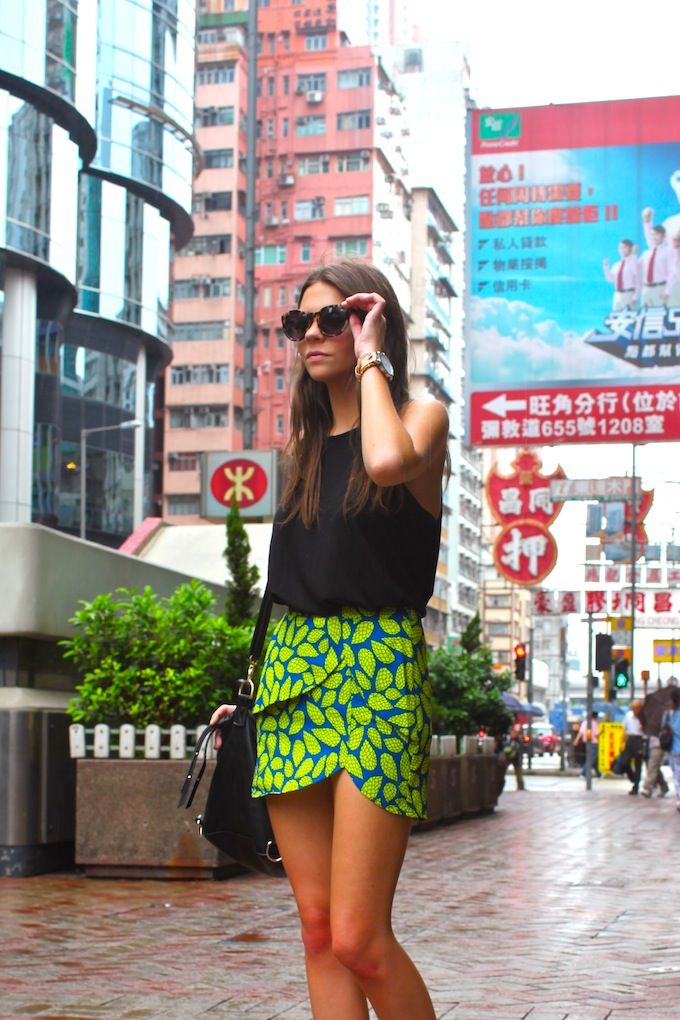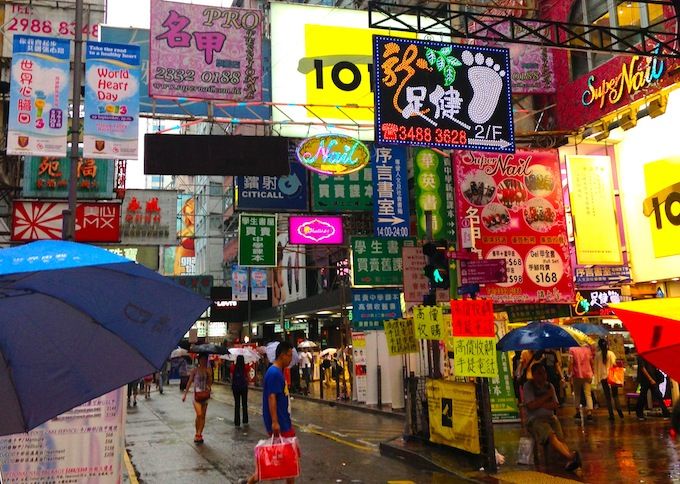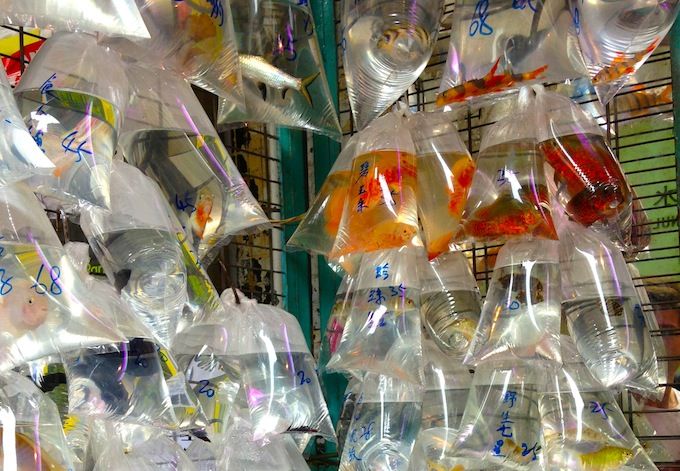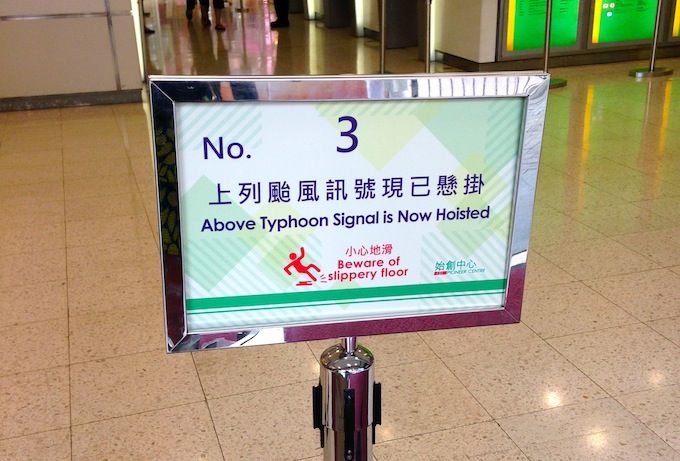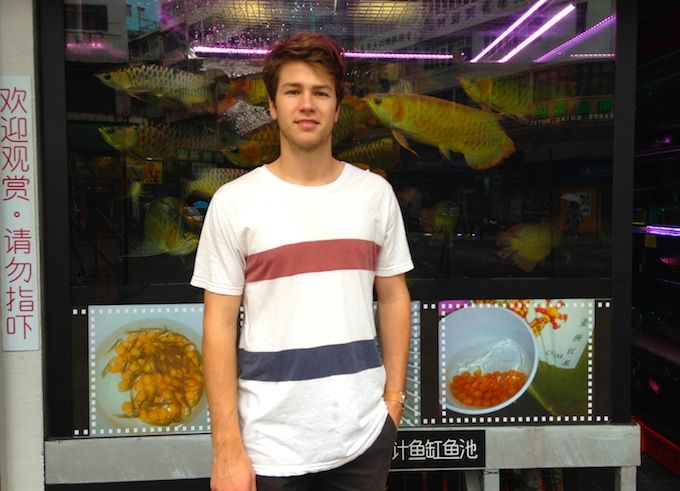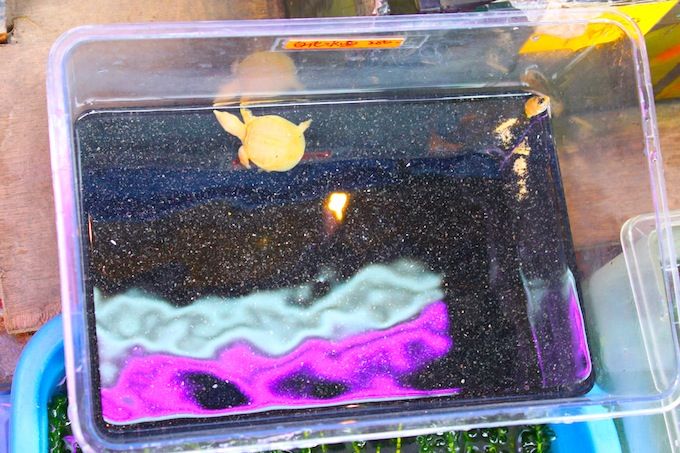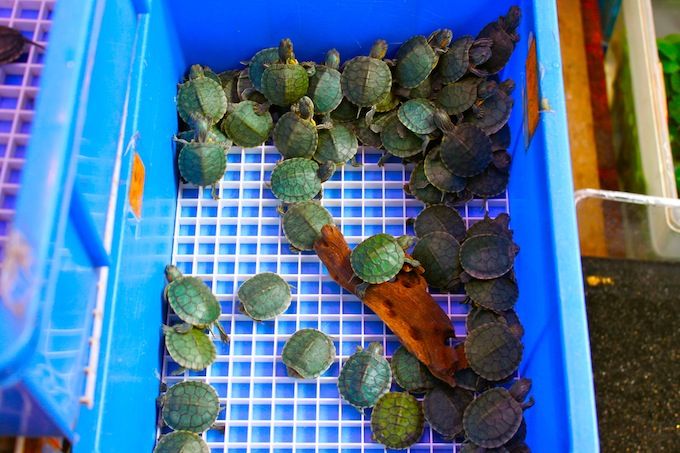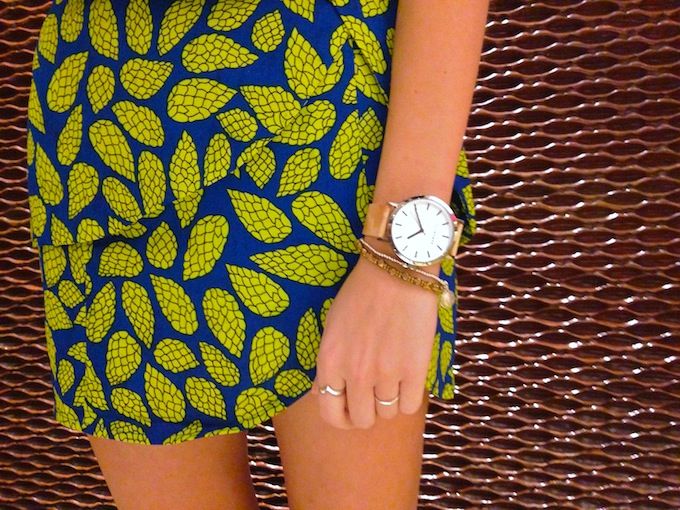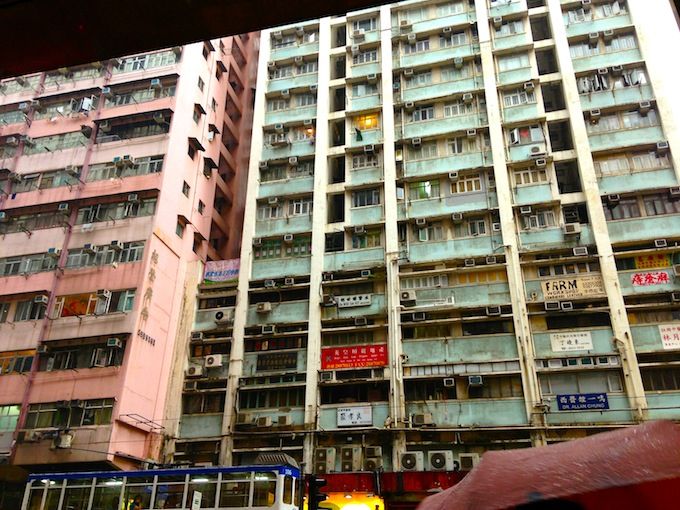 wearing: skirt & top - Ottomode, bag - boohoo, shoes - goodnight macaroon, shades - Oscar Wylee & watch - The Horse.
Day 2 of our Hong Kong trip and Typhoon Usagi was well and truly on it's way! Typhoon warning level 3 to be exact. Regardless, we made our way to Mong Kok to do a lot of shopping and see the sites of the street markets.
Luckily we got to see all the little turtles and fish on gold fish street plus make our way down sneaker street before the rain really kicked in. By lunch time the rain was shutting down the street markets so we got the train back to the safety of the hotel. More from Day 2 coming next!