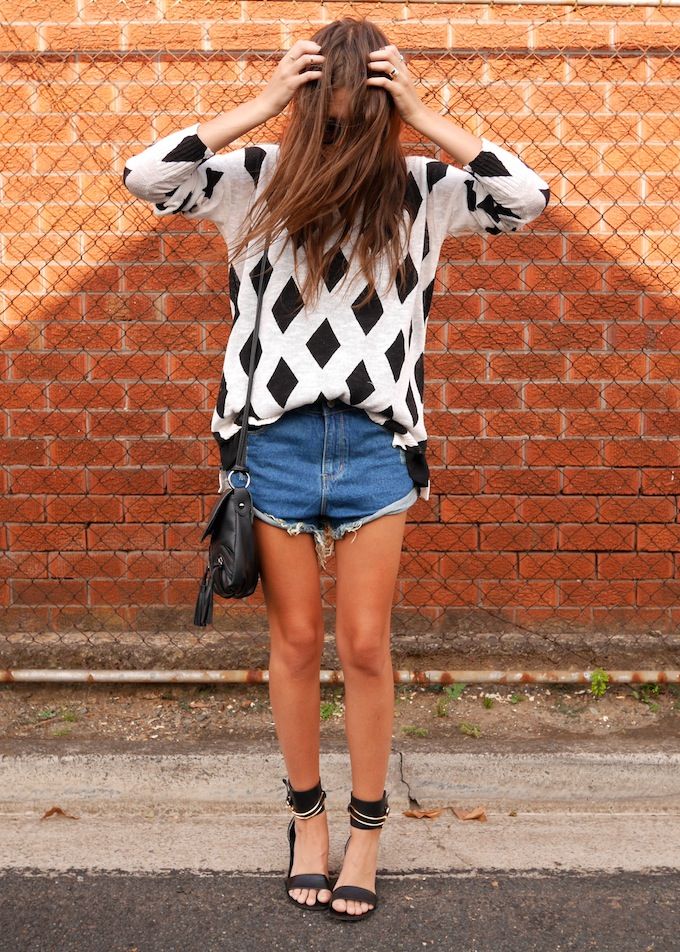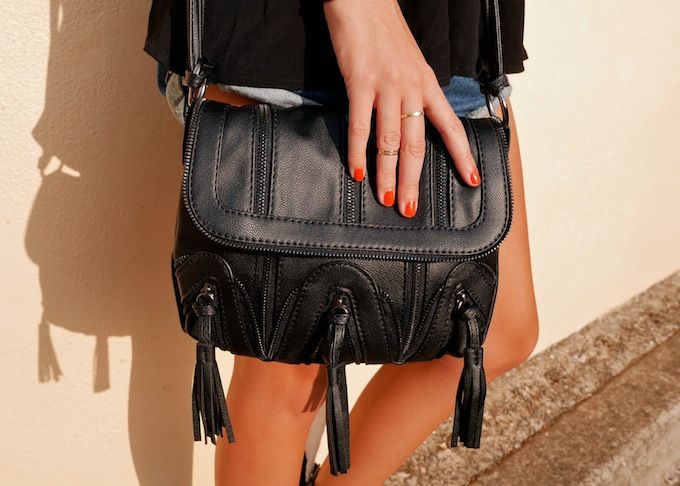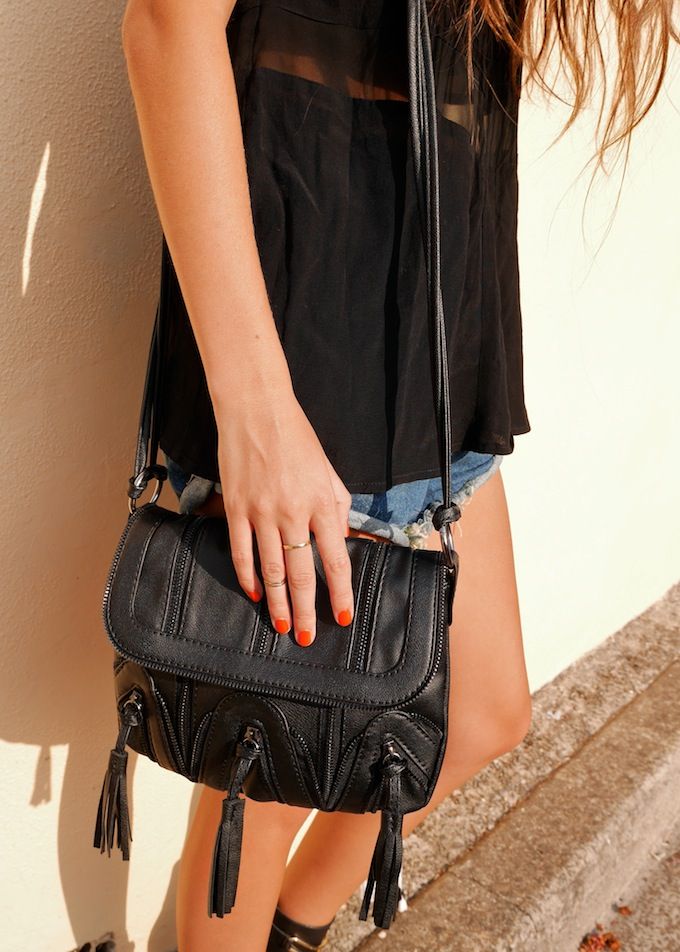 wearing: knit - Elm knitwear, shorts - She Inside, top - Pink Stitch, bag - Rosewholesale & shoes - Tony Bianco.
My first trip overseas for 2014 is creeping up so quickly! Meanwhile I've been happily turning my brain off to enjoy the simple bliss that is Summer. Though on the 8th of Feb I will have to put my travel boots on, say goodbye to my Luke for 3 weeks (and 3 days .. but who's counting?) and get on a plane to cross the Equator.
p.s. the winner of the WISH giveaway is ...
Eugenia!
Congrats xx