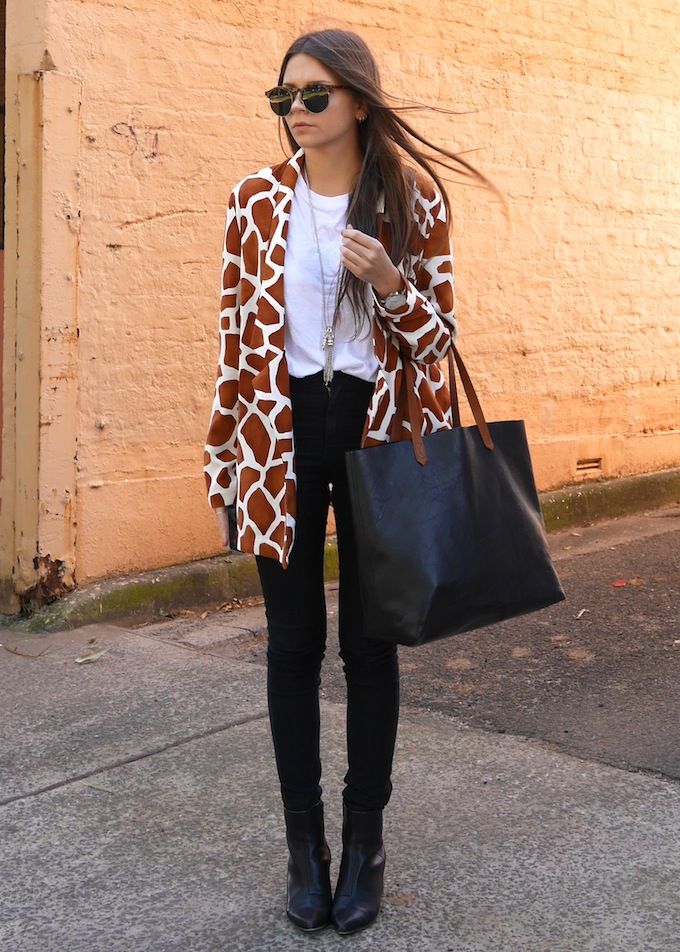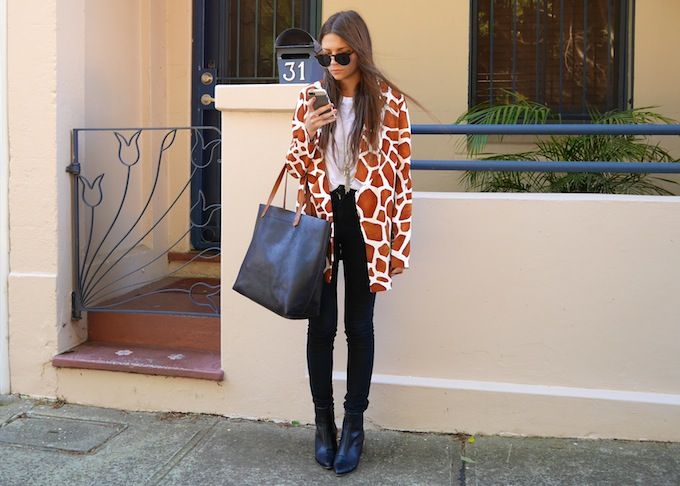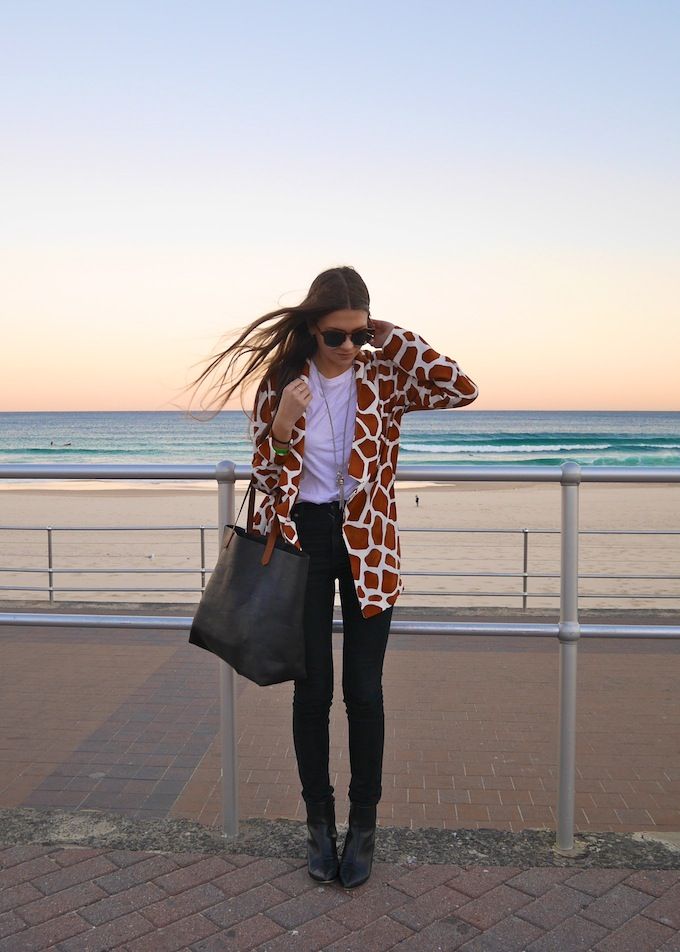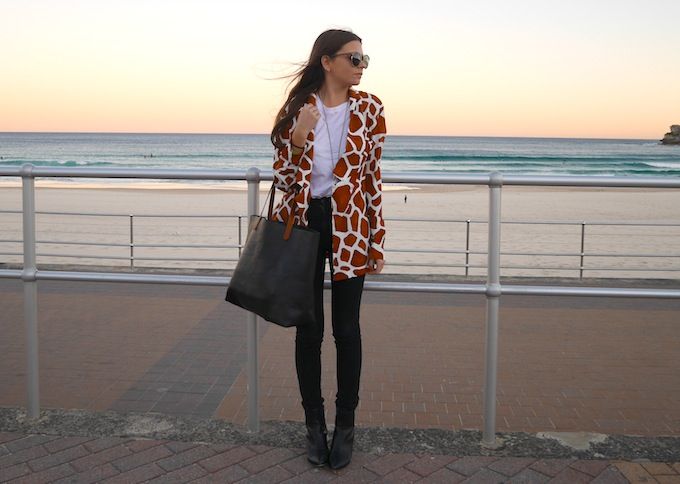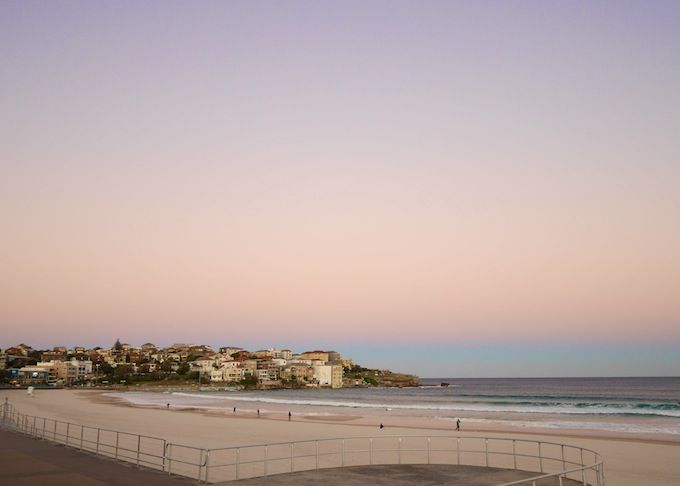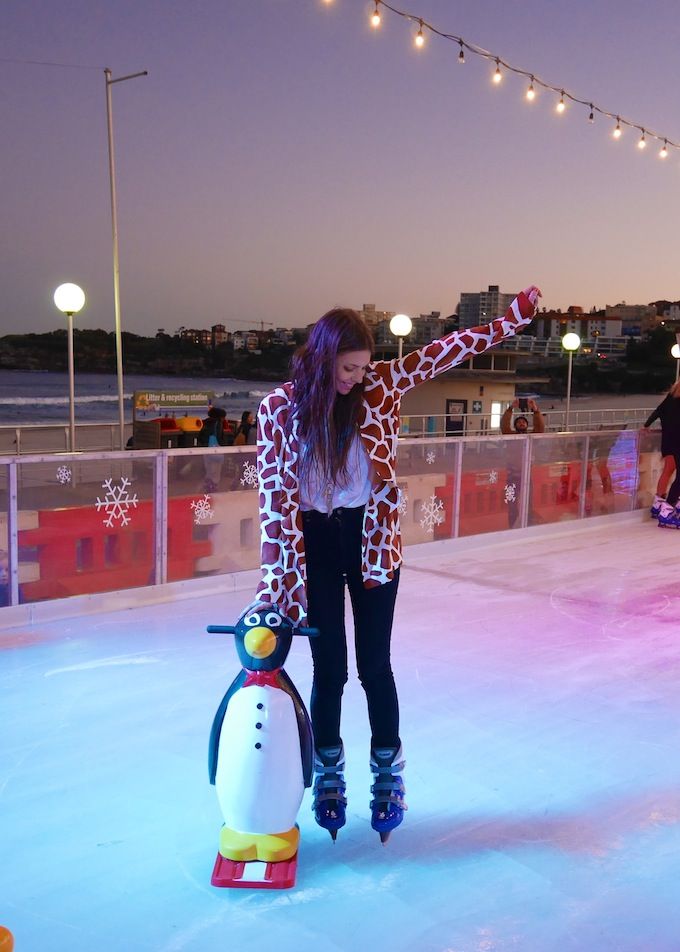 wearing: blazer - JAGGAR the Label, tee - General Pants, jeans - General Pants, boots - Zu, bag - Madewell and sunglasses - Zero UV.
Last week was so full that it's all one big blur! On Thursday, I had a huge day of meetings and then enjoyed some mulled wine & ice skating at the Boohoo Winter Wonderland event. It was so bizarre to be able to watch the sunset and then get some skates and hop on the ice.
Luckily I had a chance to chill out over the weekend as we went on a semi-spontanious road-trip. Semi-spontanious because we originally agreed not to go camping over the weekend due to travel time but when Friday came we thought 'what the hell! - Lets go'. So we did. It was worth it.
p.s. Thanks to everyone who entered - the Regina Pierallini giveaway winner is ... Kara Brailey