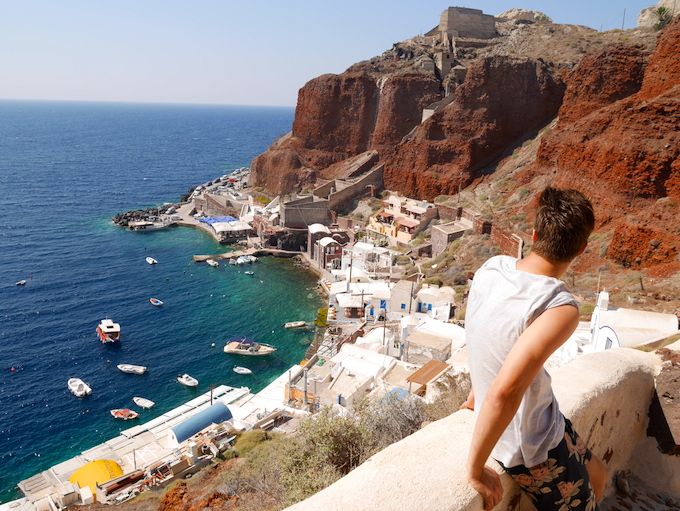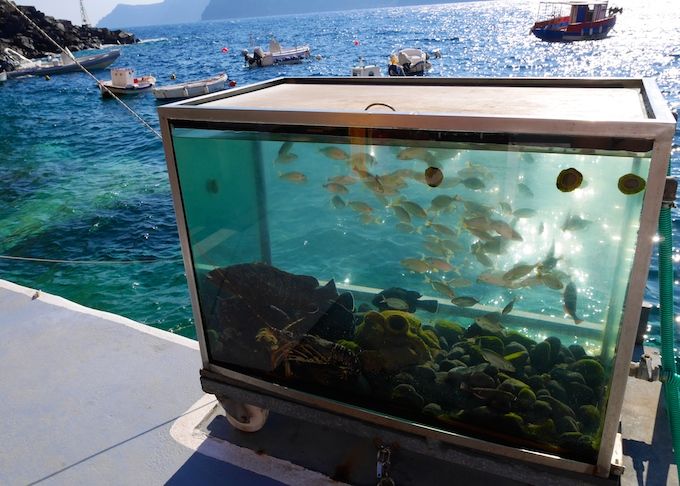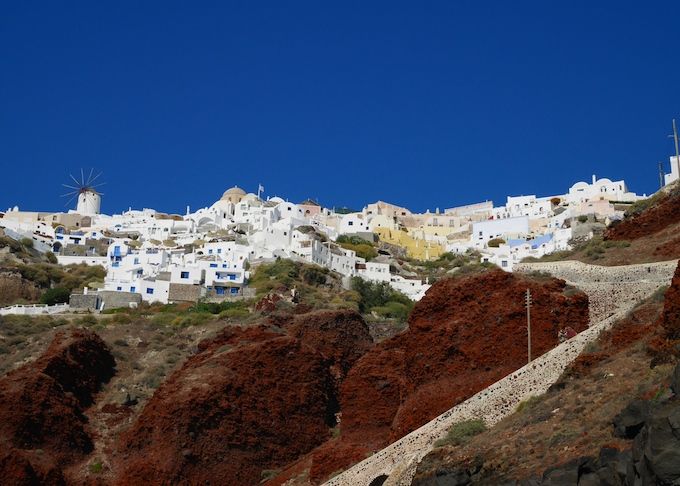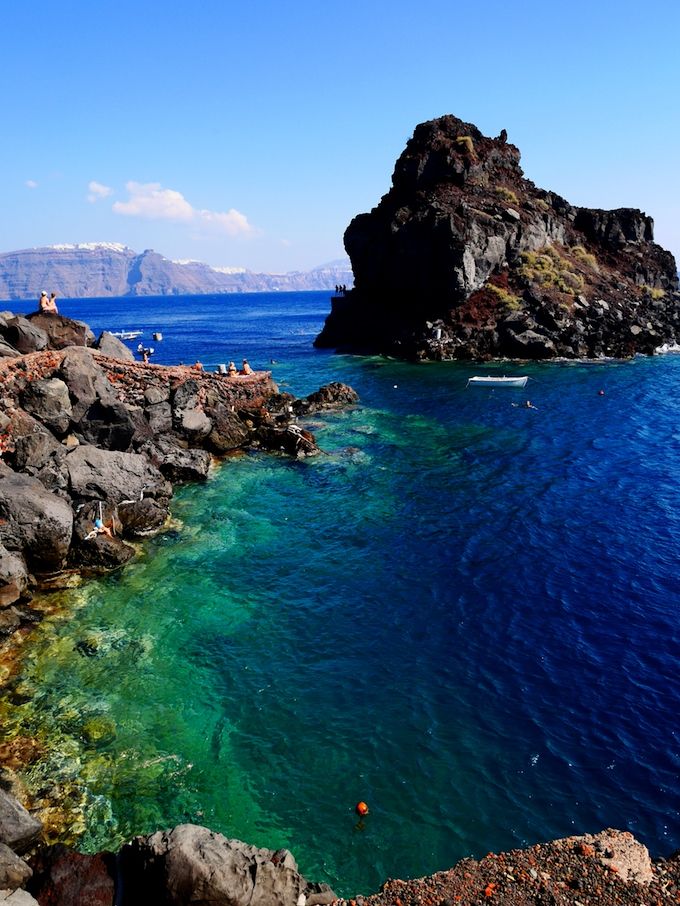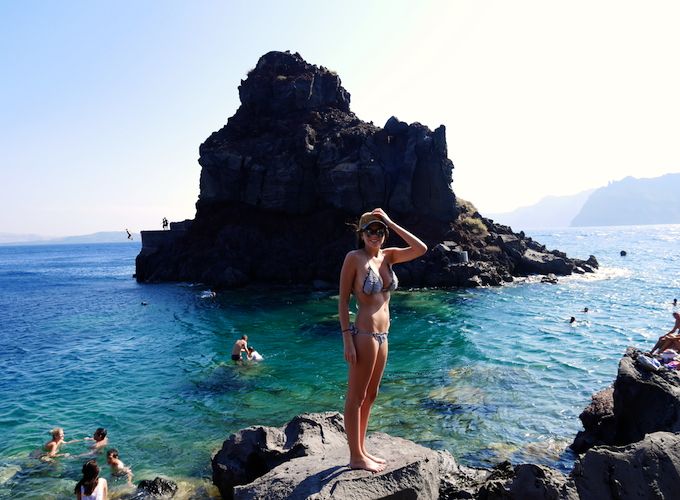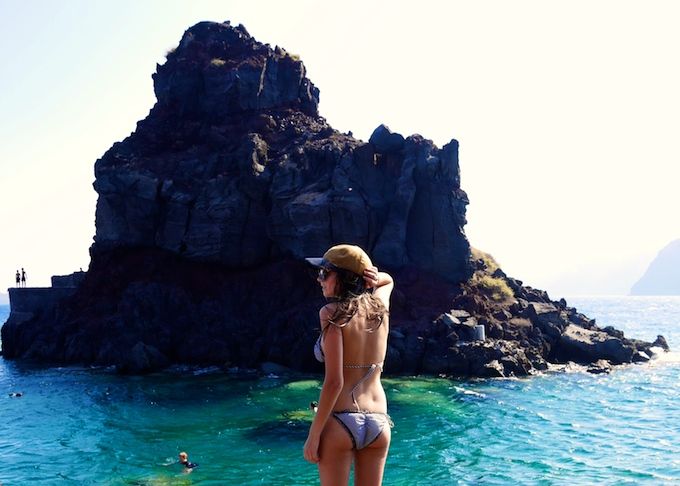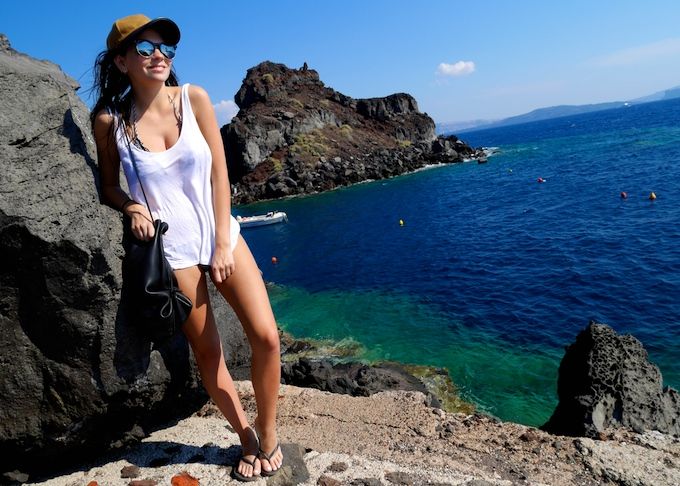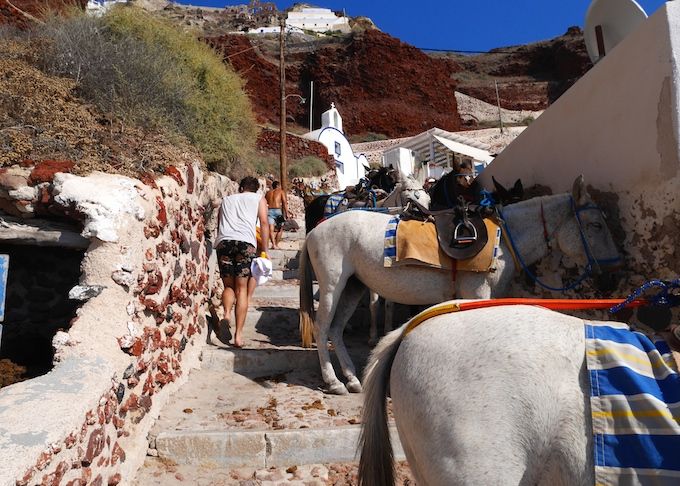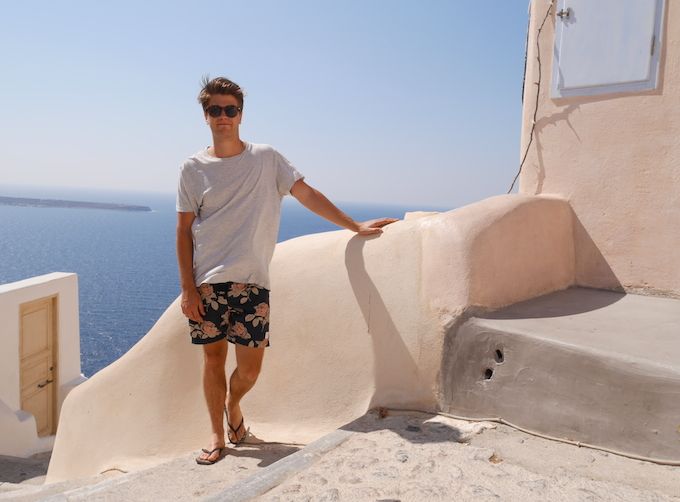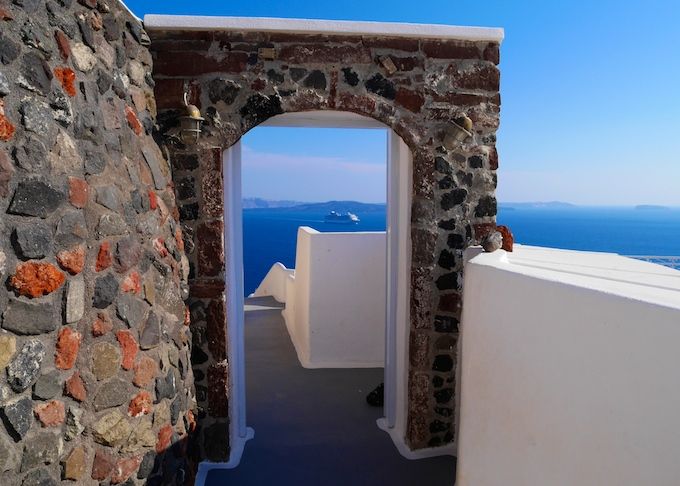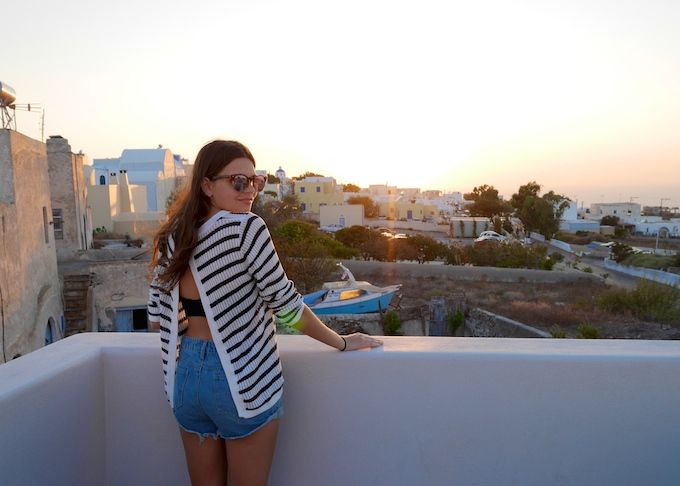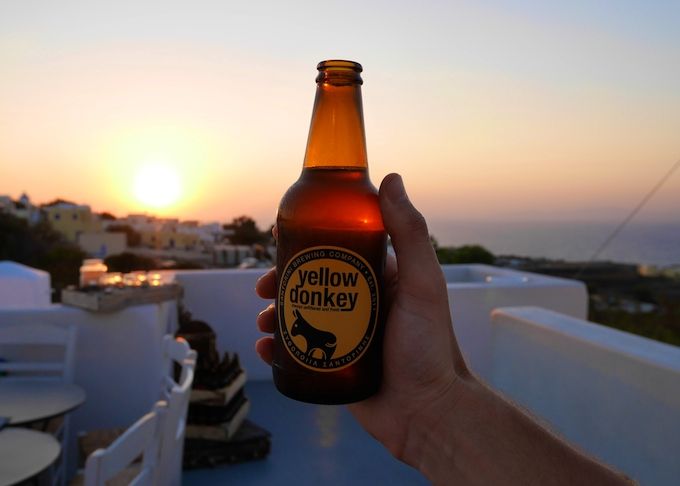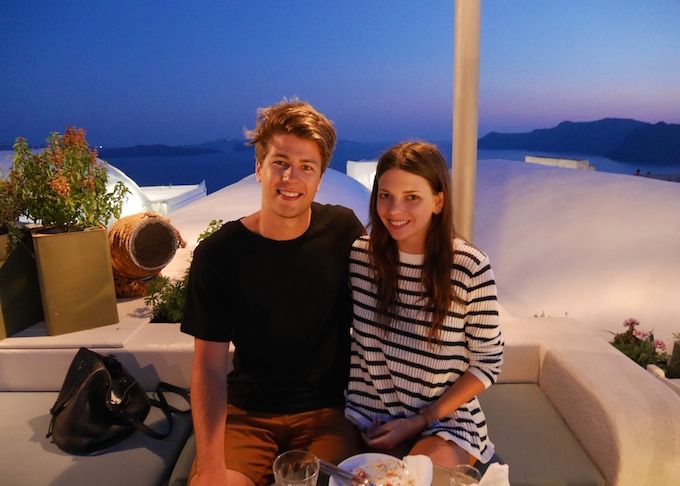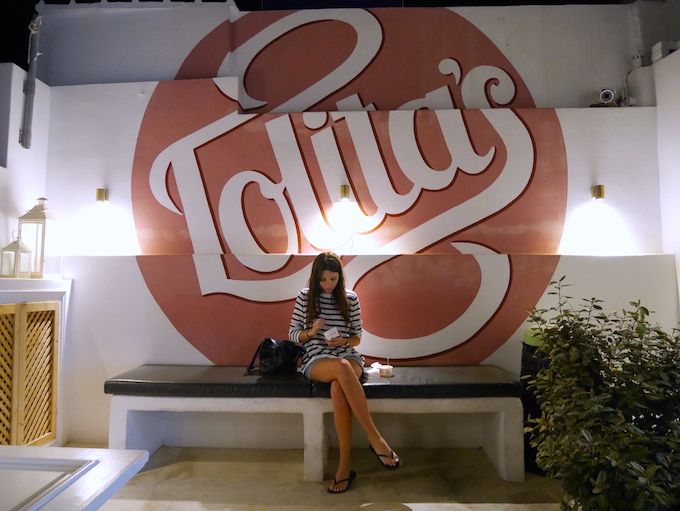 wearing: Stripe knit - General Pants, shorts - She Inside, shades - ROC eyewear.
While in Oia - Santorini, we made the trek to Amoudi Bay. It wasn't very far, but oh the stairs involved along the way were numerous to say the least. Luckily, it was worth it! The water there was so dreamy it was almost unbelievable and we got our blood running by jumping off the rock island just off the bay! See my new Youtube video below for some underwater shots which shows just how amazing it was under the sea... cue the disney classic. "Darling, it's better down where it's wetter take it from me!"
On a different note, we ate very well while in Oia. I use TripAdvisor religiously and we manage to visit something like the top 6 restaurants in Oia while we were there. At the time the #1 place was Lolita's gelato. Honestly, it wasn't as good as Messina back home but we still ended up going there twice after dinners. My motto for everything and anything over there was 'I'm on holidays'. Translation = you only live once. Bring on the gelato!