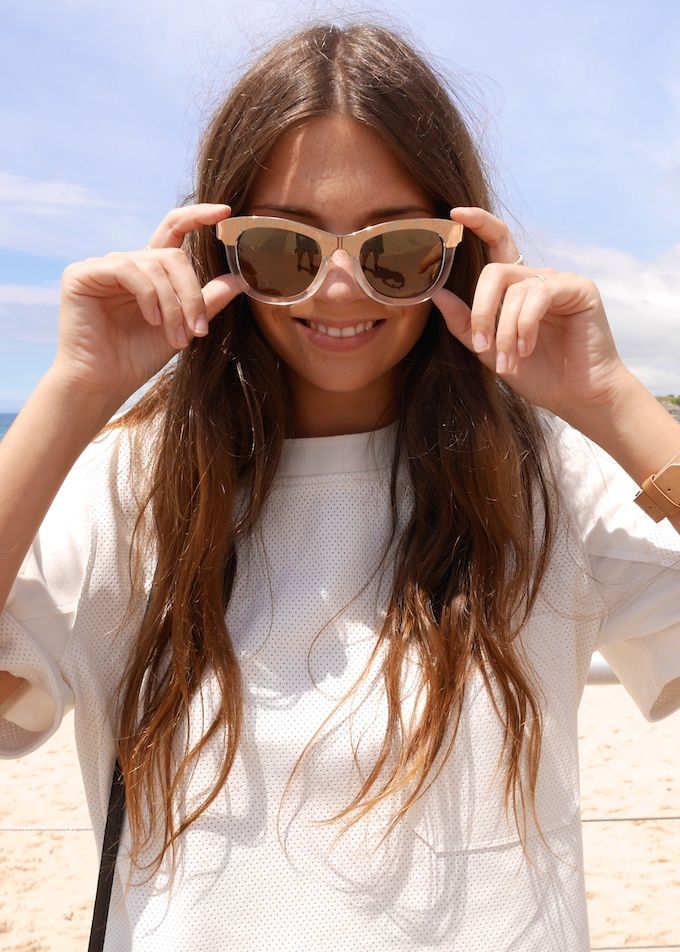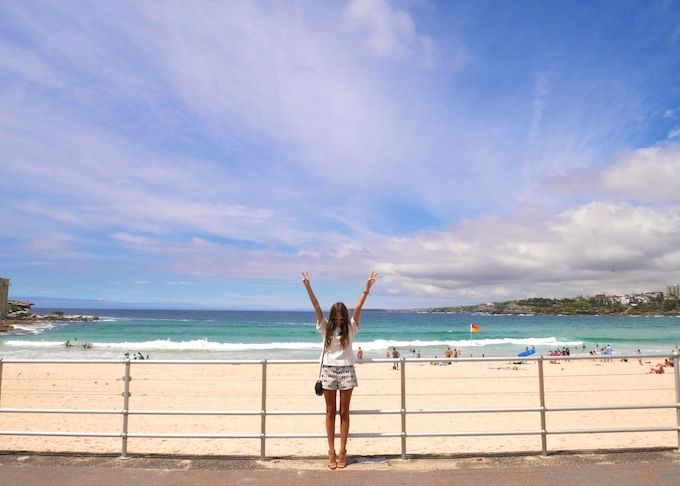 wearing: August Street Top, Pink Stitch Shorts, ROC eyewear sunglasses, Wanted Shoes sandals, Deadly Ponies bag.
Whenever the water looks as nice as this I thank my lucky stars I grew up near the ocean. I can't imagine not being able to escape to the beach when the city walls close in and it all becomes a bit much. Even when travelling I always find myself making stops off at the seaside along the way just to bliss out for a while.
Shot these with the amazing
Claire
in front of one of Australia's most famous beaches, Bondi, wearing some Australian designs by August St, Pink Stitch &
ROC
. I've been drawn to gold tones recently so these shades are killing it in my books right now!