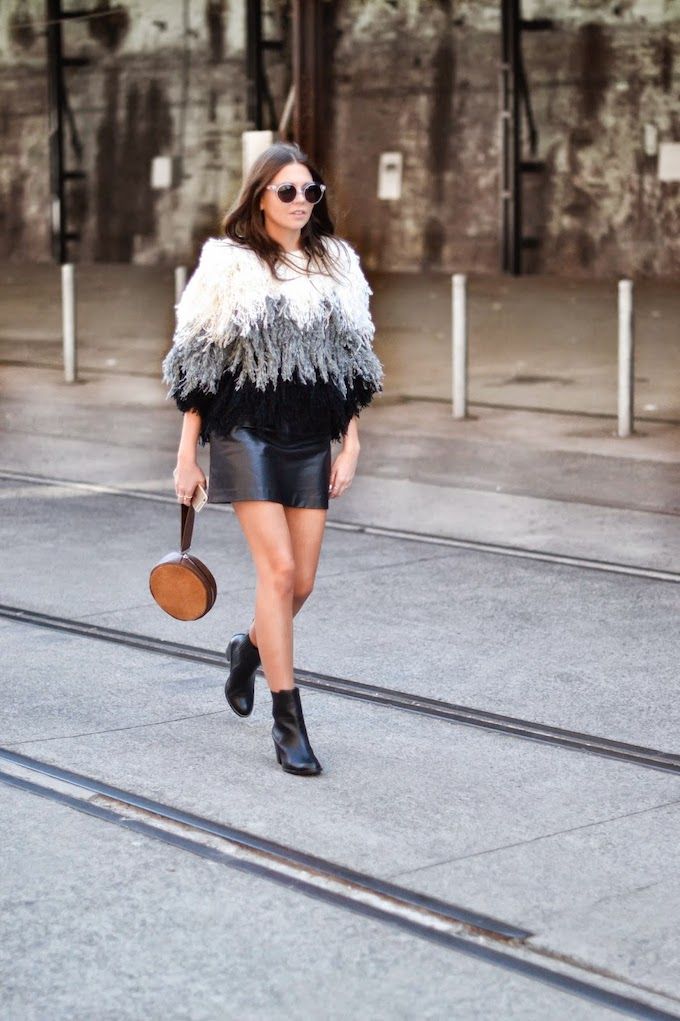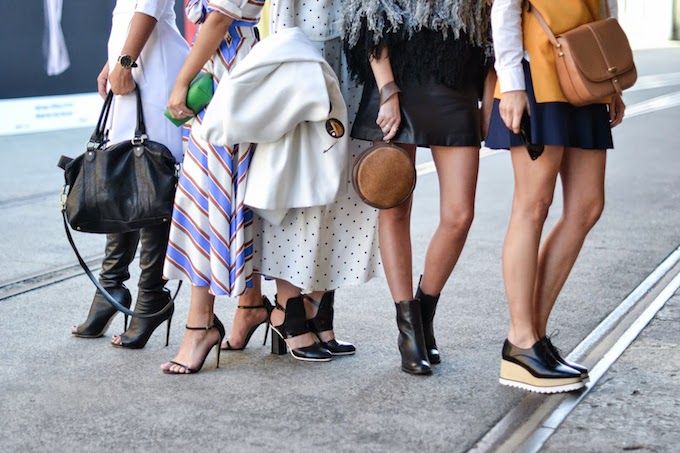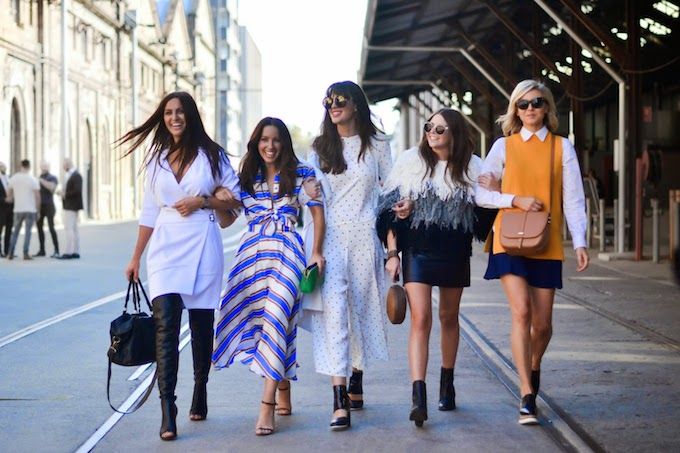 wearing: knit - MLM, clutch - Clover, boots - H&M, skirt - Minkpink, sunglasses - D'Blanc.
I interrupt the regular travel post scheduling for a few days of Mercedes Benz Fashion Week Australia updates! Day 1 (technically day 2 after Ellery opening the week on Sunday night but since that was night let's just breeze over the technicalities) - we saw the sun shining down on Carriageworks in Sydney.
Highlights of the day included thigh-high splits & buckles at by johnny, a delightful lunch with Swarovski complete with a live harpist/singer and my favourite show of the day; Aje - daring designs with a candlelit backdrop. Not to mention I got to hang out with all my favourite blogger babes - such a treat after returning from my solo adventure. Throughout the week I am posting updates daily on twitter (
here
), instagram (
here
) and most of all on snapchat! Username on snapchat is spindizzyfall - get involved!
emma