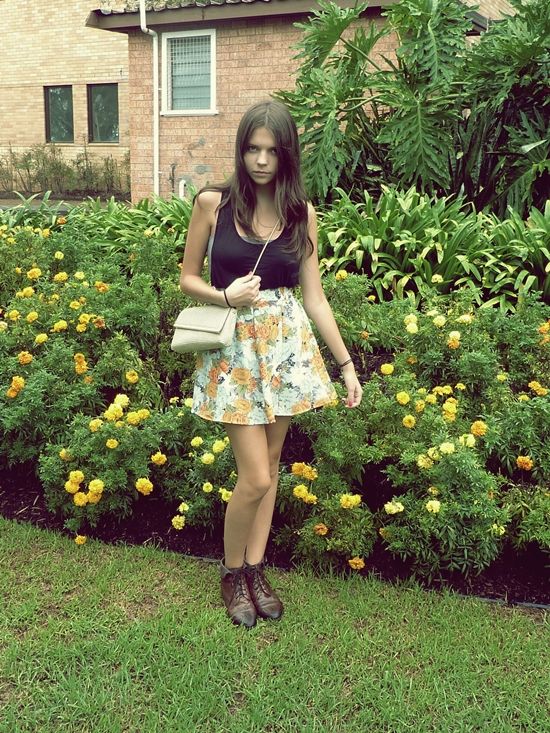 I'd like to say 'Happy Valentines Day' to everyone.
Unfortunately its not valentines day anymore so you'll have to wait till next year.
We missed our movie on valentines day so we went home and rented 'Coco'.
A lovely movie that anyone interested in fashion should see. Since your reading this blog that includes you!
We also visited a park that had some amazing flowers blooming and took some snaps.
On another note. Later in the day I'll be posting my interview with fellow blogger and vintage lover Brooke From Re:new. So stay tuned!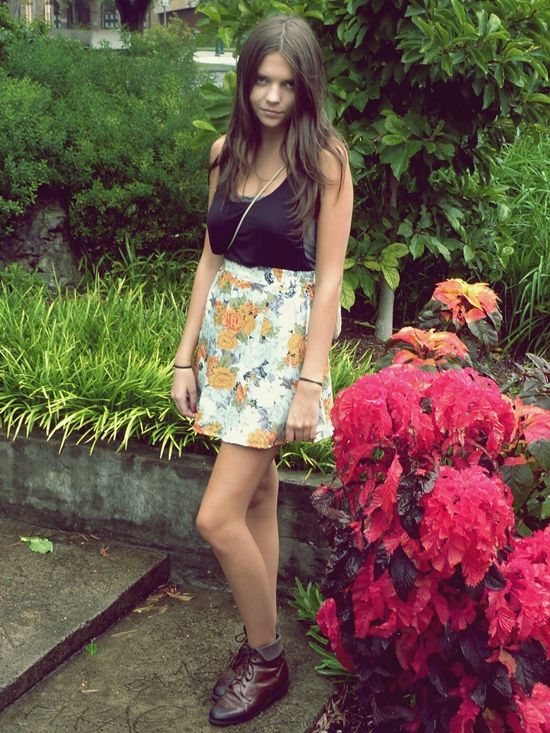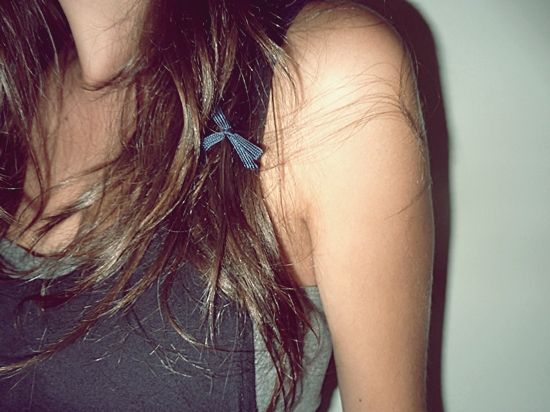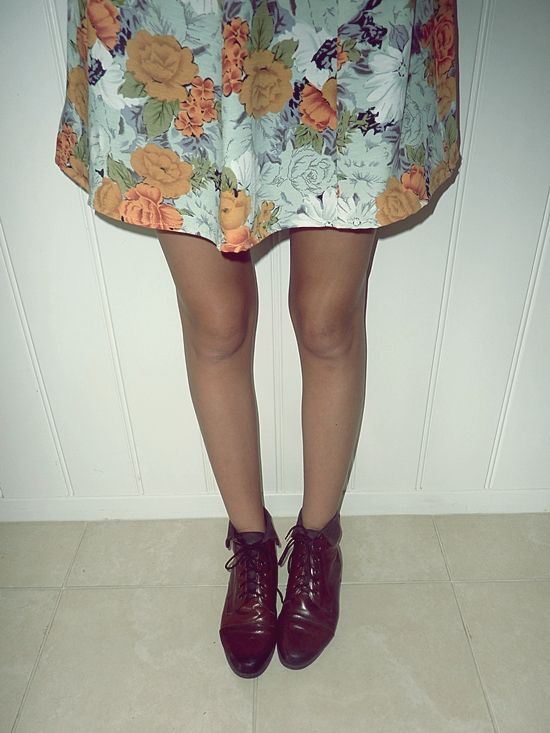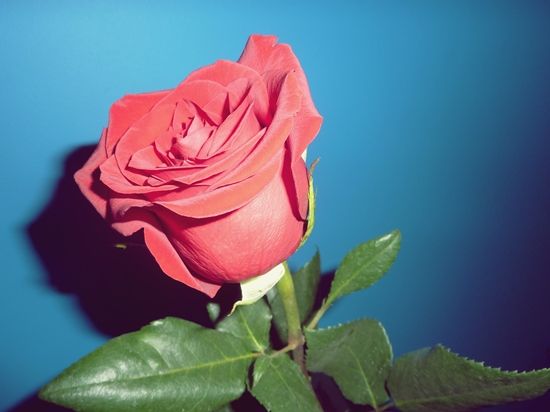 (wearing: Floral Skirt- Vintage, Singlet - sportsgirl, bratop - cotton on, Glomesh Purse - vintage and boots - vintage.)