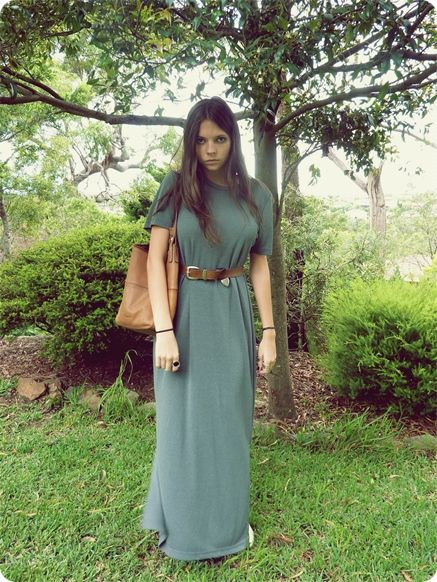 I havn't been myself lately so luke took me for a day of shopping and a chocolate afternoon tea at San Churro to cheer me up. I almost bought some beautiful black wedges with a buckle strap but i decided to be good and save my cash (and think about it a couple days before i give in and rush back to adopt them!)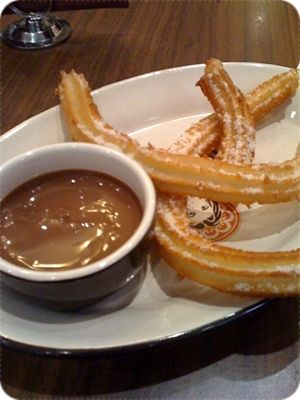 Something amazing happened to me today and you just wont believe it but by god its true!
I found a lovely cream sweater in general pants that had pearl beads all over it and a delicate round neck. Made by 'Don't Ask Amanda' it was $80 but as i said above I'm saving my money so i didn't buy it.
On the way home luke and I stopped by one of our usual opshops and heres the punch line... I found the exact same sweater in VINTAGE FORM! Yes, i found the ORIGINAL vintage pearl beaded sweater in cream that 'don't ask amanda' must have based their design on! I must have a guardian angel looking over me and taking care of my bank account, love of shopping and vintage tendencies =)
I continued to walk around for the next twenty minutes repeating "I can't believe it, Can you believe it? It seems more of a coincidence but how can it be? Wow, i can't believe it!"

I also picked up this old camera for $3. Its smaller than my minolta so can fit easily in my handbag and i love the look of old photos so hopefully it works.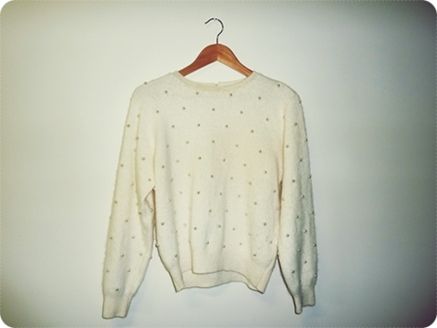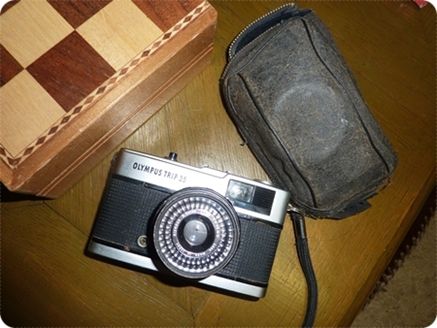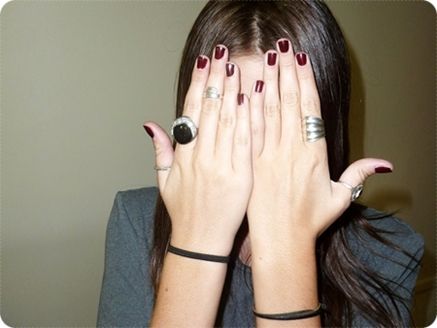 What i wore: Long Tee Dress - Vintage, Vintage leather belt, Old leather handbag from colorado, vintage flats, assorted rings and nail polish - Redcurrant Jelly by Maybelline NY (my new favourite colour, i LOVE it!).