New in Spin Dizzy Fall's Vintage Store This week!
Pure Silk 'Alexa Chung' inspired blouse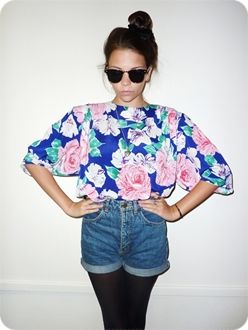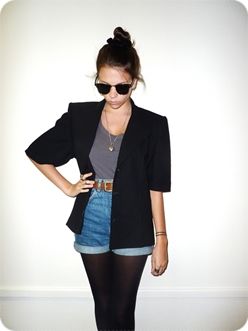 Baggy Floral Blouse & NWTs Black Blazer (short sleeve)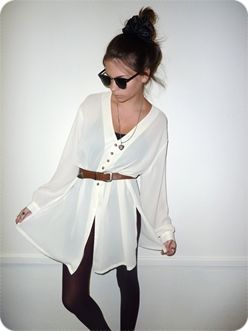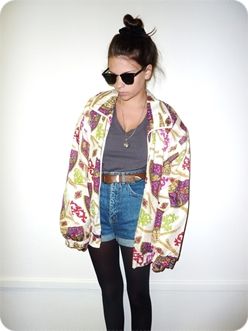 Long Sheer Shirt & 'Skins' Silk Jacket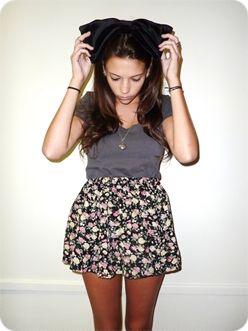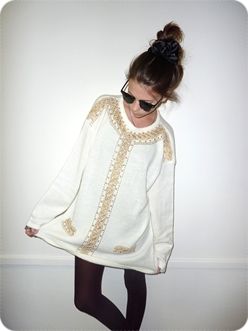 Floral Mini Skirts & Beaded Baggy Knit Jumper
I can only post international by special request (before auction ends)
Just a few of the vintage pieces available this week. See more in store.