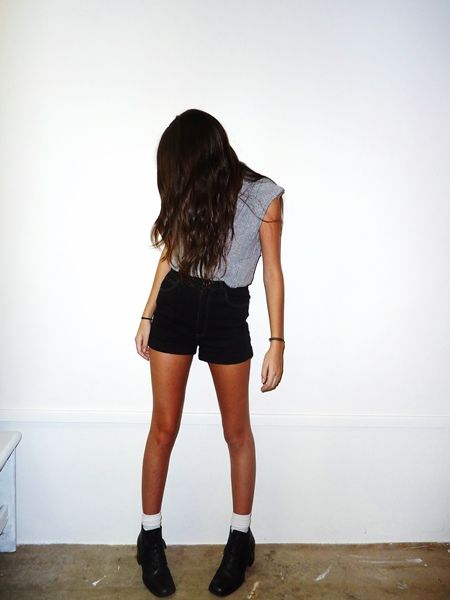 Tonight I'm going to see Alice in wonderland and i really hope it is as good as people say. I was planning on wearing a different outfit but it's too humid today, ugh! So i went for a more casual, comfy look.
We have a friend staying here and he just came back hammered, It's hilarious. I'm actually going to a tattoo exhibition with them tomorrow so it should be fun and I'll hopefully get some cool photos to show you guys.
I'm running late for dinner so i better go and i'll write more tomorrow.
Have a nice friday night.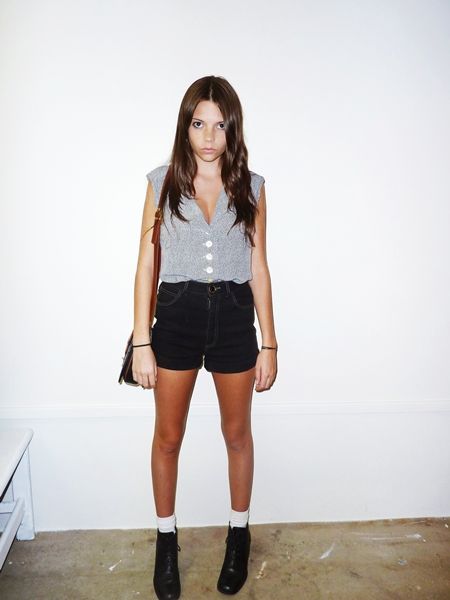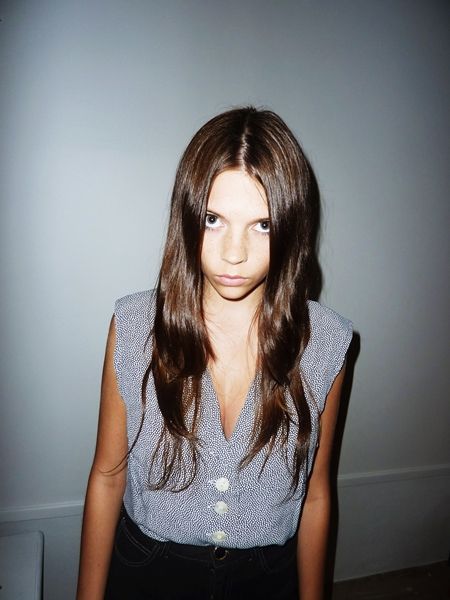 wearing: blouse- mondi, shorts - lucky 13, bag- vintage and vintage boots.