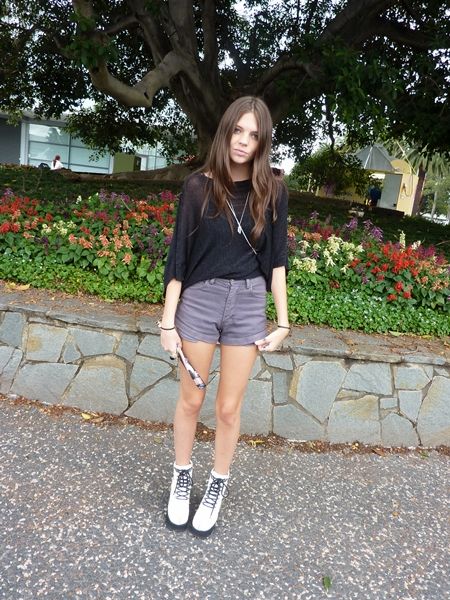 The tattoo show today was really interesting. A lot of stalls with in a big hall with a whole array of people getting tattoos. There were lots of lovely dressed rockabilly girls in the crowd.
I wore these grungy punk platform boots that i picked up at an op shop last week. I love wearing them because i get to be taller for a day and they are super comfy =)
And no i didn't get a tattoo but now i know a lot of good artists and who to go to if i decide to get one in the future.
Do you guys have any tattoos?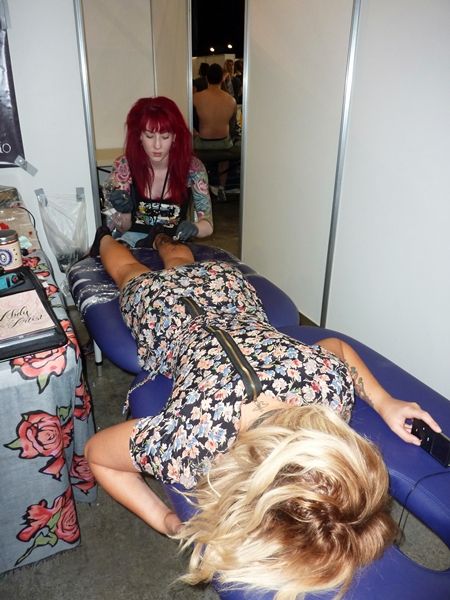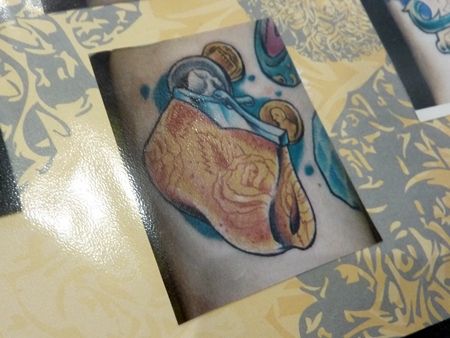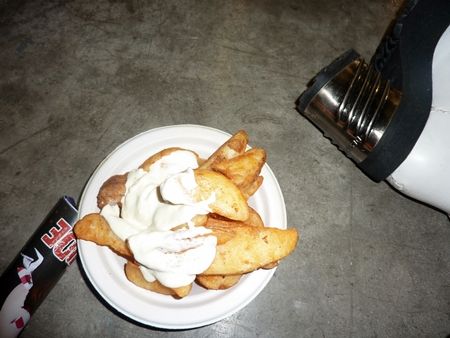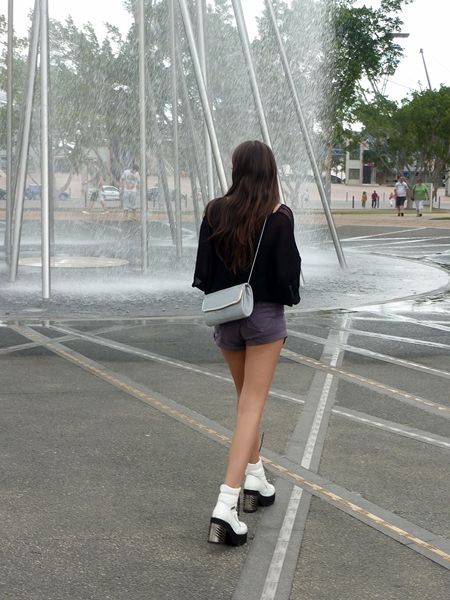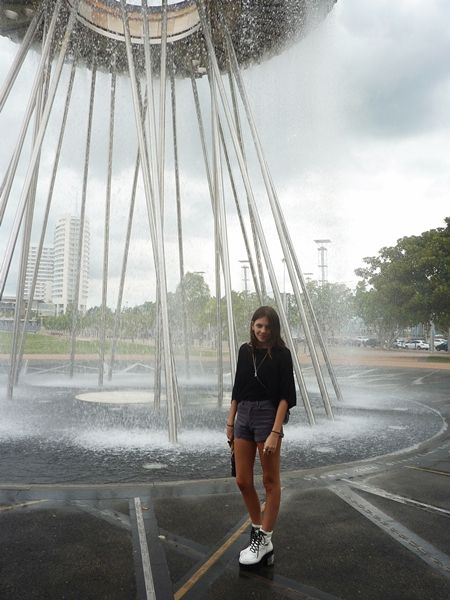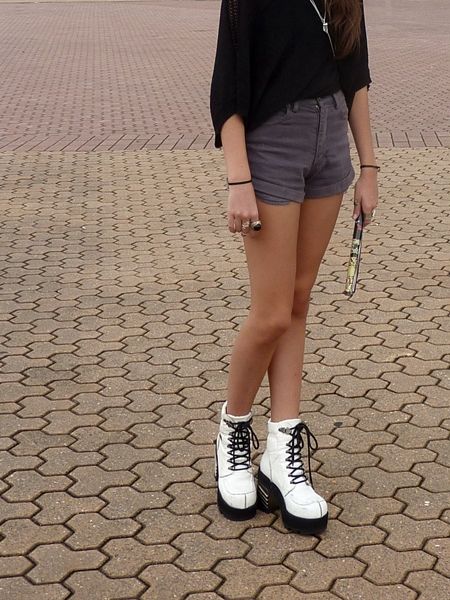 wearing: cage knit tee - vintage, shorts - cassette society, vintage boots - destroy and glomesh purse - vintage.
P.s. Alice in wonderland was good but some silly bits at the end almost ruined it for me. The start is very well done and magical. Helena Bonham Carter as the Red Queen was amazing and there were some funny bits throughout the film. My favourite scene would have to be the tea party scene. Overall it was good (sorry I can't say it was amazing) but it is totally worth seeing just to check out the outfits. Alice continually changes dresses throughout the film and every one of them is amazing! Since this is a fashion blog and I'm mostly talking to fashion lovers I recommend it =)

(Bit of a mixed up review, sorry)
Thanks Reni for reminding me