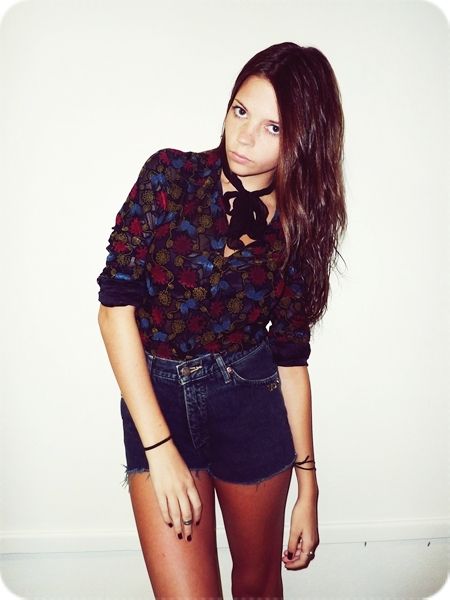 Sorry i lied, it is thursday.
Thank god it is cause i've finished with work for the week and now have plans to shop for the rest of the week!
This is what i wore yesterday. All i wanted to wear is my new fluffy hat that my mum found for me. Its amazing! As soon as this burst of heat dies down i am jumping into my winter knits and my fluffy hat.
Instead i wore this vintage mesh top that once belonged to my mum.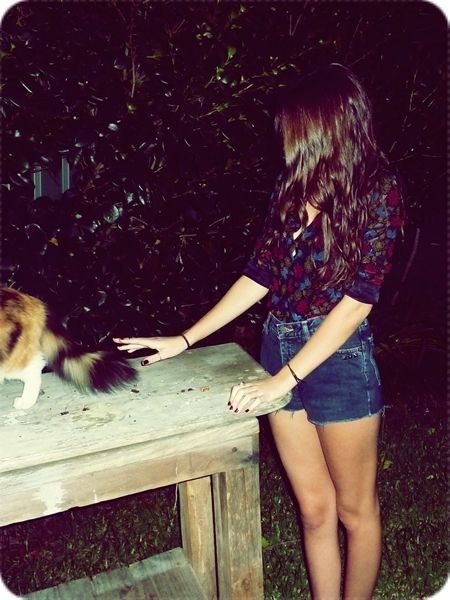 Wearing: Vintage Mesh Shirt, Vintage DIY edwins, vintage scarf as bow and favourite boots.
emma