wearing: leopard print top - Cooper St, shorts - lucky 13, black top - agent ninetynine, stockings - little sock shop, boots - vintage, bag - vintage, sunnies - paddy's and rings - bali & Leshue.
For reasons i don't even want to go into, i don't have a car for a while. So lately i've been catching trains and buses along with hitching rides with friends. I've starting to love going out by myself and just enjoying this amazing autumn chill and sun that sydney has been having lately whilst waiting for transport.
I have also been 'strolling' more and more and it's quite nice. Today i found some great things at my local opshop and i didn't even care that i'd be carrying it home (thats how nice the weather was today).
1. Vintage Blue Loafer Wedges from vinnies - these odd shoes are growing on me. Top condition from italy.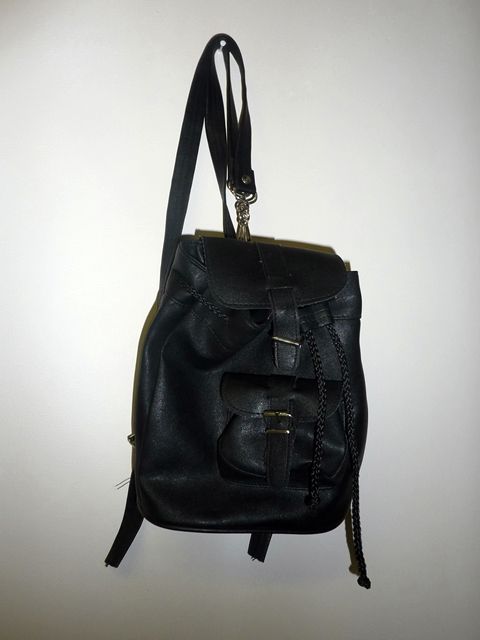 2. black mini back pack (current bag of choice when i only have to take a few things)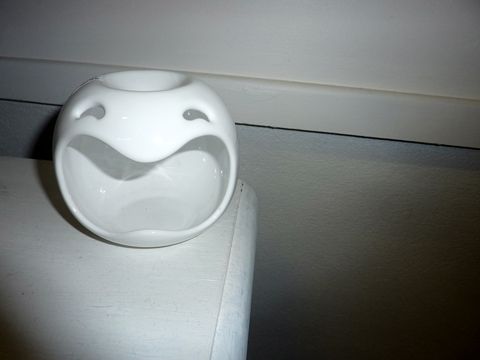 3. This little guy is an oil burner (look at his little scary face!) but i think i'll end up putting all my rings in his mouth!
4. After my first giveaway i had to get my very own magic carpet from
buyster rugs
. It was either this or an amazing sepia horse rug (which i may even buy another time, so cool!) My puppy loves it (i swear she way pretty in person, she looks like a dope here!)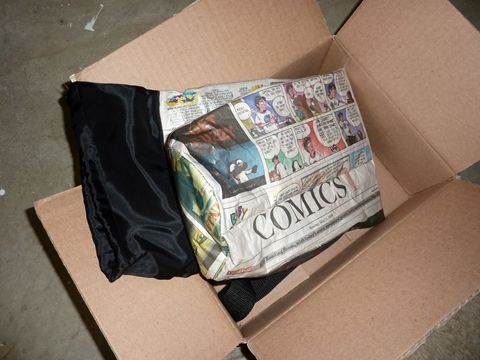 5. I actually won this amazing yoga tote with vintage comics in a blog giveaway and it arrived today. Might end up using it as a bag though since i dont yet own my own yoga mat =(.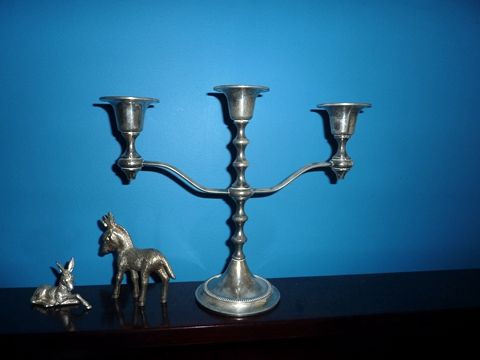 6. Silver candle stick. i love candles so this was a no brainer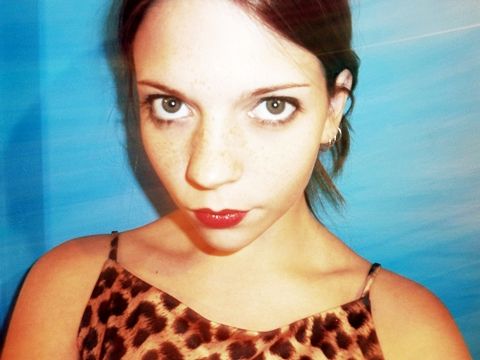 7. Today i bought my red lipstick! After studying each brands red colours (because i was not in the mood to try out each tester and rub each off before trying another) i thought 'stuff it' and just bought this one by maybelline and thank god i was in an impatient mood because i love it! You can't really tell in this photo (with all cool blurry light) but it suits my skin and doesn't look like i've come from a dance concert.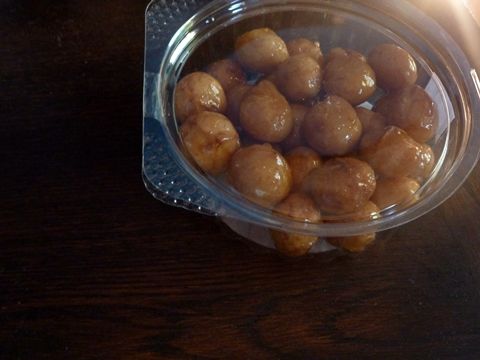 8. Caramelized roasted macadamias. I've been snacking on these throughout the day as i work.

emma