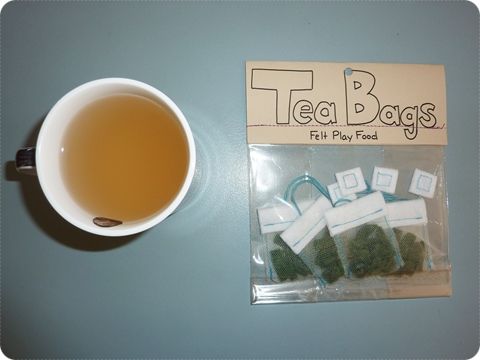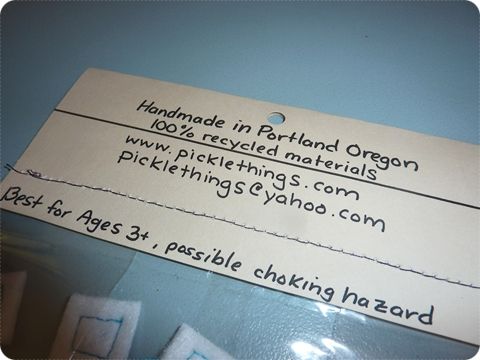 Just a few photos of my latest purchase.
These amazing felt toy teabags from etsy store Pickle Things! The lovely and clever Stephanie from pickle things makes amazing felt food!
Being a tea lover i just had to get these but she also makes veggies, sushi, pigs in a blanket, pancakes and different types of sandwiches!
AND they are made from 100% recycled materials.
Made for kids but loved by me =) these tea bags are going on my bedroom wall.
(p.s don't worry i didn't make that tea with my teabag toys - its my ginger&lemon tea breakfast)
Steph also has a blog (see here)
Also here are some of the vintage items in store this week.
Shop eBay here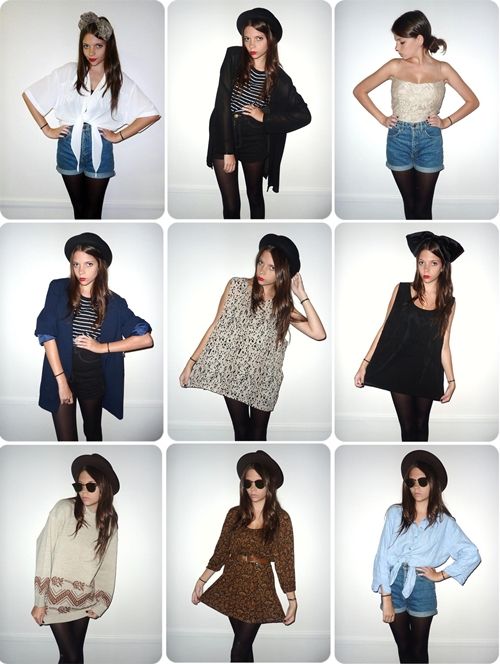 Tie up 'alexa' blouse, Beaded Cardi, Lisa Ho Bustier
Navy Boyfriend Blazer, Leopard print Tank (worn on SDF), Beaded singlet dress
Beige&Chocolate Sweater, Paisley Mini Dress & Blue Linen Shirt

emma