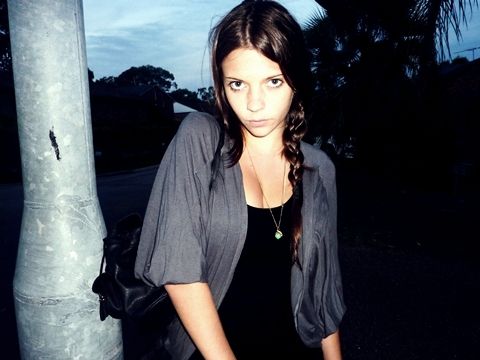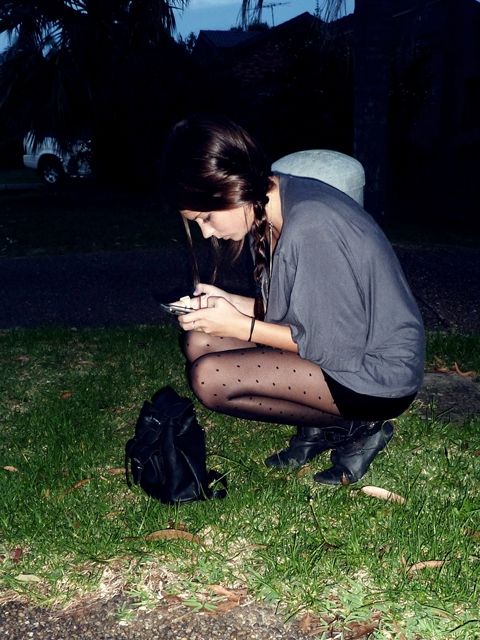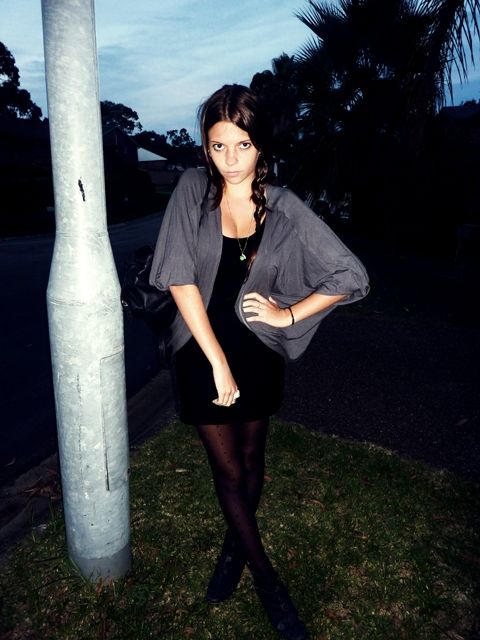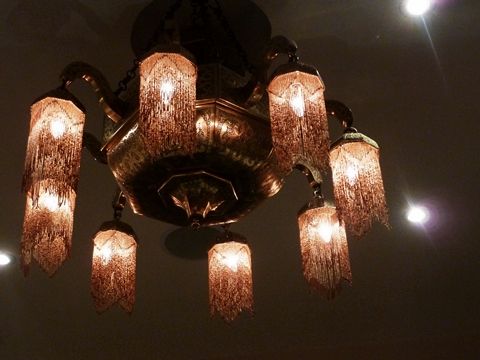 Bright and early tomorrow morning i'm going camping AGAIN but this time with a big crew of cousins, family and add-ons. We actually own the land we go camping on so for me it's like a second home and its very nice right next to a river.
So tonight i've combined two posts in one!
Firstly, last week we went to the restaurant 'Zenobia' famous for its banquets and belly dancers!
It was fun having a banquet as i didn't have to choose one meal and i got to try everything! The best hummus I've ever had.
I wore my velvet dress, spotty stockings and my brand-shiny-new acorn necklace from 'Lazy Jane' which i will be reviewing in the near future. (so far its passing with flying colours - so lovely!)
Visit the eBay store
HERE
I'll be home on sunday night so i hope everyone has a darling weekend and maybe spend some time outside in the sunshine =)