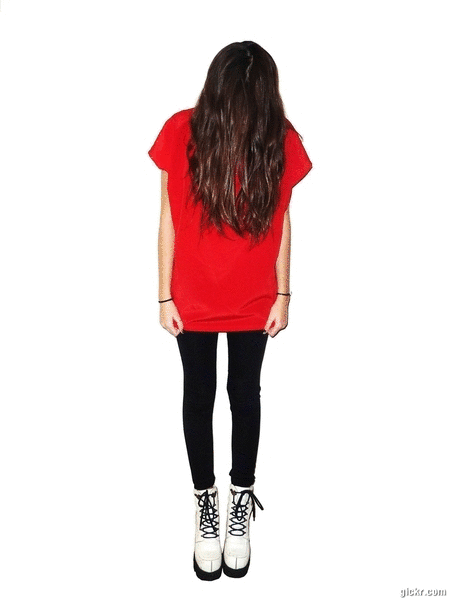 I used a random number generator to choose a completely random winner out of the 80 entries to the Spin Dizzy Fall Giveaway.

And the winner of the d_luxe custom made 'spin' pendant is.......
Jess from 'The Velvet Bow'!
I'm hoping to have another giveaway before i go overseas (late june) so stay tuned dears!
Also if you absolutely loved the custom made pendant by d_luxe you can contact the team [here] to arrange to get your very own one of a kind necklace made just for you!
Above is my first "Animated Picture" (getting all technical aren't I?....no not really)
I wore this bold basic out with friends a couple weeks ago and thought it would make a good silhouette
(wearing: vintage top, basic leggings and vintage goth boots)
If your following me on twitter you might remember i recently bought some boots to replace my buckle boots (that have well and truly overdosed on life).
They were $15 from Big W and I found them in the 'comfort' section.
I love them! I could totally see someone like Heidi Klum or Erin Wasson wearing them on a day off with a pair of jeans. They also come in tan brown (hard choice hmm)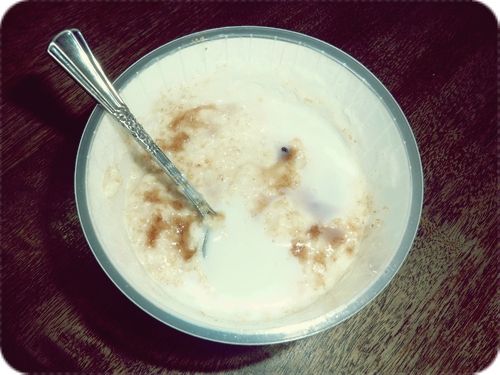 I had porridge in a cup today. Has anyone else had these yet? (oats by Uncle Toby) I had the honey flavour (still needs a bit of brown sugar but yum!)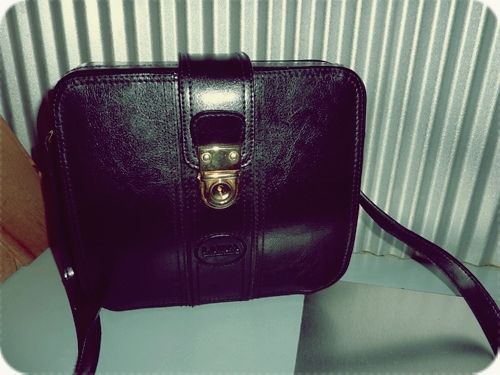 Also another recent buy: this amazing vintage black purse. Its a hard square design with gold detail [LOVE!]
Its been rainy and gross here in Sydney lately so I've been taking advantage of the weather by "accidentally" sleeping in and drinking tea. So yes, rain = less outfit posts
(though i am doing something exciting this week so will have some soon!)
emma
p.s I'm shopping around for a new digital SLR and need help! Who loves their camera and what is it? (kinda want a Canon)