Last friday night i attended the Finders Keepers Markets opening night at CarriageWorks. Everything there was quite pricey but mostly everything was top quality!
Some of my favourite stalls were from 'Secret Squirrel' and 'The Horse' who had the best set up by far! (the photo with their amazing shoes, doily table cloth and fairy lights in the back). At one point the huge hall was so filled with people that you had to suck it in and shuffle through the crowd.
It was the most fancy markets I've ever been too with live music and alcohol & food available.
I left with this adorable wool knitted penguin (thanks to Luke)!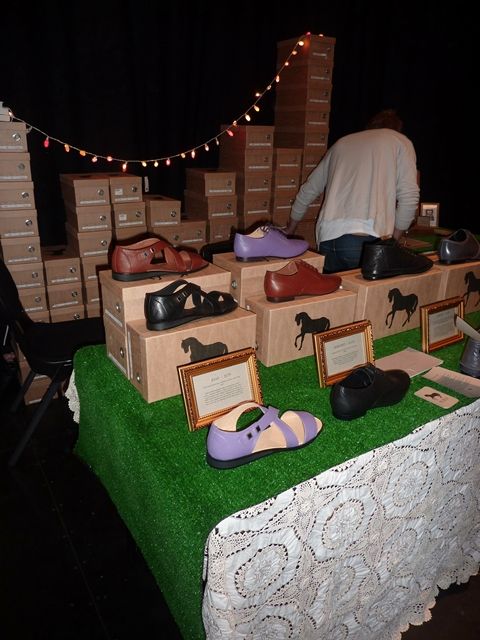 The Horse
(the horse have an amazing new range coming out in a couple weeks! Love the suede lace up booties named 'Ivy')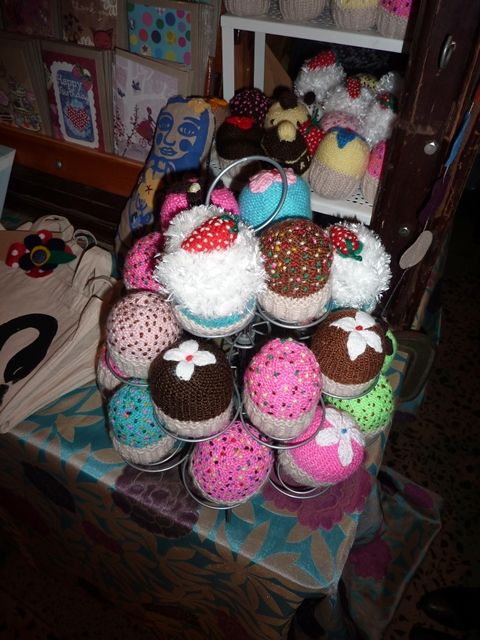 Adorable hand knitted cupcakes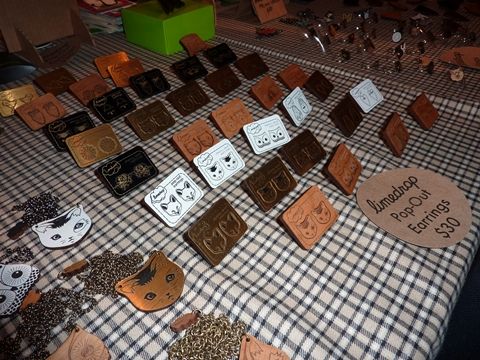 Pop out studs by Limedrop
(limedrop also designs unique clothing pieces)

One of my favourite - Unique pom pom pendants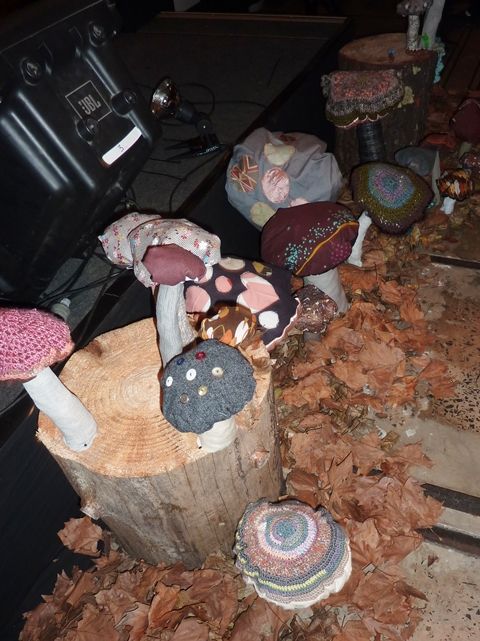 The knitted mushroom installations were found in many corners of the hall

Herbert & Friends
(check out those old school gameboy broaches!)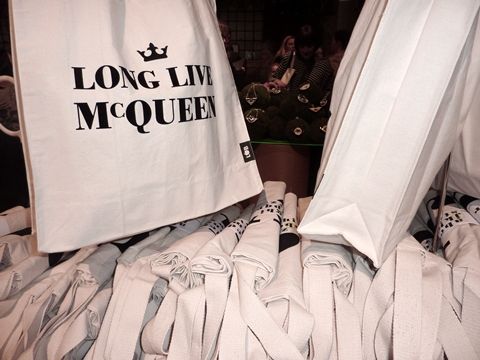 emma
p.s I just changed my old and mostly unused twitter account to new 'Em-SpinDizzyFall' account! If you have twitter feel free to follow me and my little adventures and daily doings.