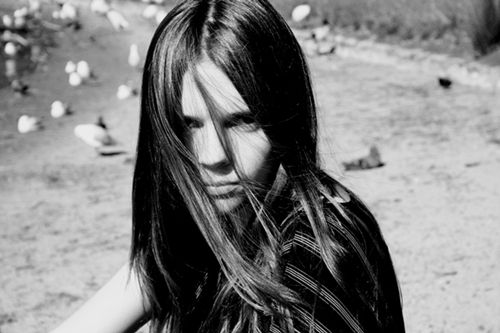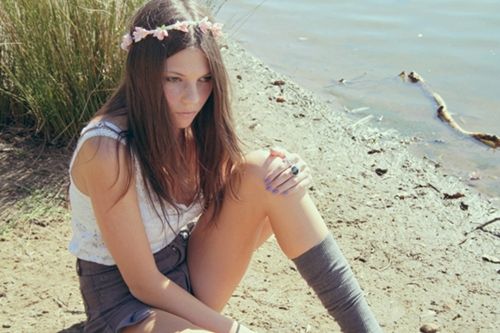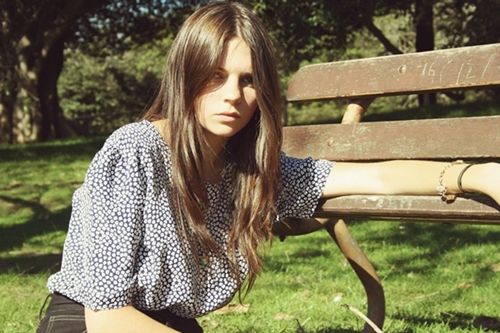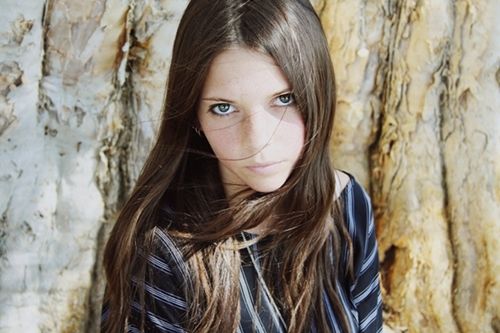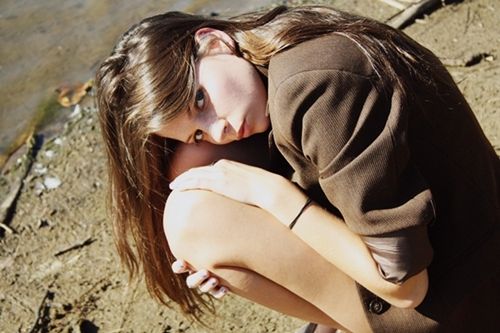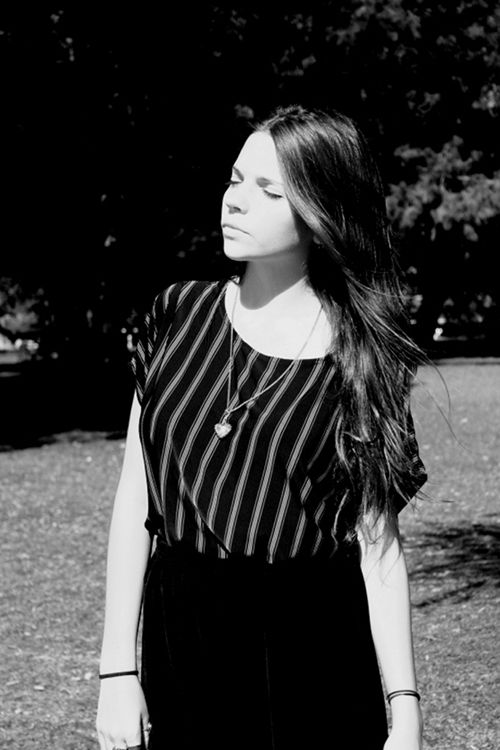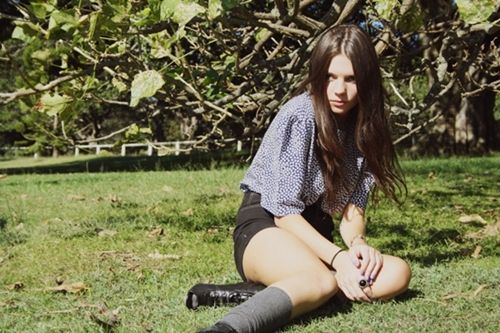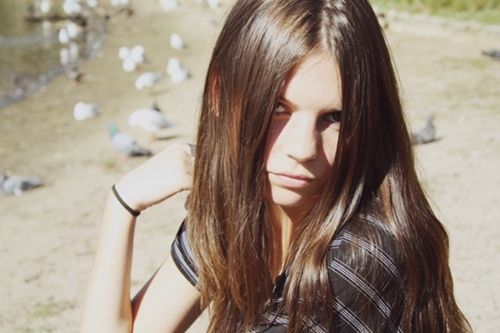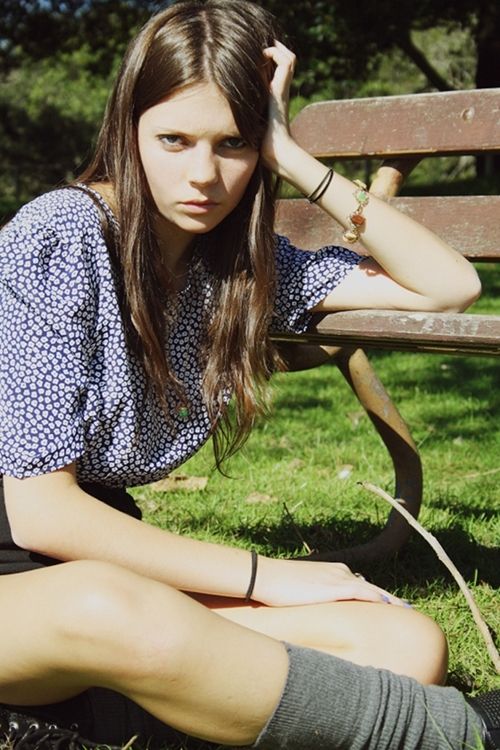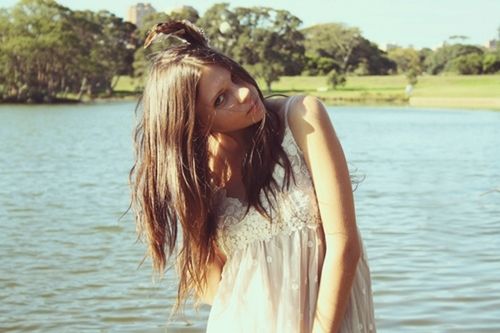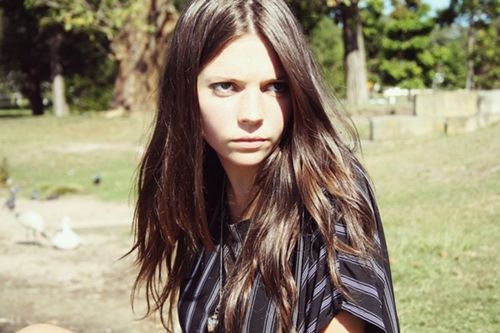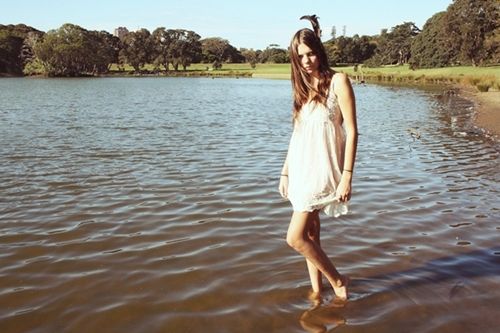 Here are some of my favourite shots from the photo shoot i did with Sydney photographer Lucia Pang!
I know its taken me a while to post these but dear Lucia has been sending me more and more each week =)
What do you think?

Also below is an illustration by the amazingly talented Chrissy Lau from Decipher the Day!
I've been following Chrissy's blog for a while and her illustrations are just gorgeous! I love the detail put into the braid.
Check out her Portfolio, website or blog =)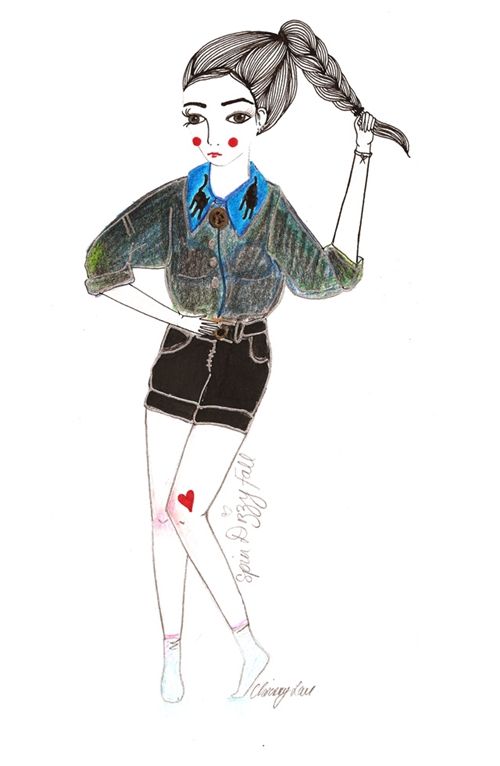 emma
Also don't forget to enter the GIVEAWAY and also come follow me on twitter!