Yesterday I spent my afternoon making these shorts! I had a pair of leather pants in storage(that i have no idea where i got?) and they were way too baggy to wear as skinny leather jeans.
Here's a short DIY
1. Take your pair of pants and cut them a few inches longer than you'd like them to be.
2.Turn them inside out and fold up the hem (see second picture) and stitch them in place
3. Turn shorts right way out and fold up stitched hem and stitch into place on both sides of leg and in the middle of front and back (small cm stitch)


So pretty simple (terrible) instructions but hey i just hand stitched everything into place and because the fabric is stiff it just stays in place with light stitching. ( i didn't use the machine for risk of breaking needles!)
Can't wait to wear them out!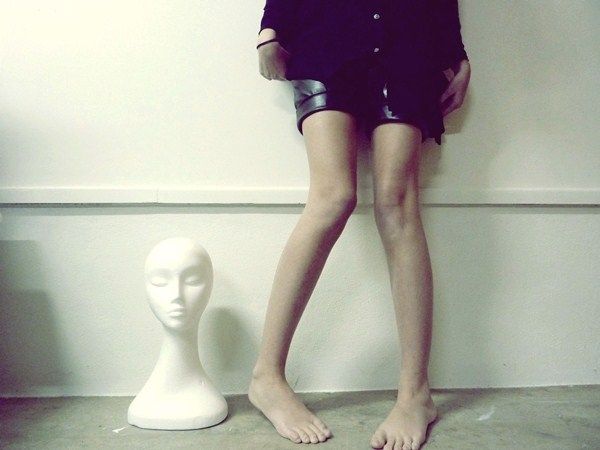 Also a picture of the 'butterflies in a frame' little project i did (below). i cut these out about a year ago and never framed them! i found them the other day and had to give those paper butterflies a home.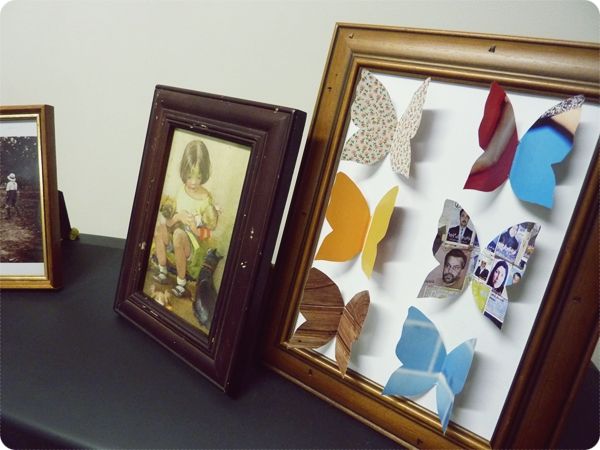 Also a quick peak at items in the Spin Dizzy Fall Vintage store ending on sunday night!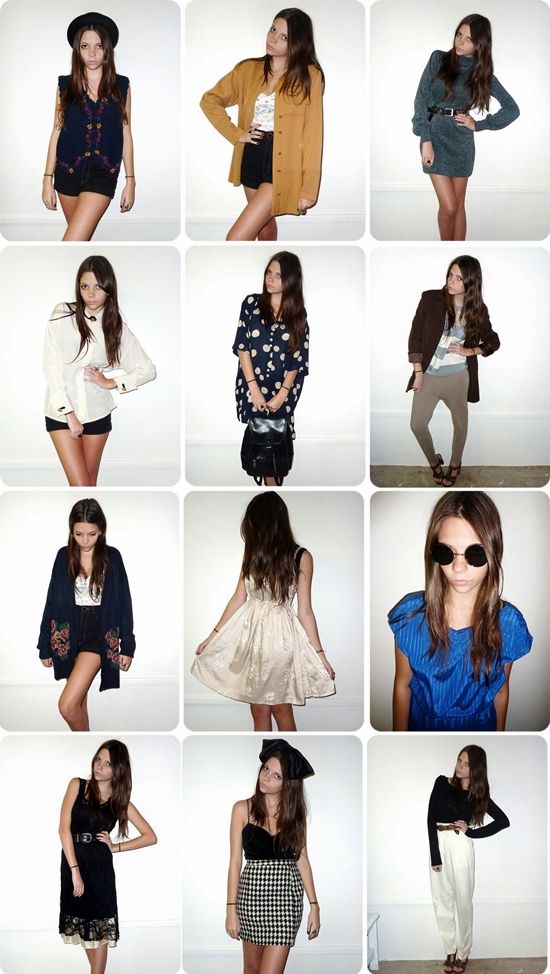 Floral Knitted Vest, Chanel inspired Cardigan, 'Ladakh' glitter dress
Silk 'Alexa' Blouse, Spotty blouse dress & black back pack, baggy riding tights
Floral Cardigan, Floral Picnic dress, Lennon Sunnies & My blue jumpsuit
Lace Dress, Houndstooth mini skirt, Black Lisa Ho Blouse & Cream Lady Pants
See more on EBAY!
emma