I am currently in HOT HOT gili islands off the coast of lombok in indonesia.
To get here we had to take a airbus to melbourne (our flight was delayed), a plane to bali, a taxi, a mini bus and a super fast jet boat (which i hated, the sea was angry that day my friends) over to the islands! Here are some snaps so far.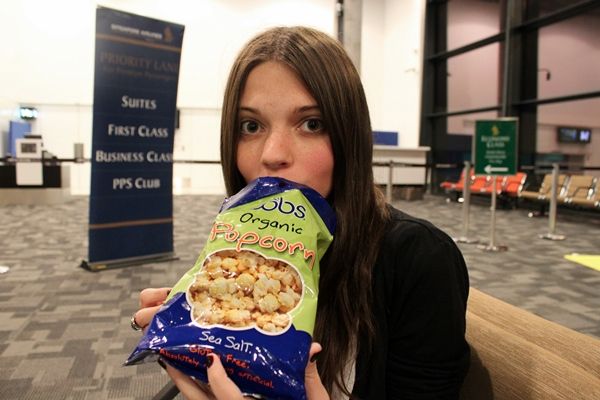 Waiting for our flight from melbourne.
what i wore on the plane (i love this vintage denim jacket!)
We stayed in Kuta Bali overnight (well from 4am till 10am)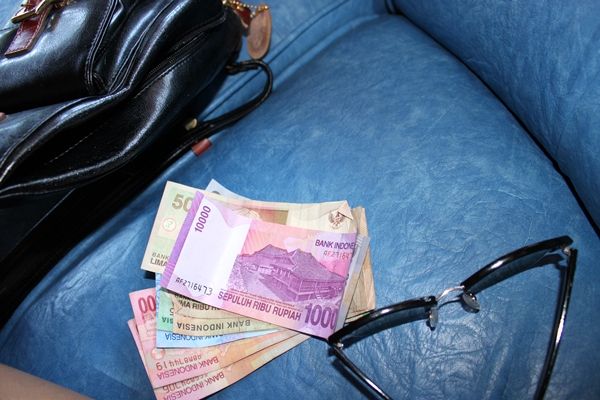 $Cash$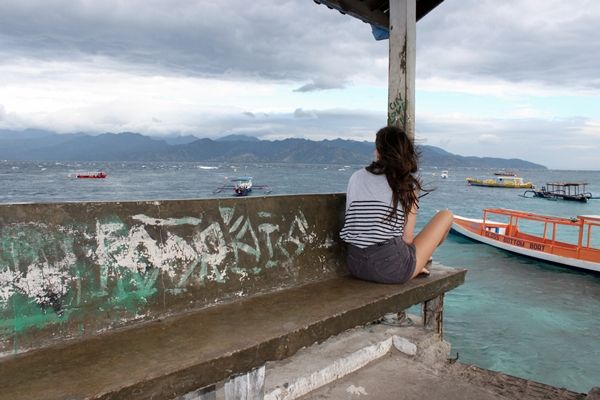 After arriving at the gili islands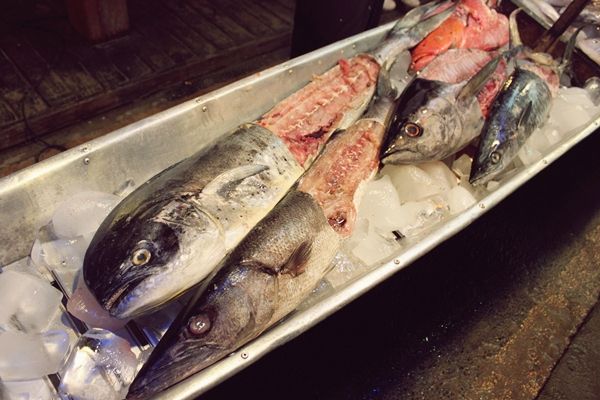 FISH FISH FISH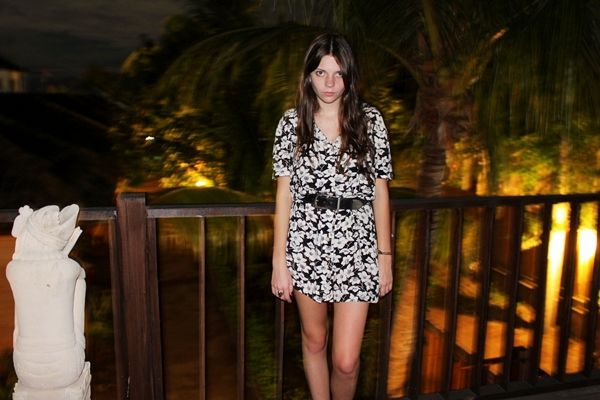 First night in the gili islands (wearing vintage dress and belt)

So far mostly tanning and swimming in the blue blue ocean. The islands are very laid back and relaxed.
Till next time!
emma