I've been soaking up the sun here in Gili T (off the coast of lombok) for the past few days. In a way Gili T is just a little party island. No one has anything to do apart from swim, eat and do pretty much nothing at all.
There are no cars here so everyone is one bicycles or everything is pulled by little ponies and carts.
Here's a few snaps to feed your minds!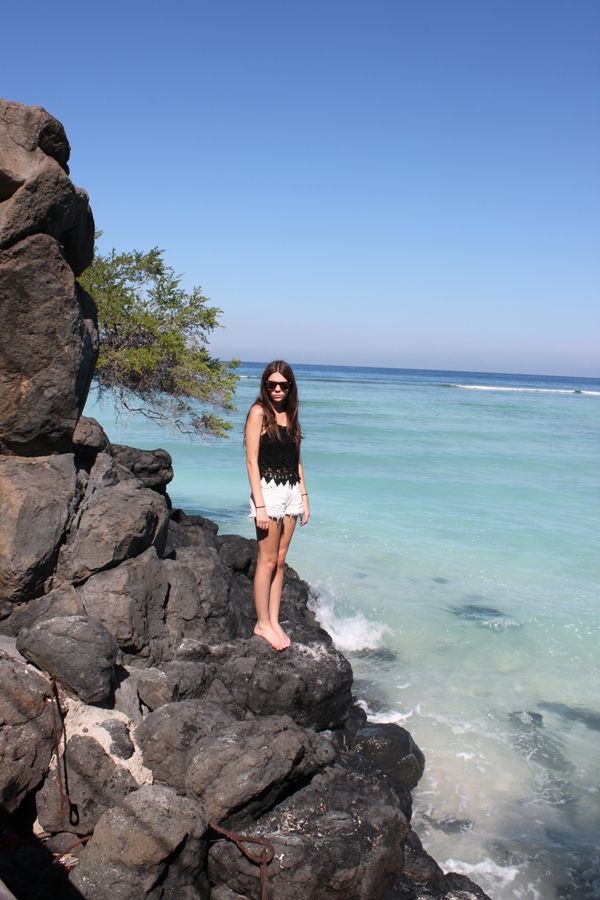 On the point (wearing: vintage lace singlet and DIY shorts)


View of the main land (lombok)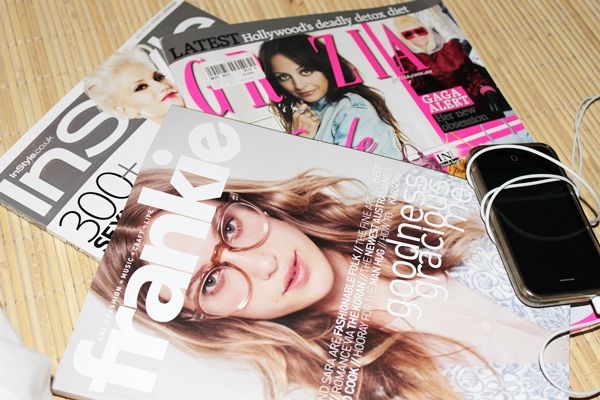 reading material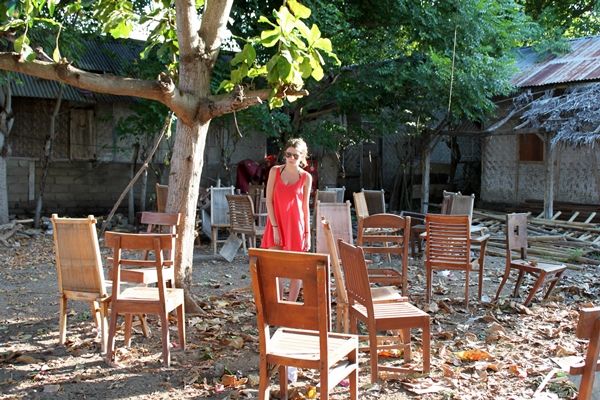 Ghost chairs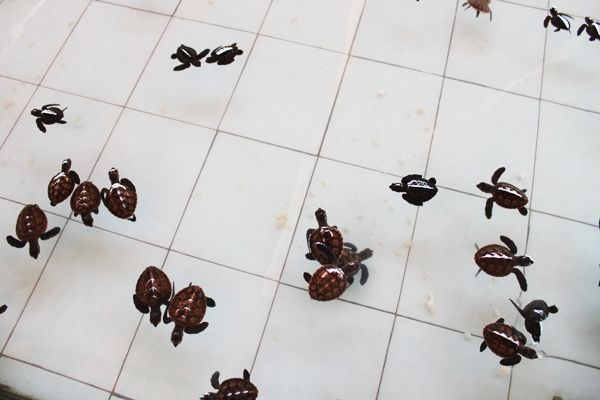 Baby turtles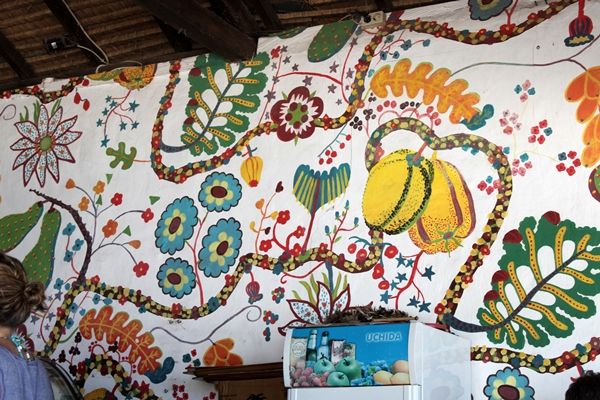 deli cafe walls
wearing: self designed/made blouse and lucky 13 shorts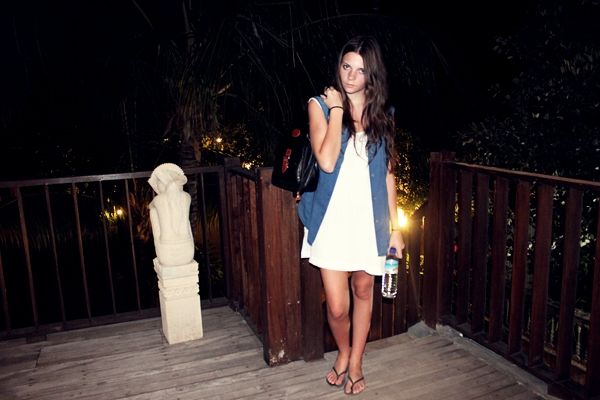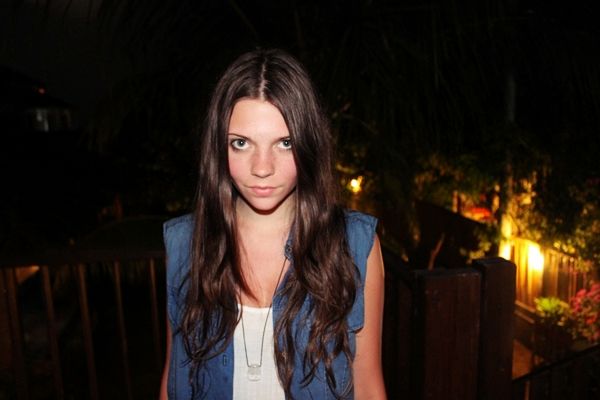 wearing: vintage witchery vest, vintage singlet dress, havanas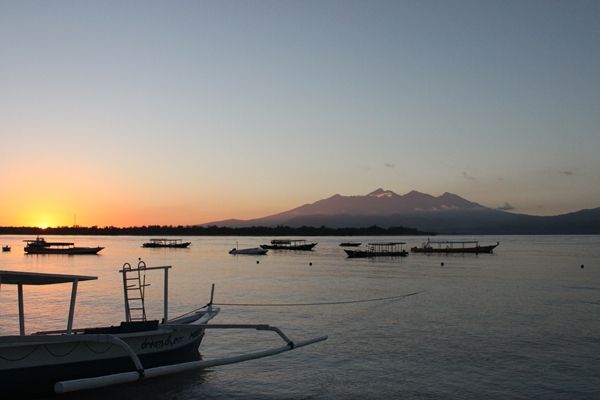 Sunrise on Gili
In my bag (below)
I often take these things out with me most of the time.
from left to right: Agatha Christie Novel (I alway read her books when i go to indonesia! love them), Indo Sim card, Lacteeze pills (so i can eat dairy!), pocket mirror, vintage leather backpack, vintage wallet, chapstick, iphone, old mobile for indo sim, Mini Olympus Trip film camera, whatever sunnies i decided to take and water!
Oh and ofcourse my CanonDSLR that i took the picture with.

emma
p.s hows everyone in australia? heard it was a very chilly morning today