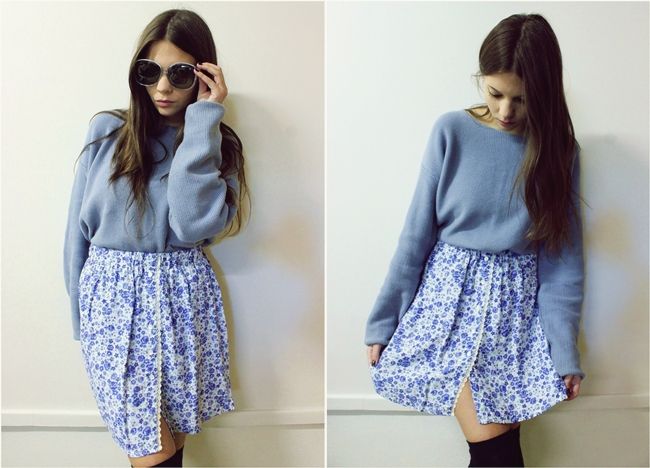 After writing out all the names of those who entered the giveaway and pulling one out of my bowler the winner is............ Margaret Zhang! Congrats Margaret!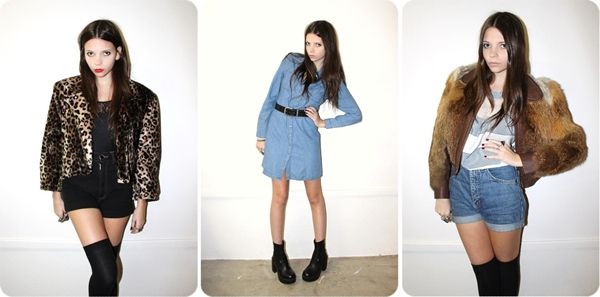 Leopard print Blazer, Denim mini dress and Real Fox fur Coat!
I am so tempted just to put these all in my wardrobe but what use will they be to me when I'm overseas in bali this month? They are best to go to a new home to keep someone else warm and loved up! =)

Navy Maxi Dress, Patchwork Sweater dress, Corduroy Shirt
Leopard Velvet Skirt, Navy Beret, velvet coat & topshop velvet floral skirt
Puff Alexa Blouse, Miu Miu inspired Boots! and Zip up grey top
Visit the online eBay store here!
Australian resident only
This weeks items will be the last items online till thursday the 8th of july.
I am leaving on friday but i have a little birdy looking after all the ebay items ending over the weekend =) So never fear vintage lovers


emma