Thought I'd do something a little more exciting than a regular outfit post and put my camera to good use.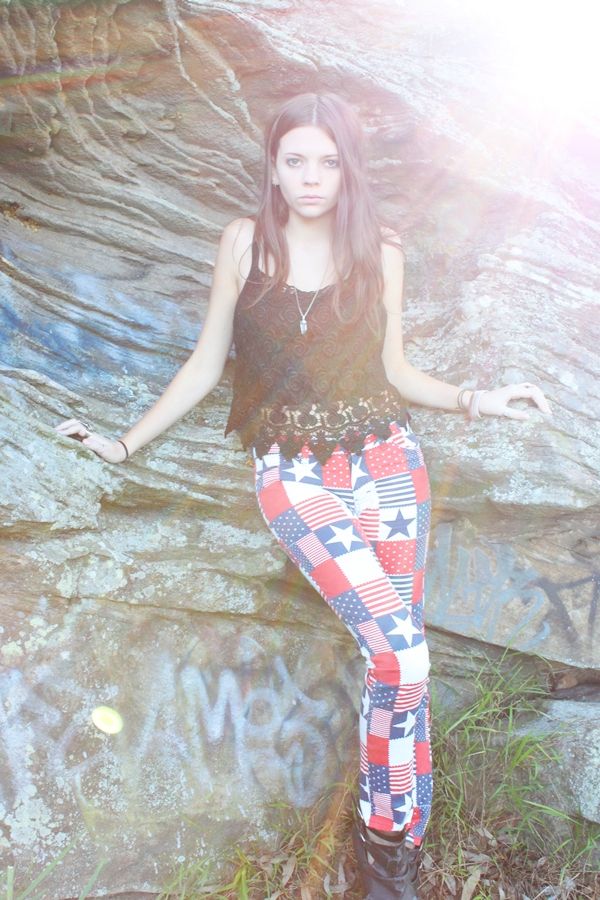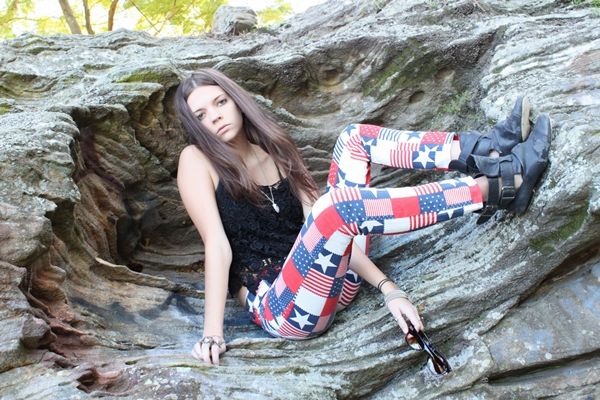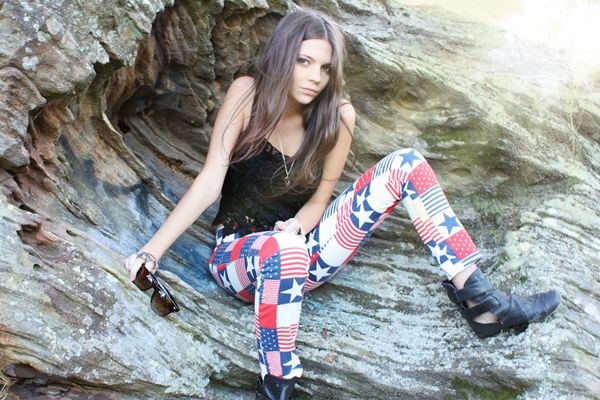 I was feeling a stars and stripes vibe so i pulled out these jeans I designed and made back in high school and we went on an adventure to find a cool place to shoot. Found this huge rock on a cliff and I just had to get inside this hole in the rock. The lighting was perfect and my outfit is just casual but great for rock climbing.
I had to include these photos below of me rescuing my puppy from falling off the cliff. She looks ugly and scary in these photos which makes it even more funny.


emma