LOMBOK
I am now in lombok where it is much more quiet and days are spent by the pool and on the beach.
I've been trying to post these photos for the last couple of days but the internet has been having a little fit everytime i try.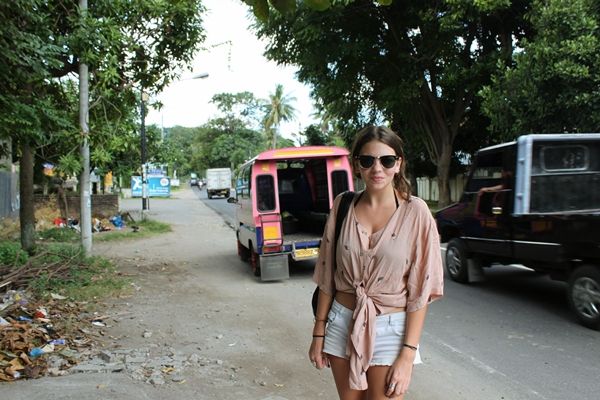 wearing: vintage emu blouse and vintage doily shorts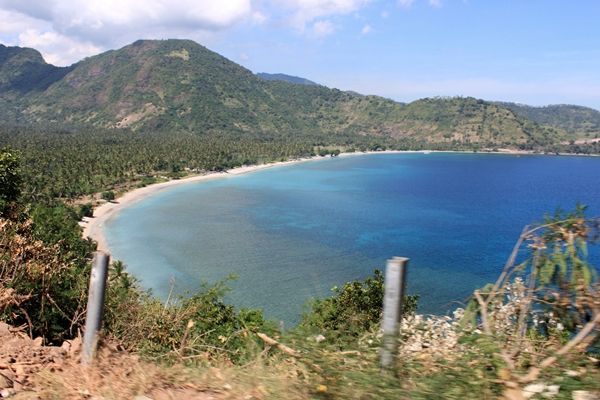 Blogging in a hammock
wearing: thrifted full length dress and belt from cotton on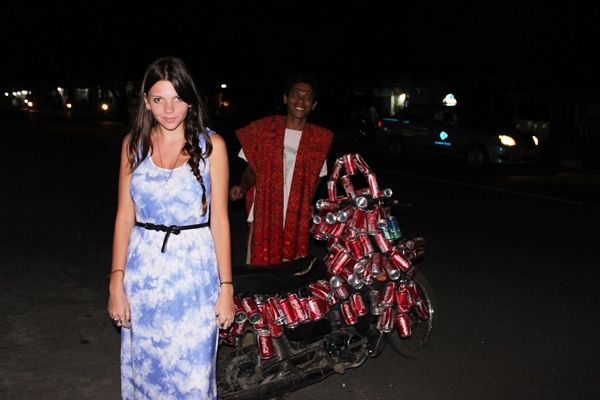 me and a local in front of a motorbike covered completely in soda cans!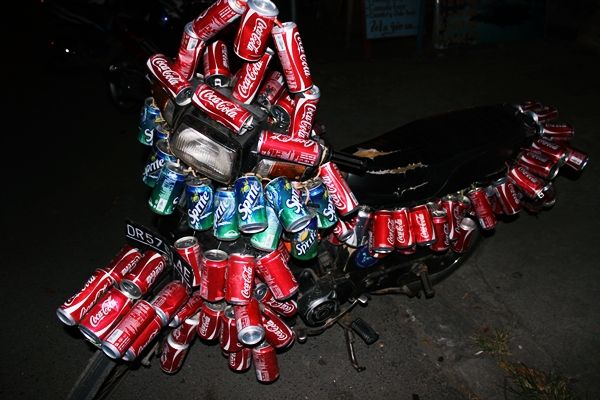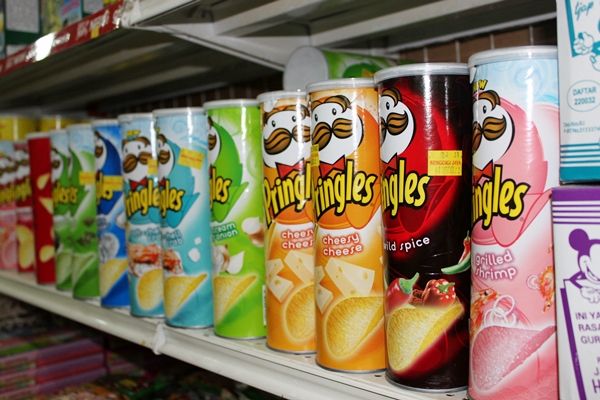 shopping for snacks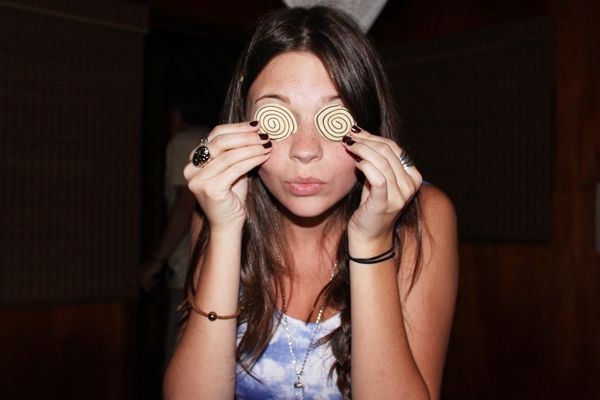 Playing with my food (i love these little sweet cracker things)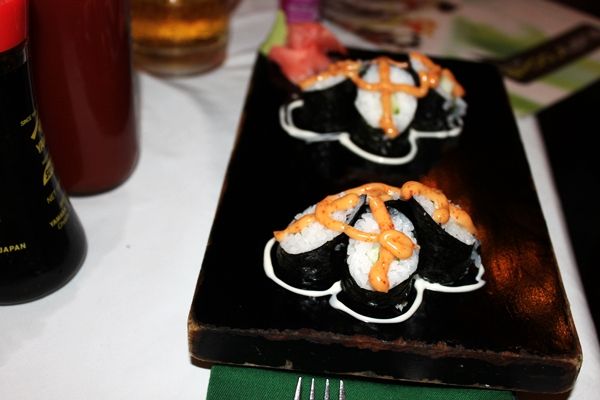 Sushi at the happy cafe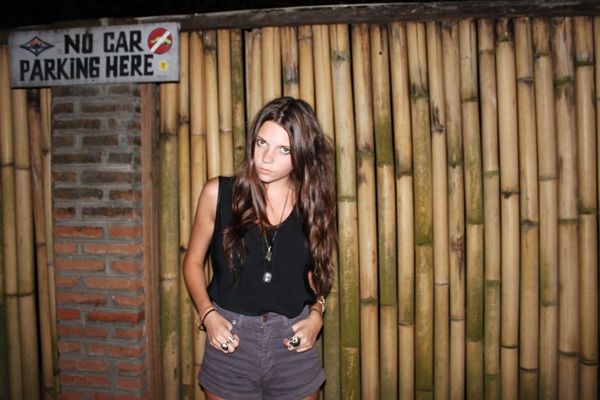 wearing: vintage blouse and shorts by cassette society
Today we are catching a plane over to bali! I can't wait to be back again!

Me and my sister are also working on a movie for this blog on our travels which has been so much fun to make so far and I can't wait to show it when its finished!
Below are pictures from our last night in the Gili islands. Indian food, so yum!!!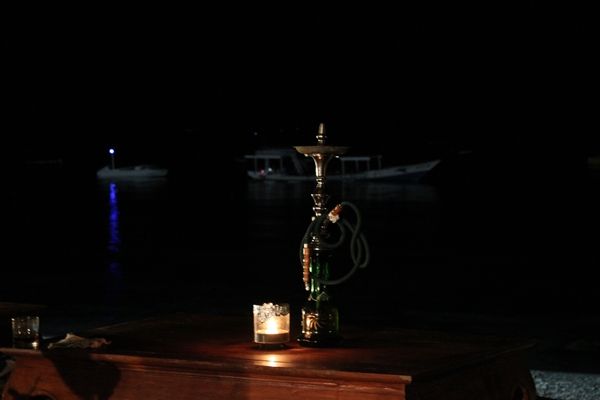 emma