H
ere are the photos from our day trip in
lombok
! We went exploring along the west coast and down along the south of the island.
Below: We had lunch at an amazing natural vegetarian cafe which was located practically on the side of a cliff! As you can see it had an amazing view of the coast line and the place had some really cool vibes and was really relaxing.
The food was excellent! I had a salad focaccia with cheese and an egg, sooo yum!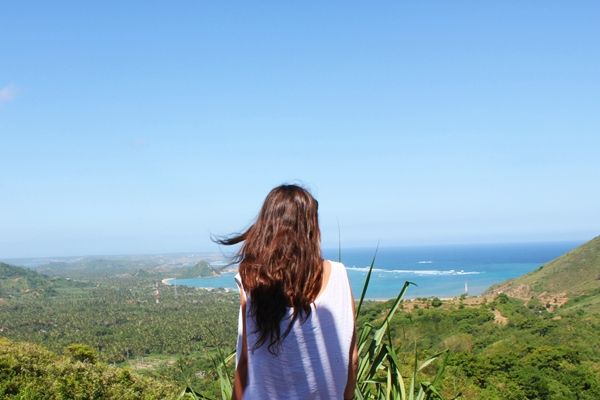 Very very high up!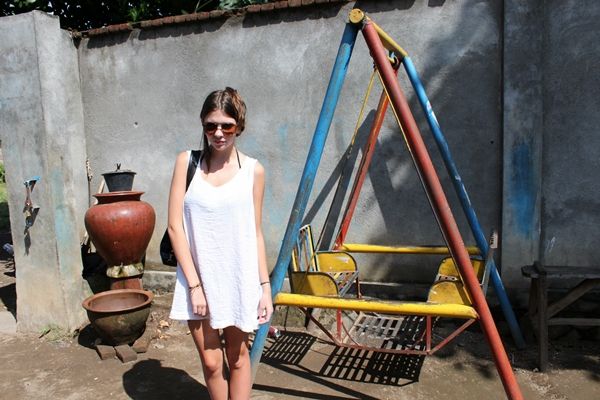 Practically antique swing set at the pottery village we visited (more footage in the movie to come!)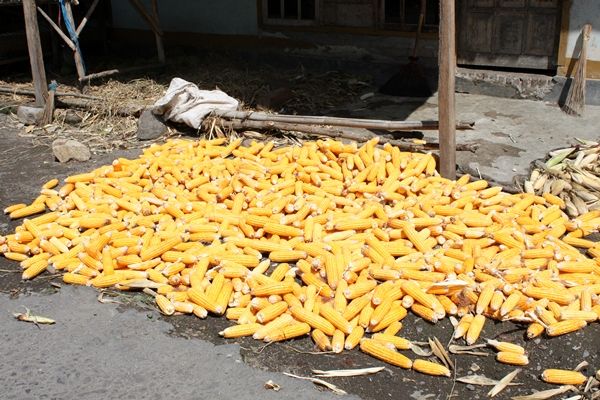 corn corn and more corn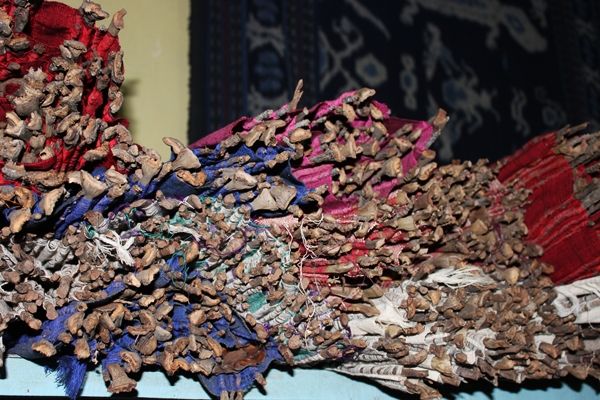 weaving
We visited both a pottery village and a sarong weaving village. Above is my younger sister after she was ambushed by a group of locals and dressed in this traditional attire. So funny to watch her being dressed up!
Below is a traditional village of lombok that has a population of about 500 and these people always marry within the village. One big happy family you might say.
Below I'm in one of the houses. Steps are made of clay and there are no windows! I'd go mad without sunshine I think.
The structure on the right holds tonnes of rice or other food stock.
wearing: vintage singlet dress (it was soooo hot on this trip so best to wear not much at all), Bikini - kookai, "rayban" aviators, vintage bag and havanas.
We are now in Bali and i have gotten some great pictures already! I love it here so much and I'm so glad to be back yet again.
'Bali is your second home' said one of the store owners and in a way it really is true. Such a lovely place.
emma