BALI
Finally able to post some of my bali photos!!!
So many things to do everyday and night
Sorry for the overload of photos!!!
View of fishing boats from the plane
Happy to be back


Wearing my dress from Secret Squirell
My favourite dessert of all time! Black rice pudding with coconut milk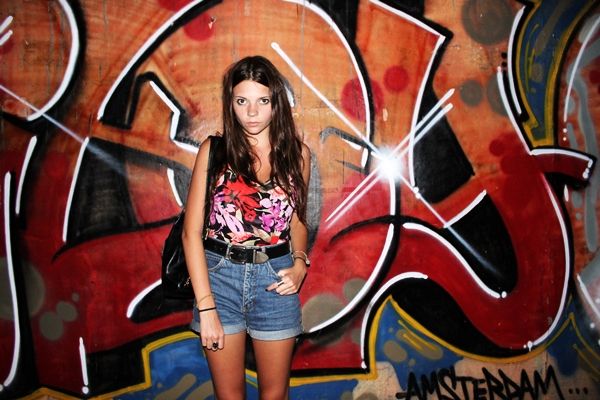 Visiting the night markets - wearing: vintage floral bodice, vintage edwin shorts, vintage belt
Rock pier - Wearing - vintage cut off dress
wearing: my newly bought tie dye shorts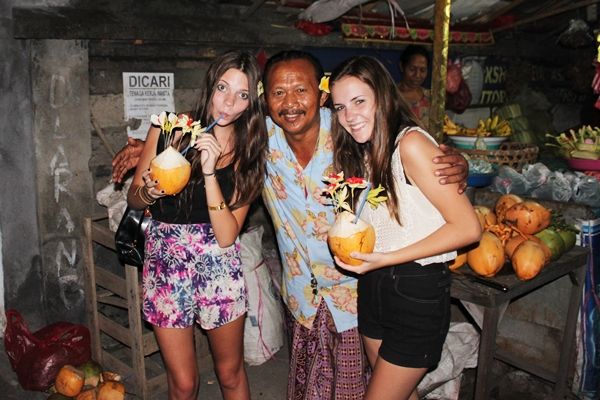 me and my sister playing the tourist with coconut drinks!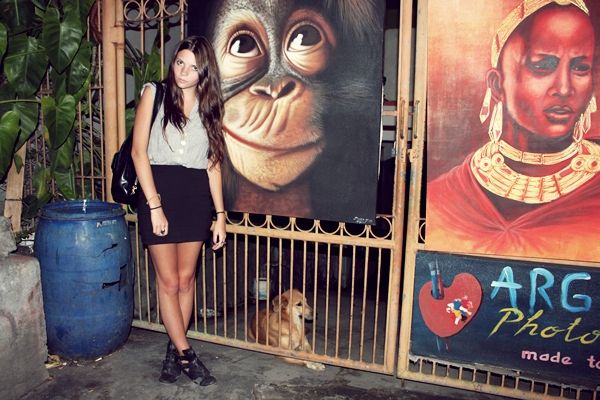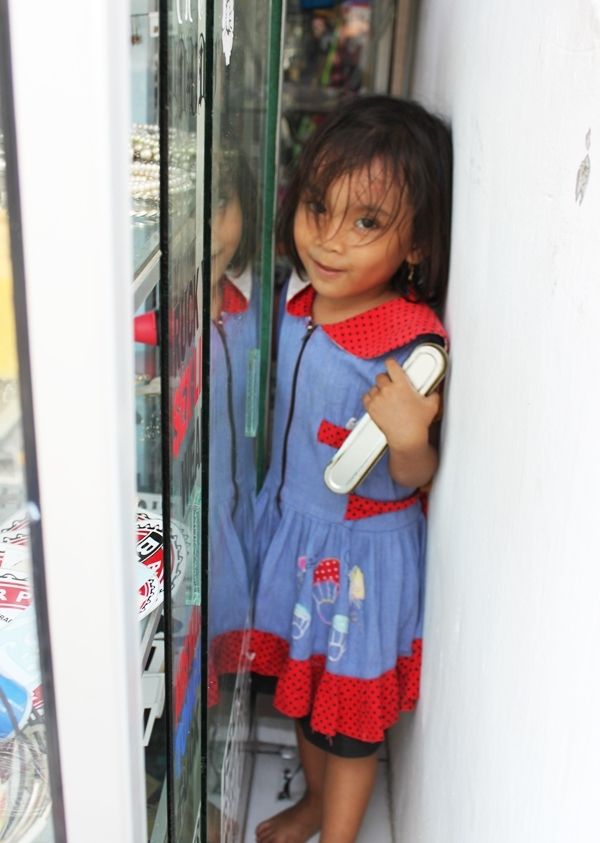 Cheeky little girl!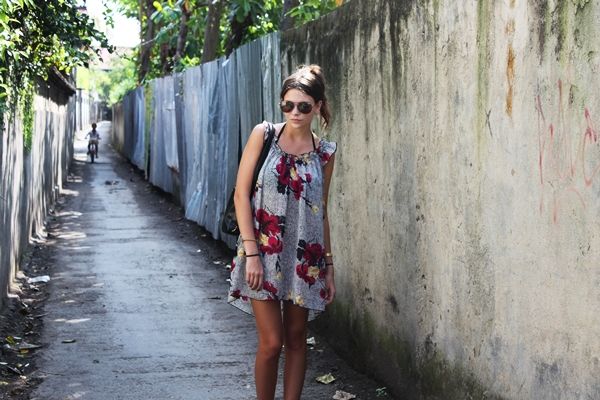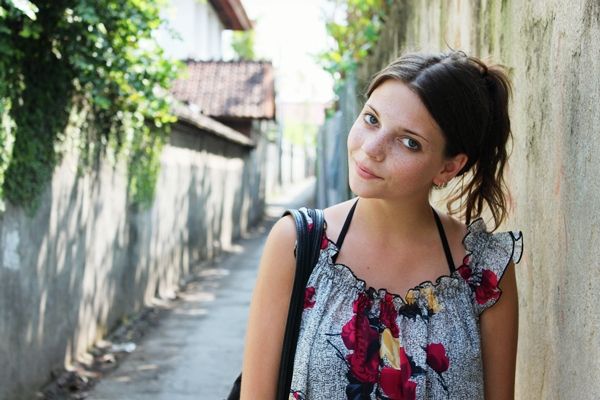 Wearing my new little floral dress. So light and comfy int he hot weather!
My buys today! NEW RINGS and rock pendant! yum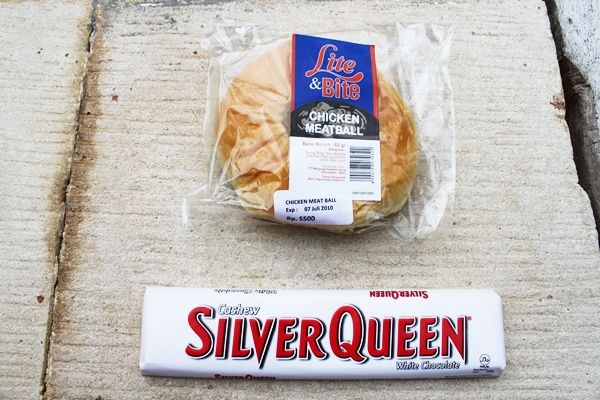 Meatball bun and chocolate!