I dont have much time for talking but here are a heap of photos!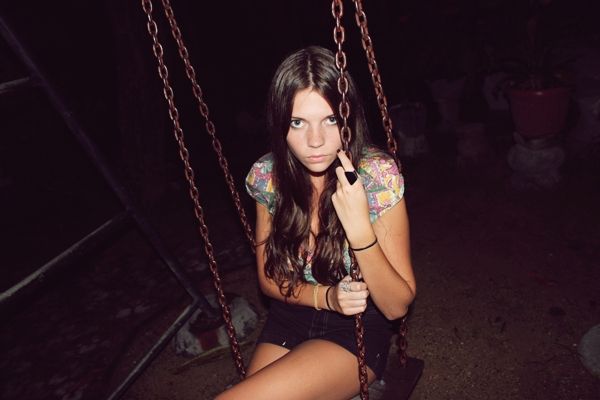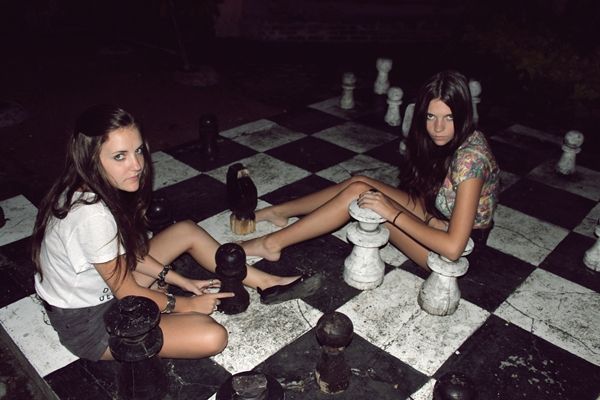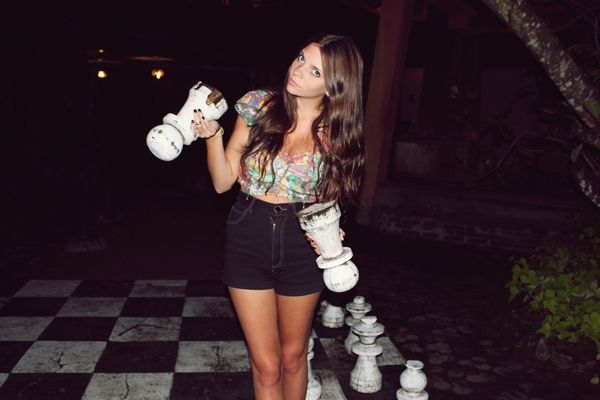 Our last night in sanur. Me and Alyse had a play on the giant chess board in our hotel. Very Rustic =)
wearing: vintage cropped tee and lucky 13 shorts (alyse wearing my clothes too)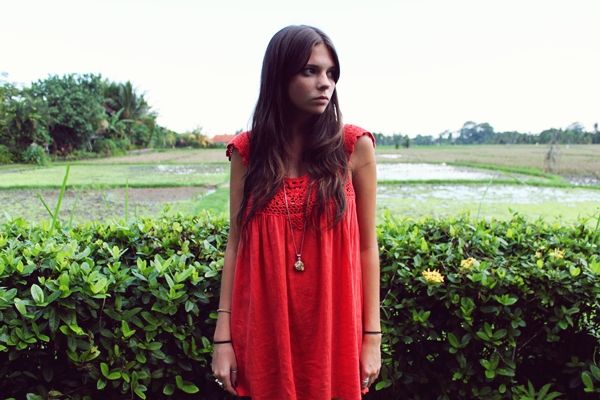 We are now in Ubud (all photos below from ubud. Have been here for 3 days) and are traveling to Uluwatu tomorrow and then staying in Kuta for the rest of our trip!
Above is the view from just outside our room of the rice paddies.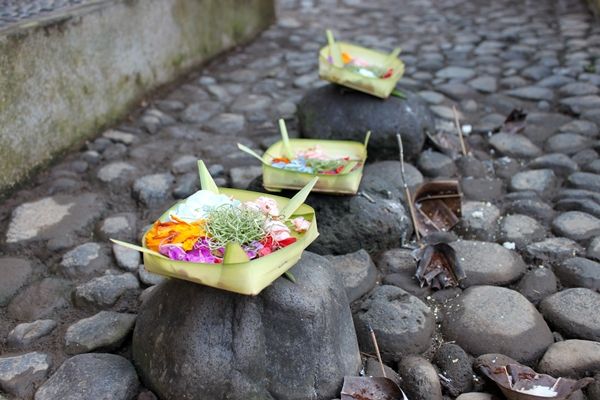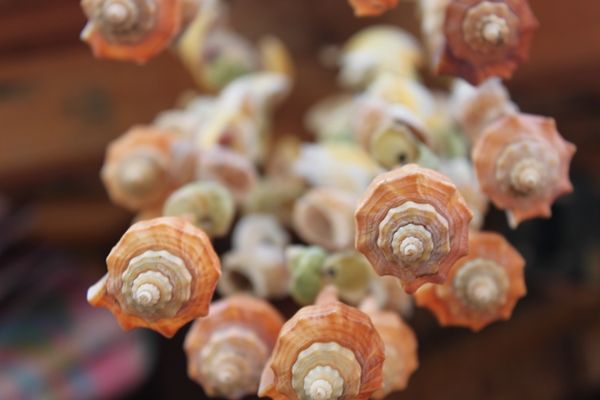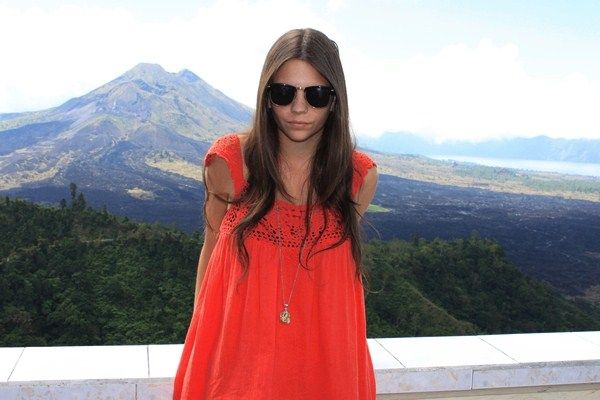 Above are some photos from our day trip and visiting the Volcano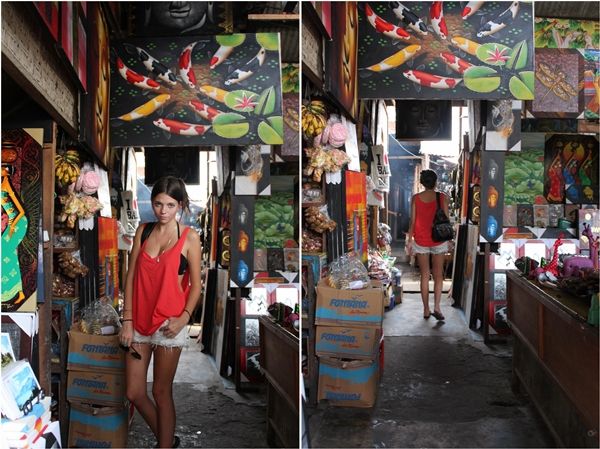 Ubud Markets! (oh how i love them!!!)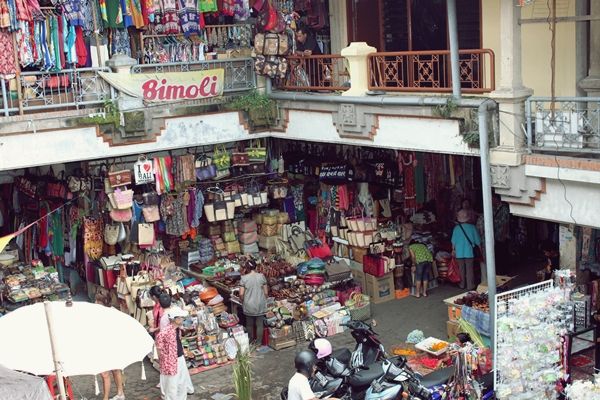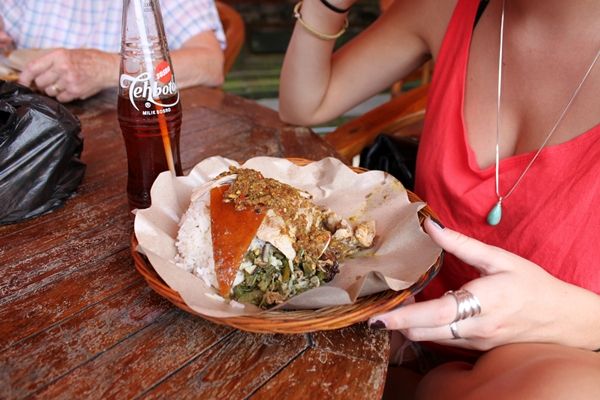 Eating at the famous Babi Guling - Ibu Oka (the suckling pig)
more to be seen in the movie we are making!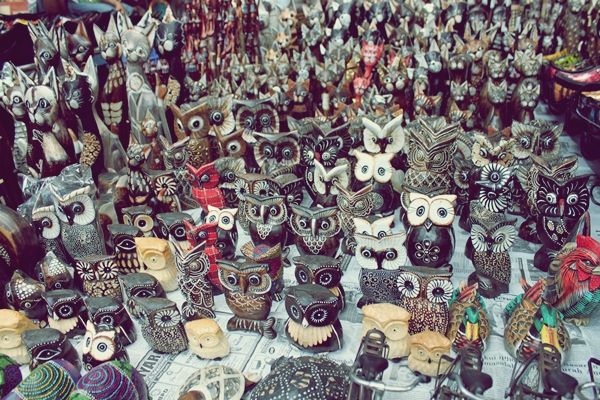 Owls Owls Owls! Ah heaven.. if only i had a spare suitcase
Below: the Monkey (Kecak) dance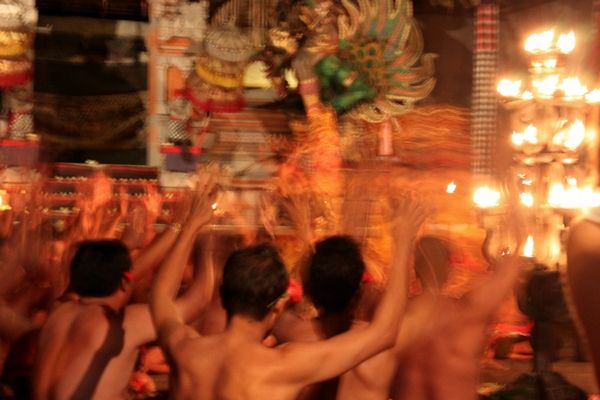 Fire walker in a 'Trance' (I have seen this 5 times before. Always entertaining)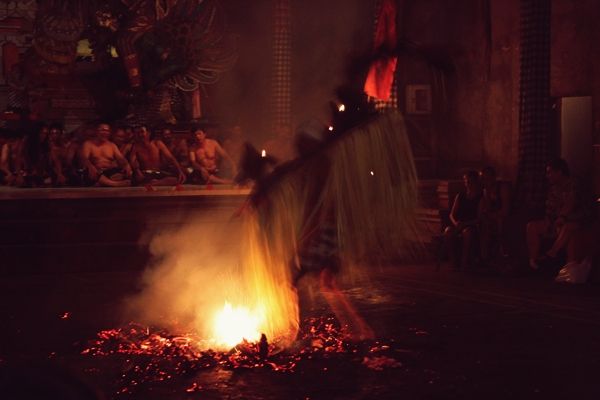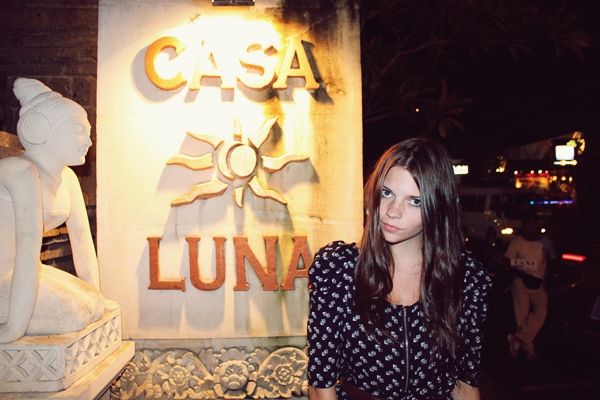 Dinner and Dessert at the lovely Casa Luna. One of my favourite restaurants in Ubud and maybe even all of Bali.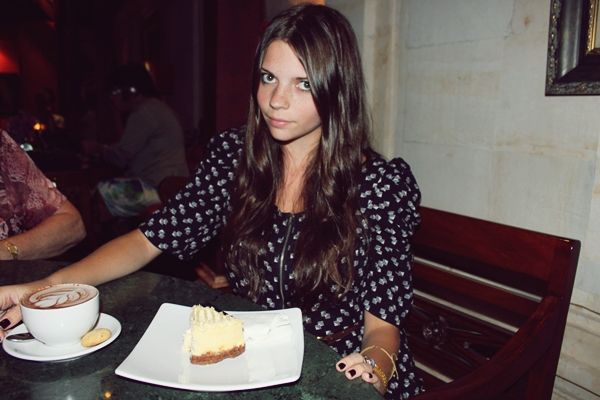 Hot chocolate and cheesecake (lactose overdose! thank god for 'lacteeze' pills i say!)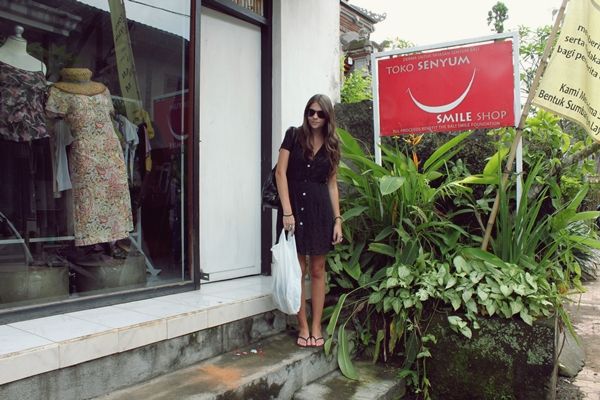 Today i visited the 'Smile Shop'! Bali's first charity store (thrift store)!
Supports children in Bali born with face disfigurements and other disabilities.
And yes i did shop here and bought another Agatha christie book ( i have already finished all 6 i brought with me!) a denim dress that i will be cutting short and a vintage cape!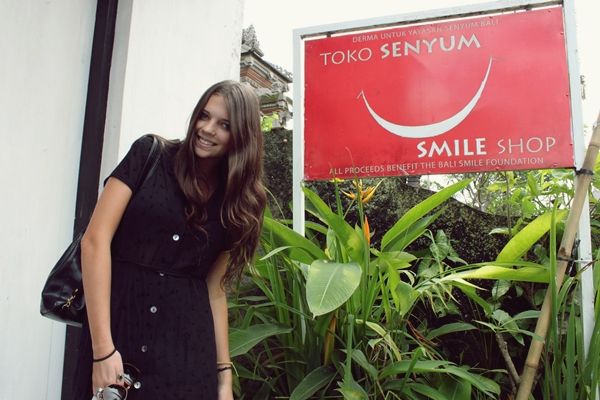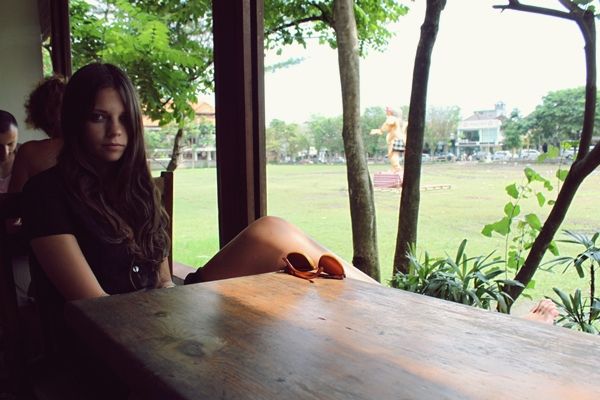 Lunch today was awesome! Vegetarian sandwich and a dip platter!
wearing: vintage dress and vintage bolle' sunnies
Hope everyone is safe and well and having a great time (to those on school/uni holidays)
emma