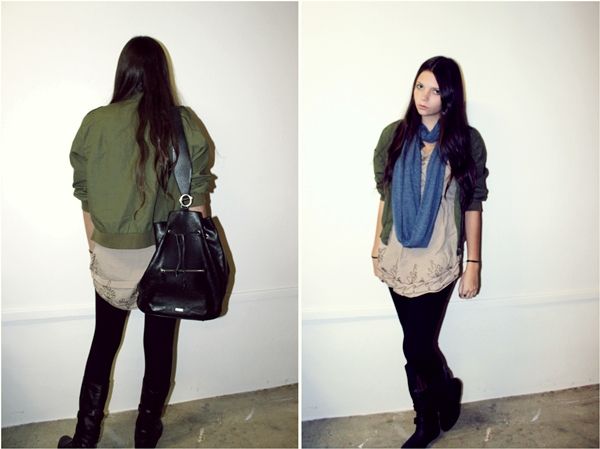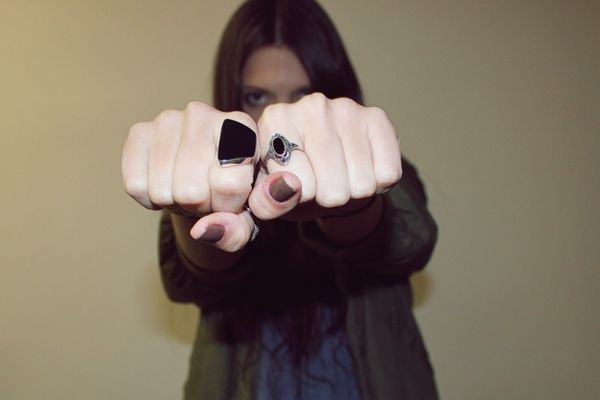 Jacket - Divided by H&M
Dress - Bali
Circle Scarf - sussan
leggings - sportsgirl
Boots - vintage
Bag - Oroton

Added a bit of colour with my (much needed) circle scarf to my military style outfit.
Really loving this 'stone' nail polish. Shiny and neat but also goes with everything!


The Spin Dizzy Fall Store is back in business this week and here are some of my favourite vintage items!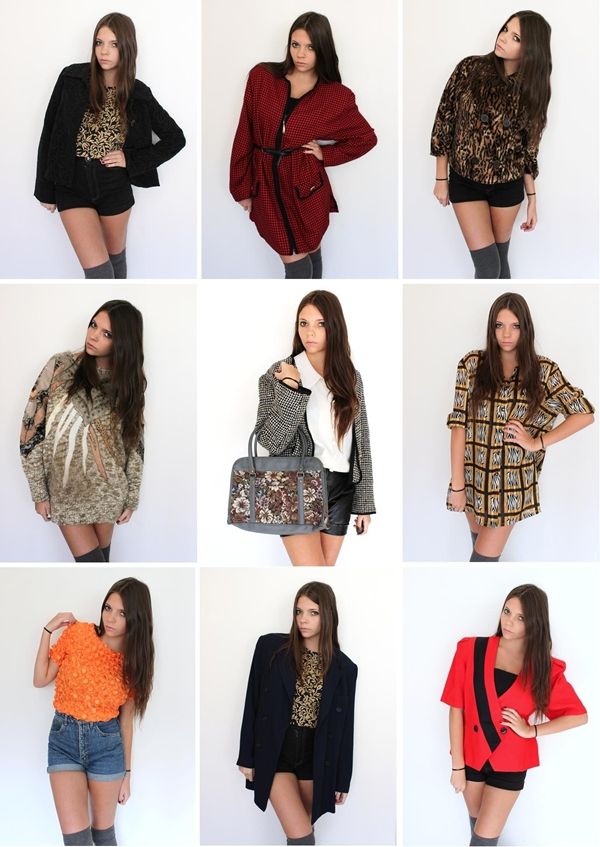 (NEW) tapestry Blazer, Houndstooth Coat, (NEW) Leopard Cropped Fur Coat
Patchwork Sweater, Tapestry Bag, Long Paris Blouse
Textured Festival Blouse, Boyfriend Blazer, Red Shirt Blazer
Visit the store HERE
Also don't forget to enter the Ring&Sunnies Giveaway!
Winner will be announced in the next post