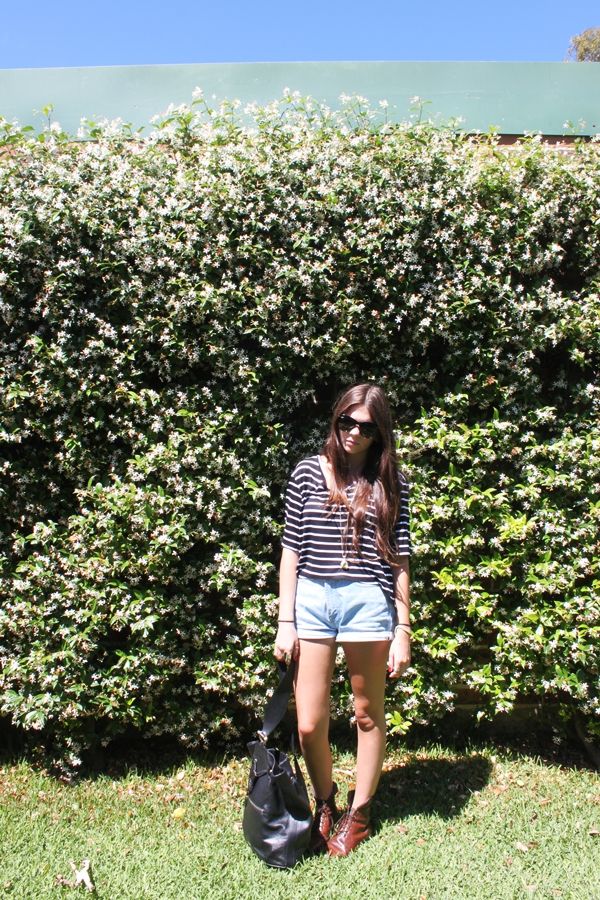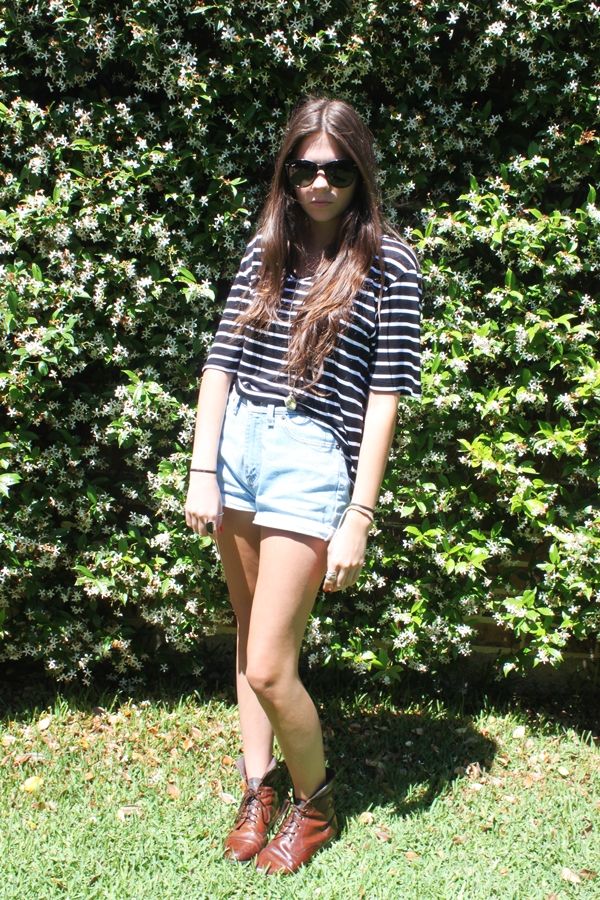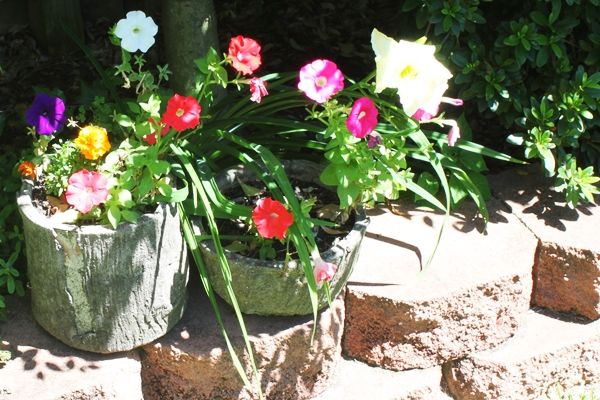 wearing - vintage boots
vintage levi shorts
Oroton Tote
Tee - cotton on

On the weekend we went to Yum Cha. All I ate was different dumplings and custard tarts (heaven!)
Luckily my little sister just got a job at cotton on which means lots of cheap basics for summer!
Below are some of my mini cameras that I like to use. I usually carry 2 cameras around but always atleast one (usually just a flash disposable).
(clockwise from left) My 4 shot Lomo, this weeks flash disposable, my (amazing) vintage Olympus Trip and my underwater disposable for the summer!
Hope you guys had lovely weekends!