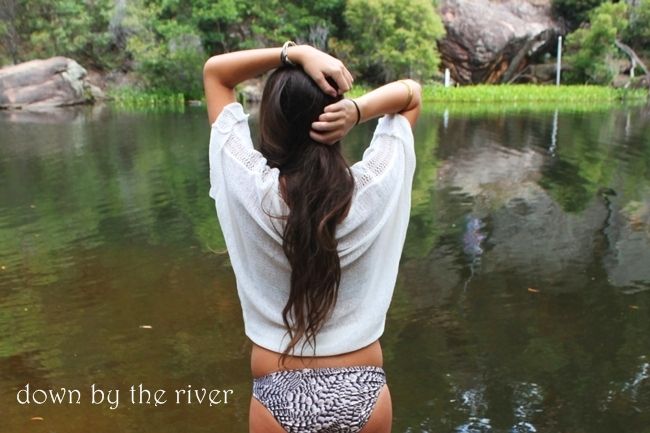 I received these amazing Seafolly Plume cosies from swimwear website SUNBURN.
I love the cosies from Seafolly because they sell separates (Size small cosies usually come with teeny tiny tops that I can never fit my top half into!) and these fit me perfectly!

I could go on about how much I love this bikini but to be honest I just had so much fun shooting these photos down by the river and isn't that what summer swims are all about?
Having fun, jumping around and diving under the cool water without having to be self conscience about your bikini sliding off! It was perfect!

I fell in love with this feather pattern and I'm all for the natural colours!
The Plume bikini (top and bottom here) are by Seafolly as are the gold bangles I'm wearing (love wearing gold when I go swimming!)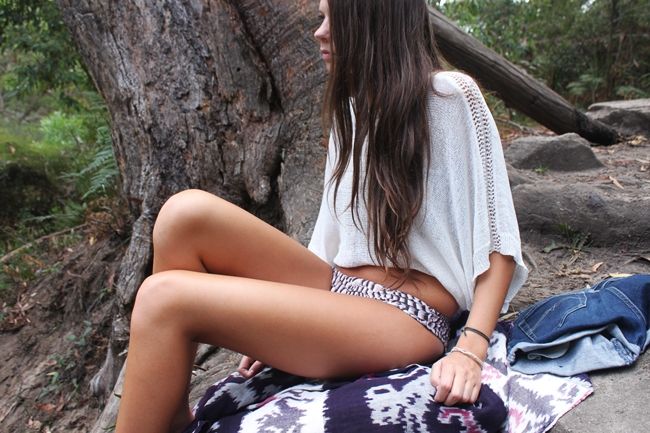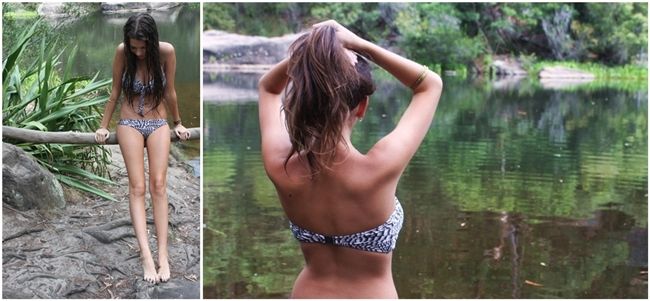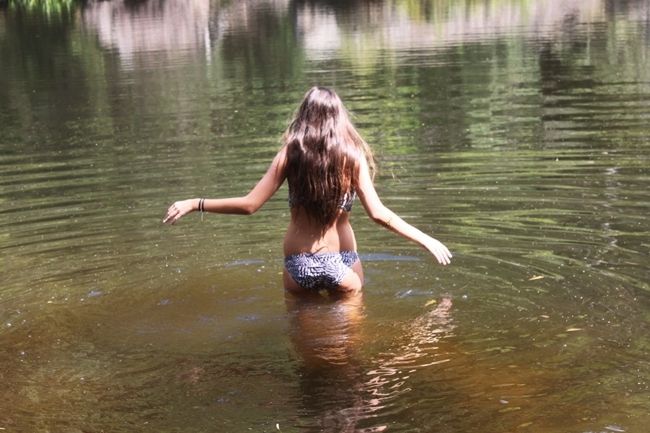 Big thank you to the Team at Sunburn Swimwear and to the Amazing Olivia that spoilt me like it was christmas all over again!
emma
p.s - stay tuned for my next post which will be the 'behind the scenes' adventures from the shoot (includes photos of my outfit and getting lost on the way to the river)