So here's the "Behind the Scenes" photos for the seafolly post before.
There's only a behind scenes post because Luke and I decided to venture into the bushlands trying to find the river without actually knowing where we were going!
For the first hour a sat back while Luke walked ahead putting on his best tracker voice and saying things like 'Hmm, these tracks are new, it must be this way!' or 'This cobweb has recently been broken, we must be close!' or 'Look these people must have parked here to go swimming!'
You'll notice the car in the photo has crashed and rusted... Needless to say I took over!
We finally found 'the hill' and we knew we were on track because this hill could not be mistaken. The mother of all hills! My 'new' vintage un-scratched man boots took a beating but thank god I didn't wear sandals down this rocky road. I have to say it wasn't much fun climbing back up!
Usually getting lost is amazing fun and even though it was a hot summer day and i may still have spider webs in my hair it really was a funny day!
wearing: vintage net tee, vintage self altered shorts, vintage boots, opshop bag, seafolly cosie, seafolly sunnies and shawl from bali.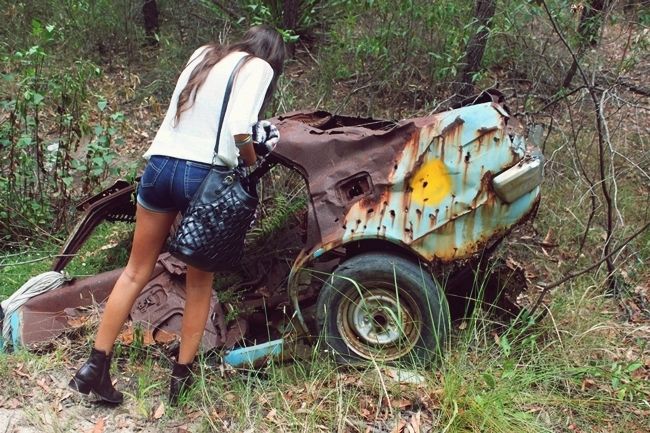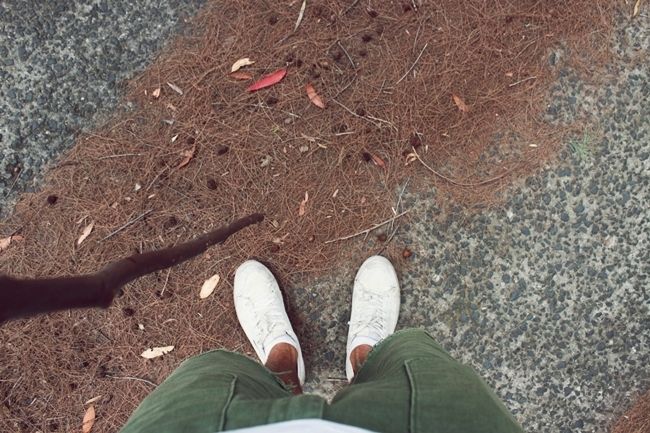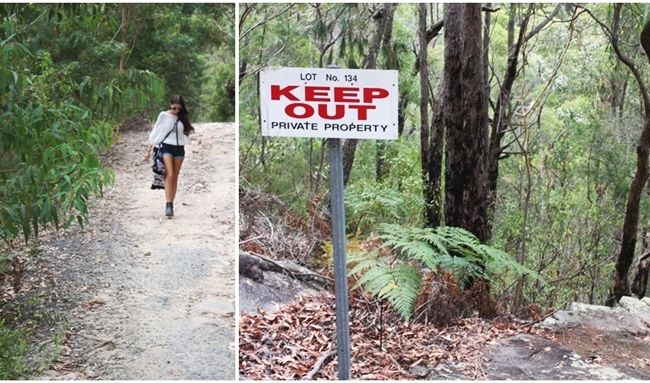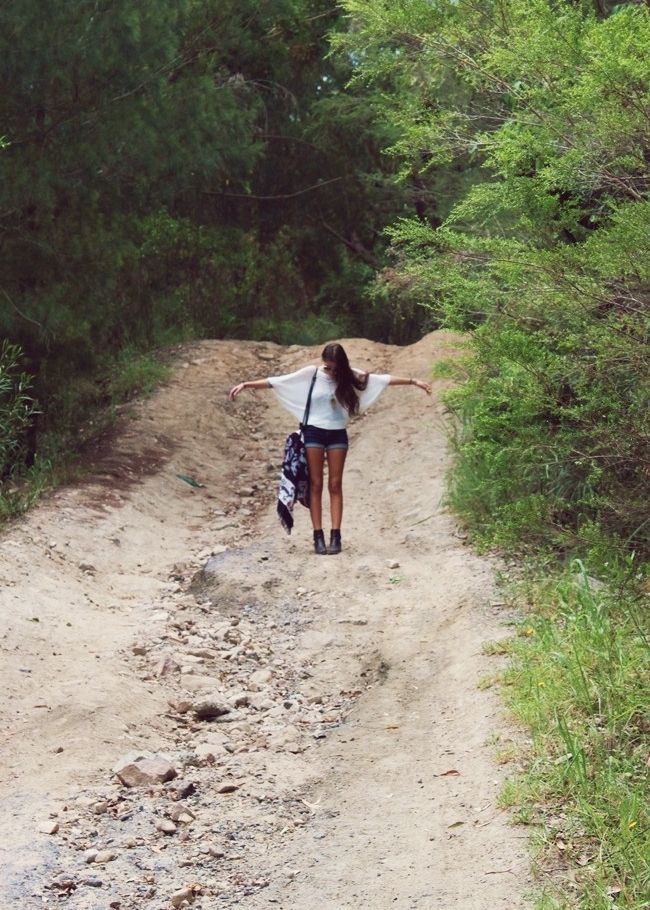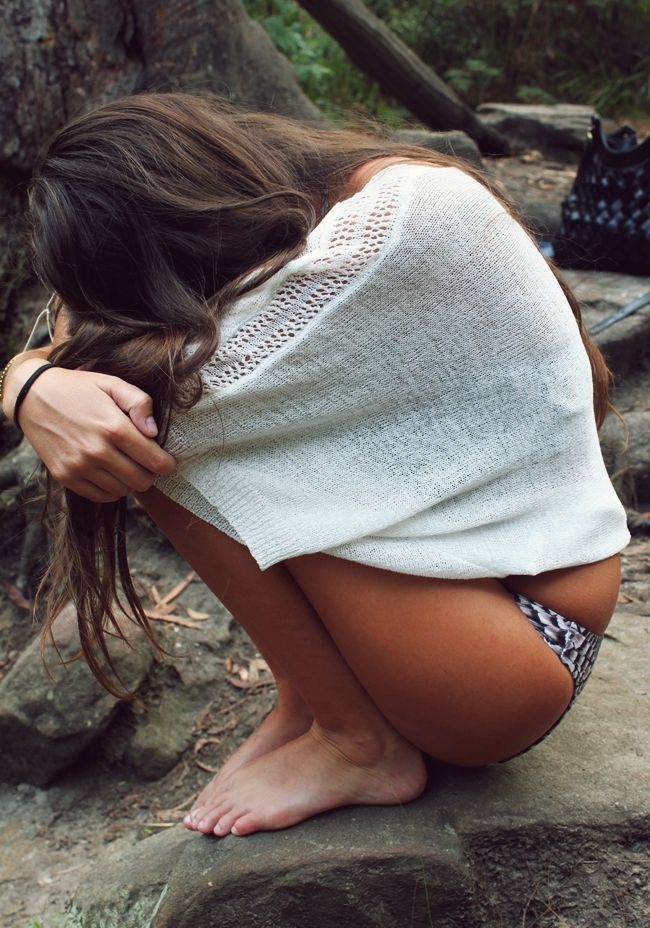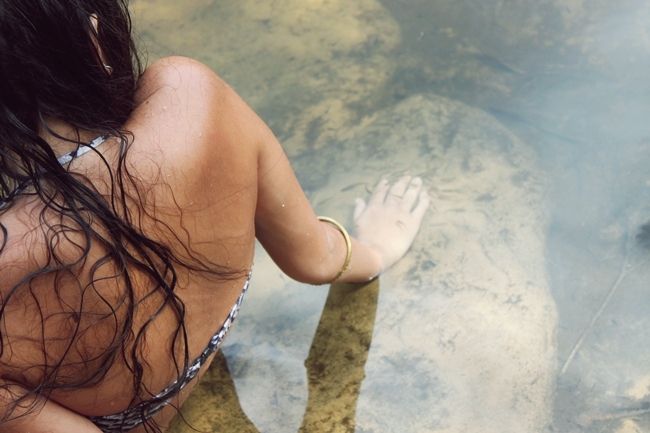 little tadpole fish gathering around my hand and trying to eat my skin
emma