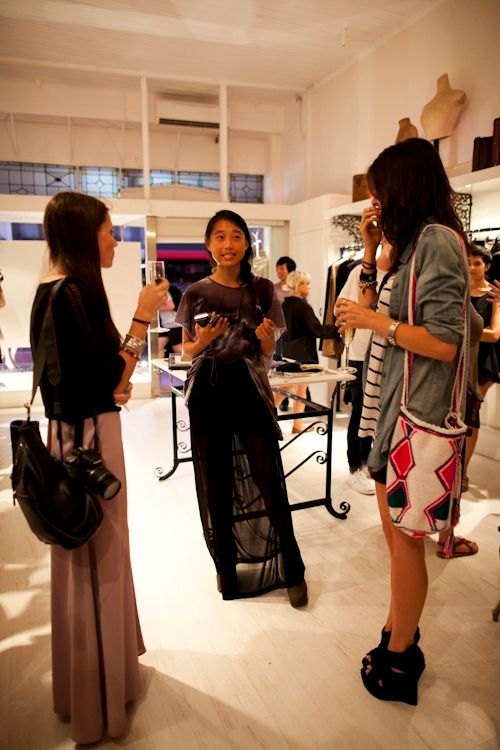 above: 1- me with the designer for Mrs Press, Clare Press.
2+3- Marg, Brooke and I chatting (about Uni and Fashion - what else?!)

Here are my outfit photos from the Mrs Press bloggers night!
I was super rushed after my second day at uni and I threw on this little number and ran out the door! Luckily a batwing mesh tee will always save the day.
wearing: vintage sheer tee
vintage maxi dress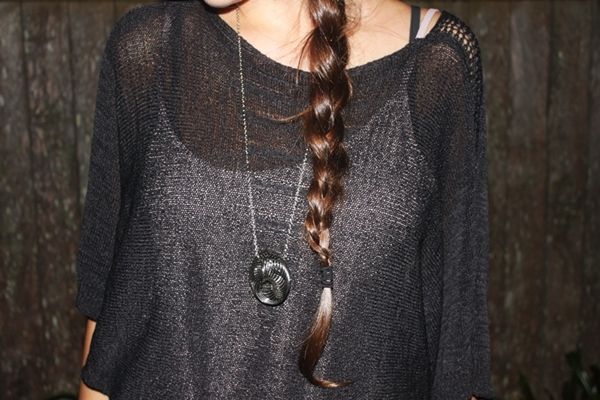 emma