wearing: woven jacket+bag - thrifted, tee and shorts - gifted from supre, socks - we love colours and vintage boots.
We can feel winter on its way this week in Sydney after a lovely weekend of sunshine.
Over the weekend I stayed in a friends apartment looking over the beach.
Sometimes all you need is a lonely beach to relax and have a little break.
I received a gift pack from the lovely Steph and supre today, so I whacked on these shorts plus tie tee and toddled off to uni in the drizzle.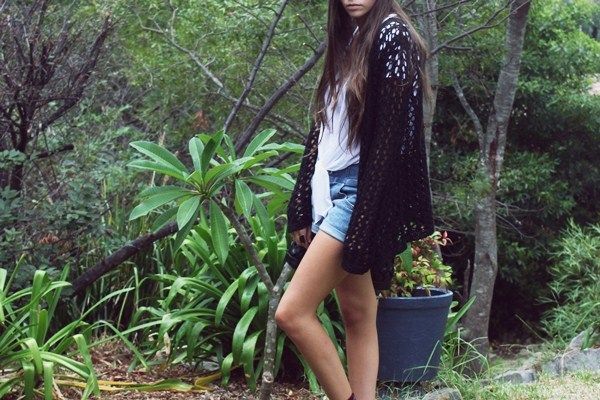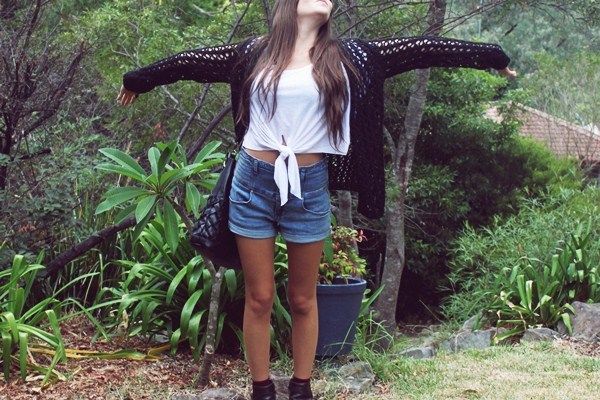 emma
p.s- If you follow me on twitter you might remember I finished one of my scarves over the weekend and I can't wait to share (when the cold weather comes around!)
My twitter is here if you want to be buddies.