I've always been a fan of Sydney label Secret Squirrel (remember this post?) and ever since I laid my eyes on the Botanica summer collection I have been dazed by this amazing digital print.
Since then this dress has been calling my name and I'm so happy to finally call it my own.
These photos are probably some of my favourite posted on Spin Dizzy Fall so far. Not only does it feature some of my favourite Australian labels but I swear the moss on this rock wall and the print of the dress makes me feel like part of the landscape.
Secret Squirrel are having a Sale Night on Wednesday 30th November at Pigeon Ground Records and Clothing.
Best of all the current summer collection Botanica will be all at 30-50% off for one night only so get your butt down there and grab something really special for summer.
I paired the dress with my blue 'Betty' shoes by The Horse (more about The Horse in a future post to come)! Love them!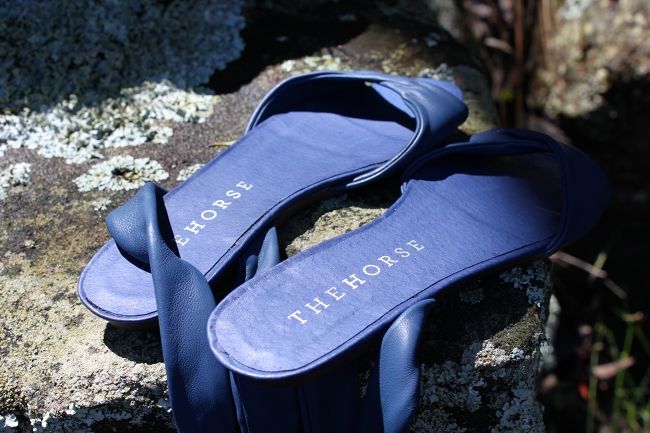 emma