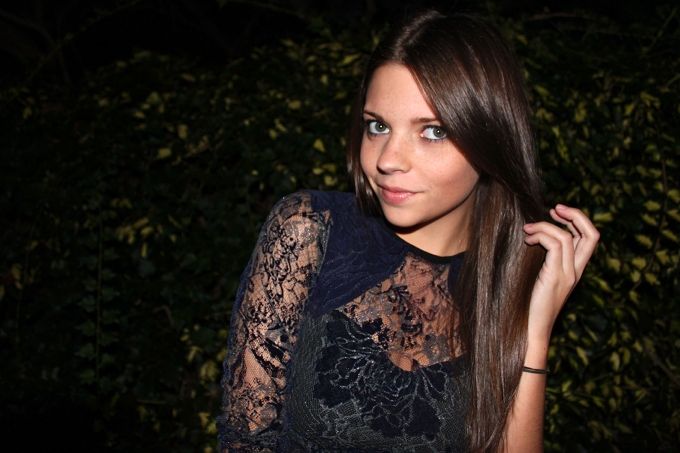 I decided to sneak in these outfit photos from last night in a quick post before MBFWA kicks off tomorrow.
I've always been a fan of Somedays Lovin' so I chose this dress to wear to a 21st last night and the lace sleeves were damn handy going from freezing cold outside to burning it up inside the party (read: 'partaaaay'). I paired it with nude Saria Shoes and my vintage eel skin clutch.
Yesterday I spent the day getting organised for next week and cleaning up my room with a 'hot baked apple pie' candle filling the air with sweet sweet goodness. It was a lovely reader that sent me this amazing homemade soy candle (see below). Thanks Elisha!
Wearing:
Vintage clutch,
Rubi belt,
and
Candle by Liberty & Zen
emma