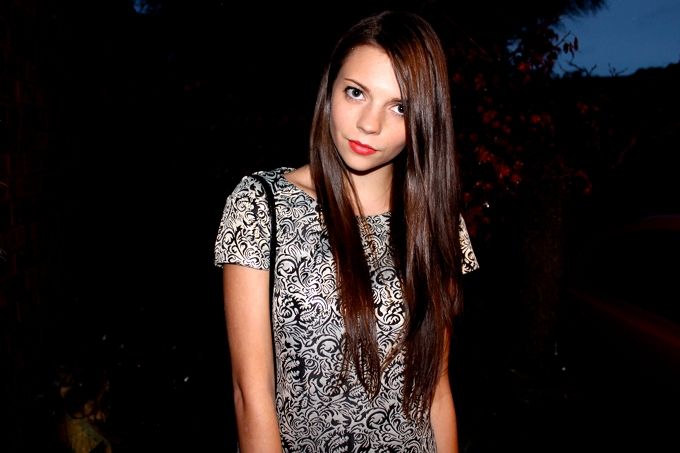 ___________________________________
This lipstick is actually a dark orange colour and one of my favourites. Wanted to add a pop of colour to this outfit on Saturday ... so lipstick it was! I've been waiting to wear this dress for weeks now because it is the perfect length for me and I love the cap sleeves.
I keep talking about my trip away but I just know that all that is going to come bite me when I'm wishing for more time to study before exams and everything will be over in a heartbeat.
So this weekend will be a mix of blogging and study study study! Boo study.
___________________________________
Hope all you sydney-siders haven't been blown away today!
___________________________________
leather & bow cuff - Oroton
Boots, bag & coat - vintage
___________________________________