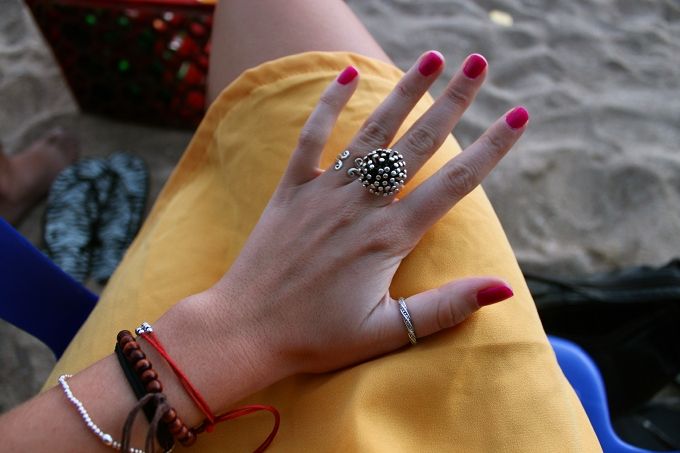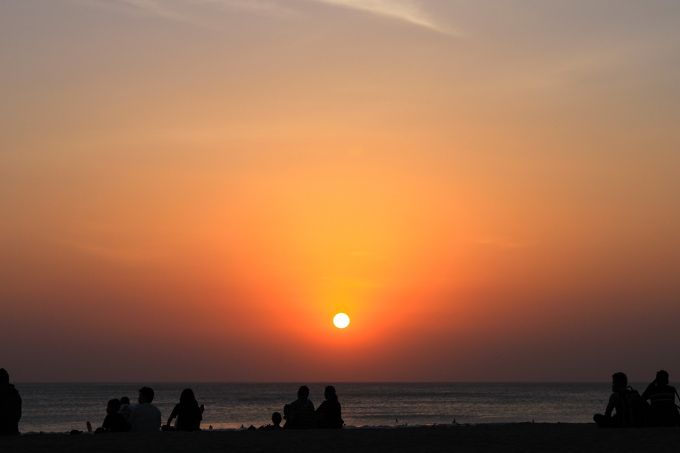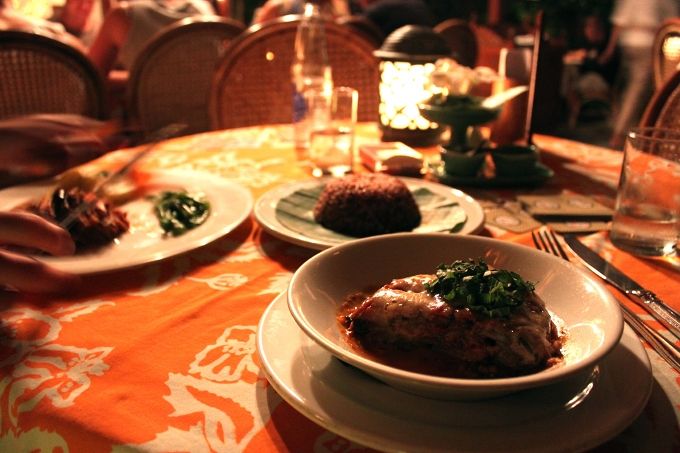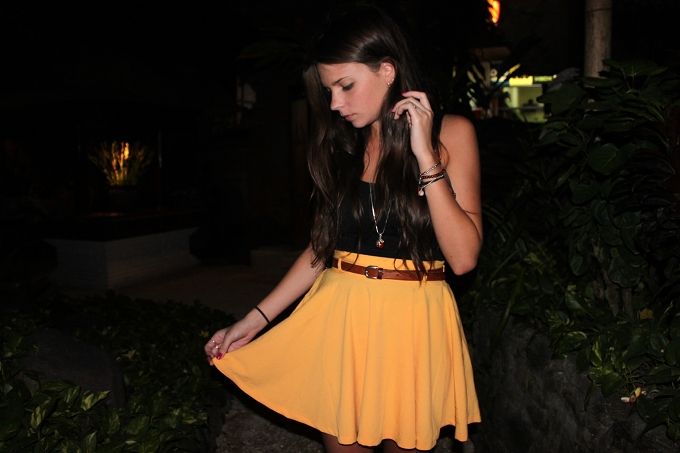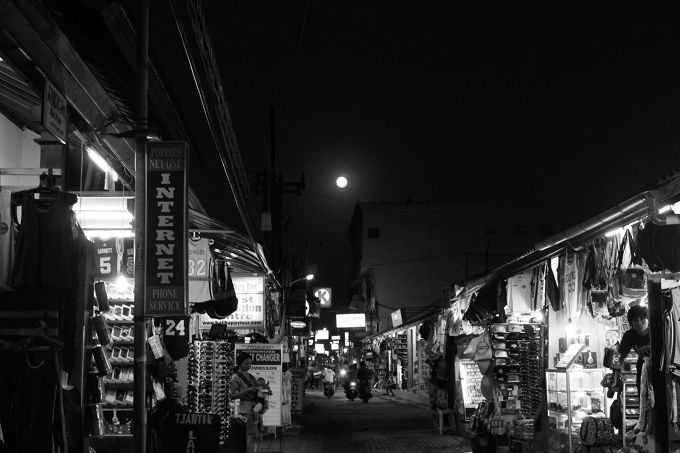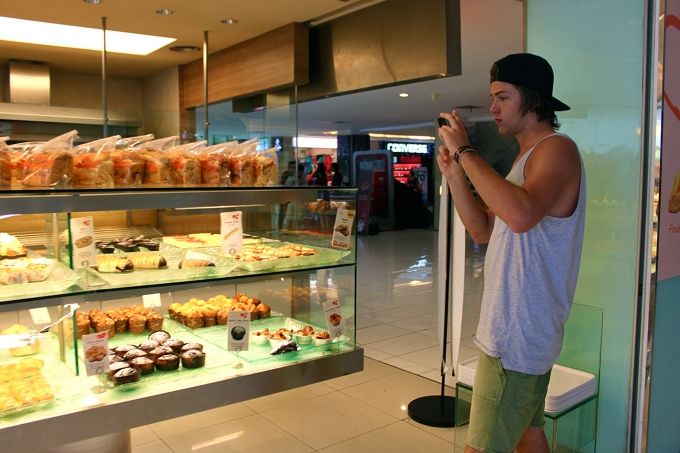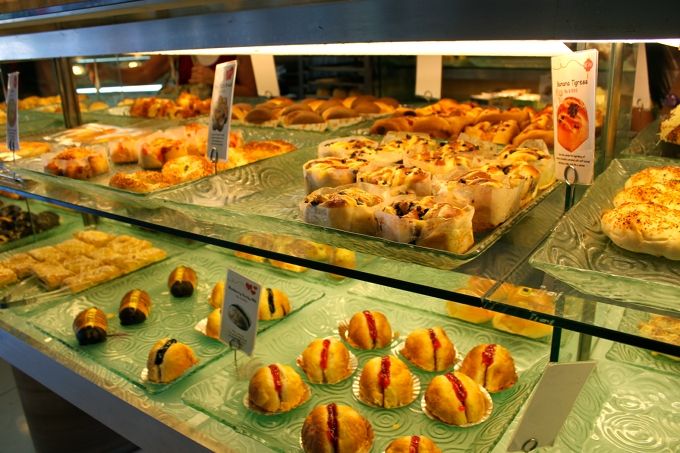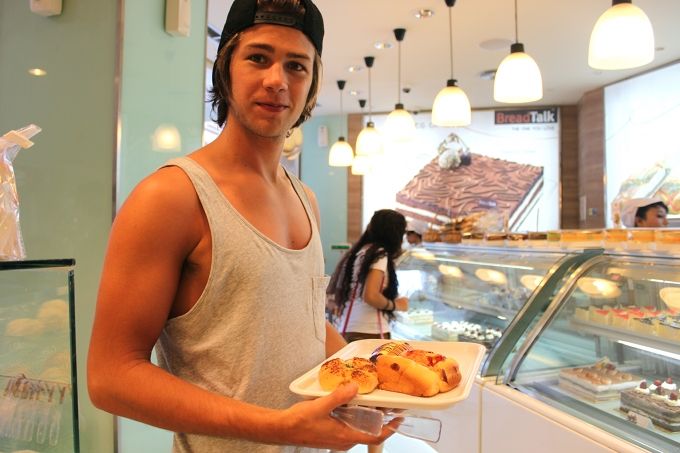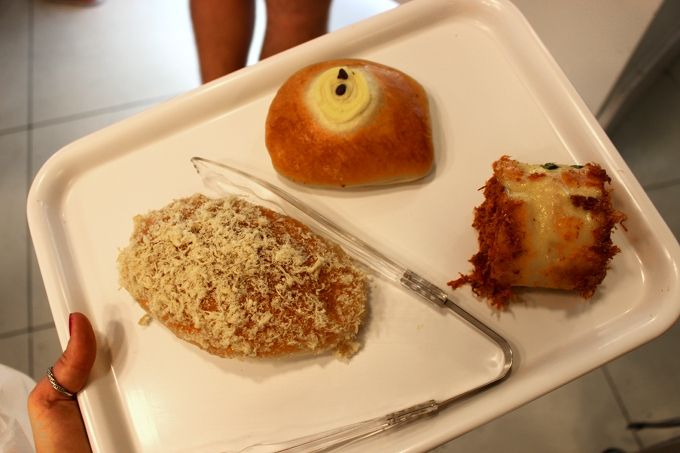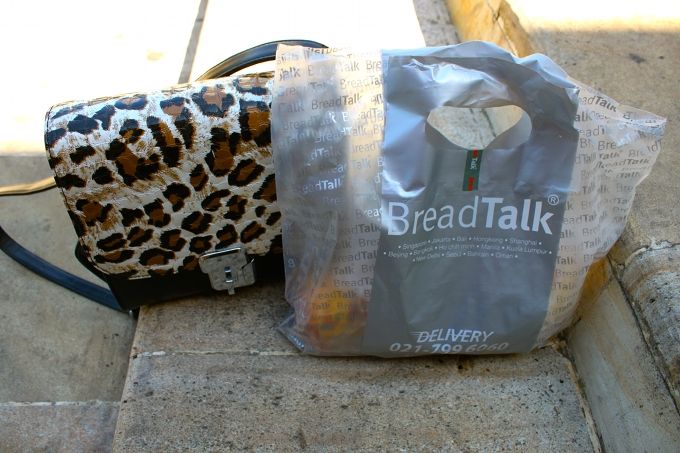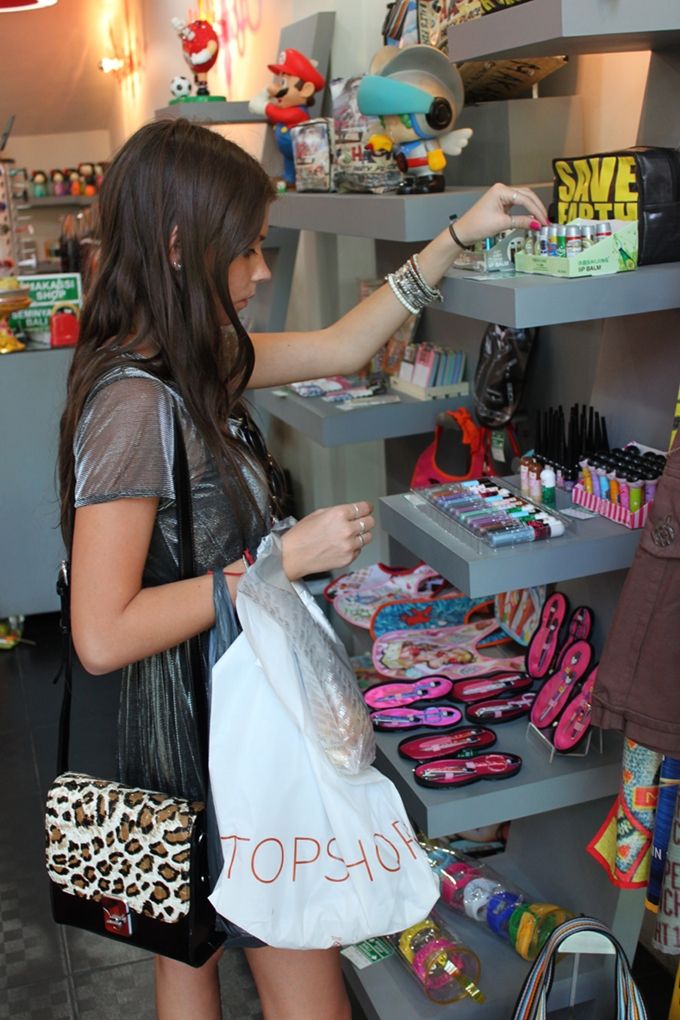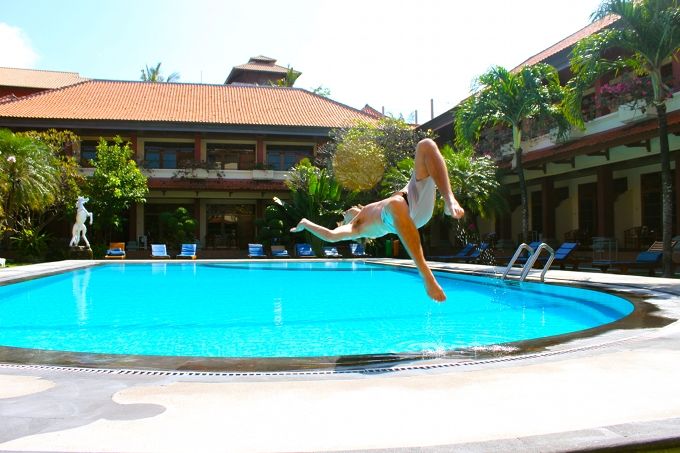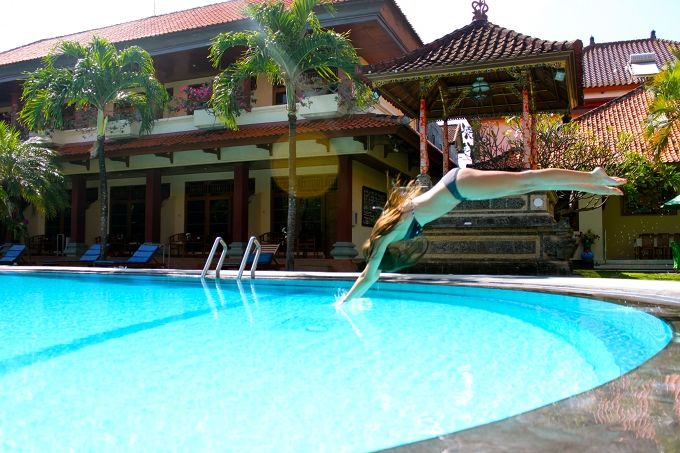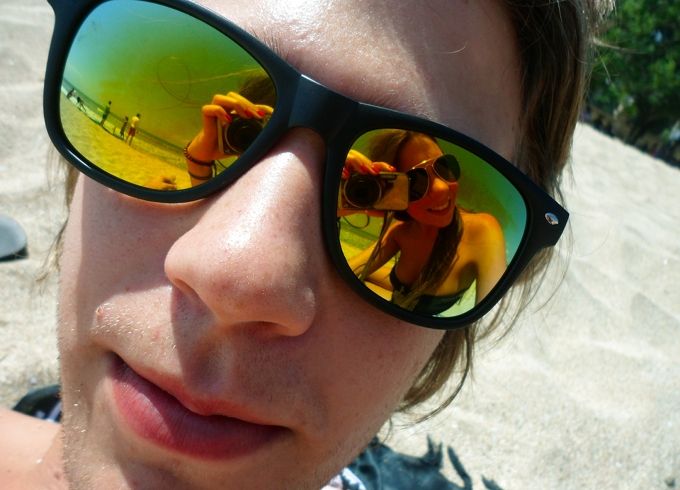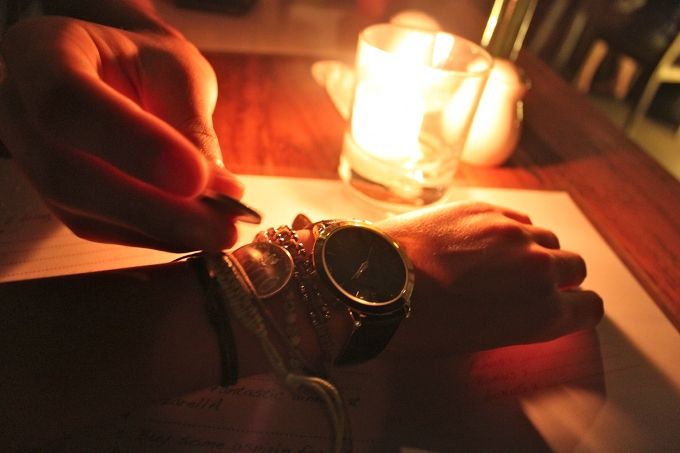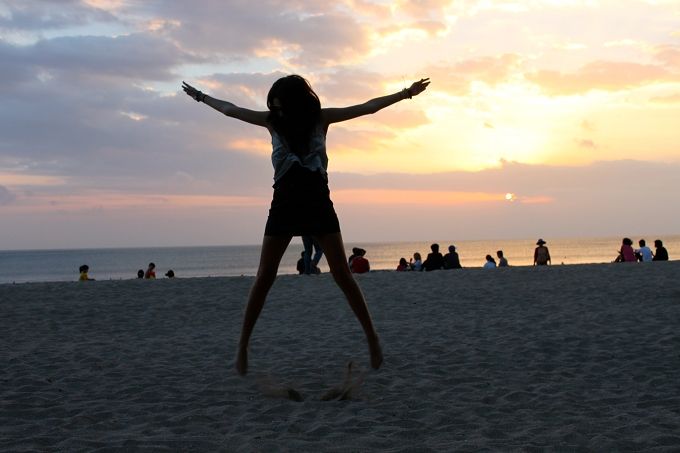 Merigold skater skirt by MINKPINK (from Market HQ)
Sunset from Kuta Beach
Dinner at Poppies
Full Moon over Poppies Lane
Luke looking pleased with his lunch choice
Shopping wearing my Evil Twin dress (again)
Playing by the pool ...
and the beach
On our first night in Kuta we headed to the beach for the famous Kuta sunset and then ate at the famous Poppies restaurant on Poppies Lane. I think I've been to Poppies restaurant everytime I've been to Bali!
We spent a day doing the standard tourist shopping in the major malls, mostly spending money in Topshop and at the amazing Bread Talk shop, my guilty pleasure, which I visit every time in Bali!
New outfit post coming up next!
emma
P.S. do you like my dive?