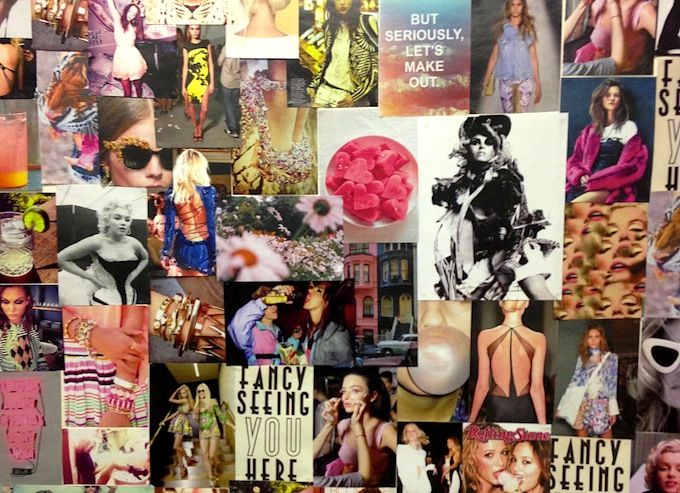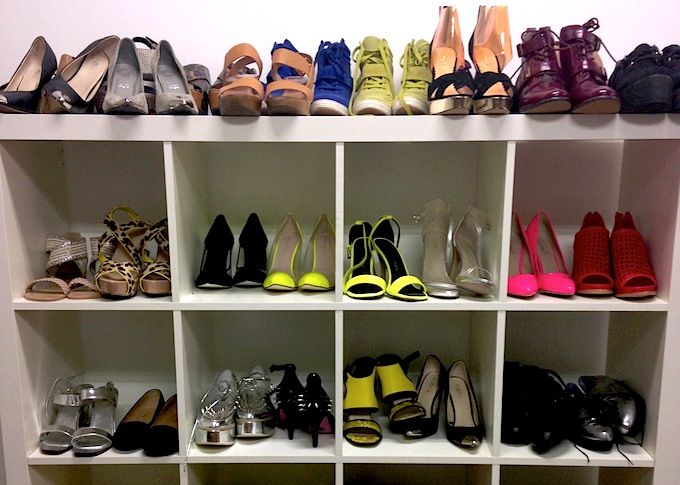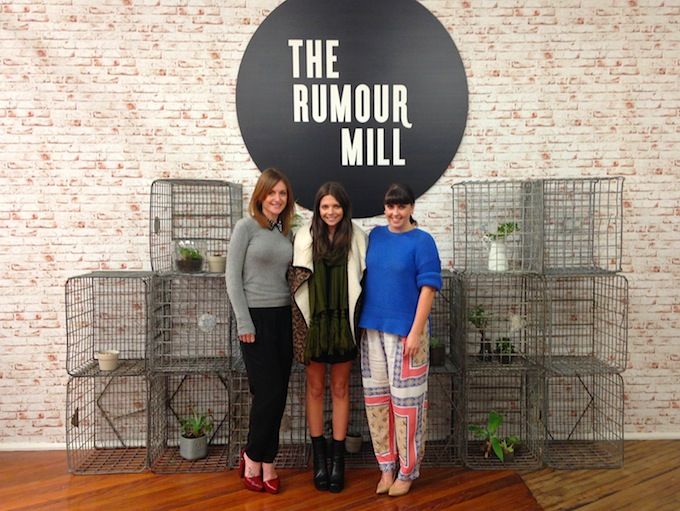 wearing: Scarf - $20 from Dex Salon, Dress - Lola vs Harper, Coat - Market HQ & boots - Sportsgirl.
Yesterday I headed over to see the lovely ladies at The Rumour Mill PR to plan my look for the Market HQ show at MBFF on Saturday! With the help of Emily and Montana (pictured above) I spent the morning playing dress ups and then confirming my final look for the show. I can't tell you what I chose yet but lets just say that I love it and I think it represents my style perfectly.
Hope to see some of you at the show on Saturday and wish me luck!
Also, I'd like to announce that the winner of
2 tickets
to the show is .....Yenfei Tan!

emma